New drawing: Iseda (Nature)
Iseda is the mother of life. She is the mother of plants, vegetation, crops, animals and forest. She come with a smile to grant happiness, fertility and abundance of harvest. In her we abide and she abides in us.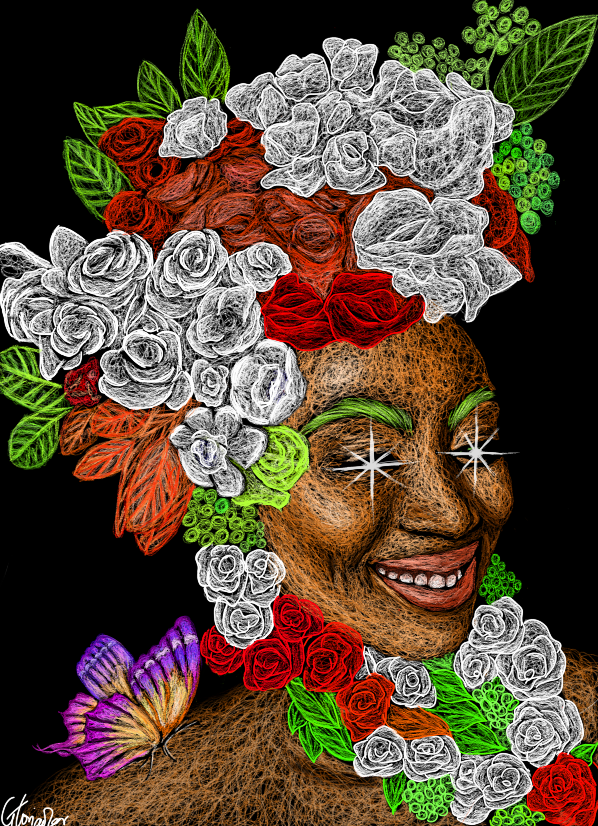 Good morning everyone,
Happy Sunday to you all. This morning I want to share with us my recent drawing which I titled iseda. Iseda is the yoruba name for Nature. I've always wanted to do something about nature and then this idea popped up. Nature is beautiful and it surround us. To represent this beautiful phenomena, I used a beautiful lady as mother nature with colorful flowers emerging from her head and flowing down around her neck. To represent the amazing life it encompasses, I drew a beautiful butterfly on her shoulder. I picture mother nature to be smiling and with this lively glow in her eyes and that is also shown in the drawing. I hope she bring smile to your face too as you behold it.
The drawing was made on Autodesk sketchbook through the aid of my handmade stylus pen.
PROCESS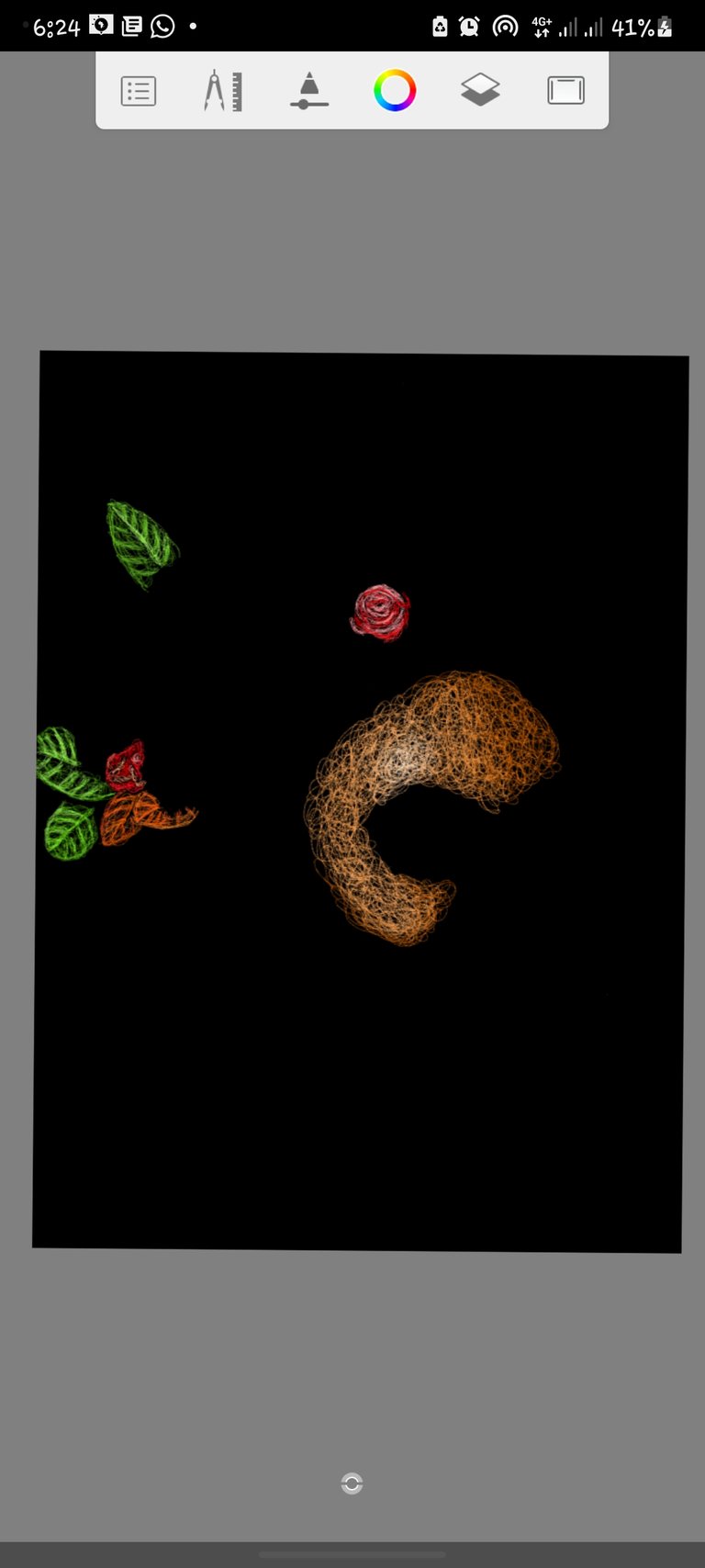 ---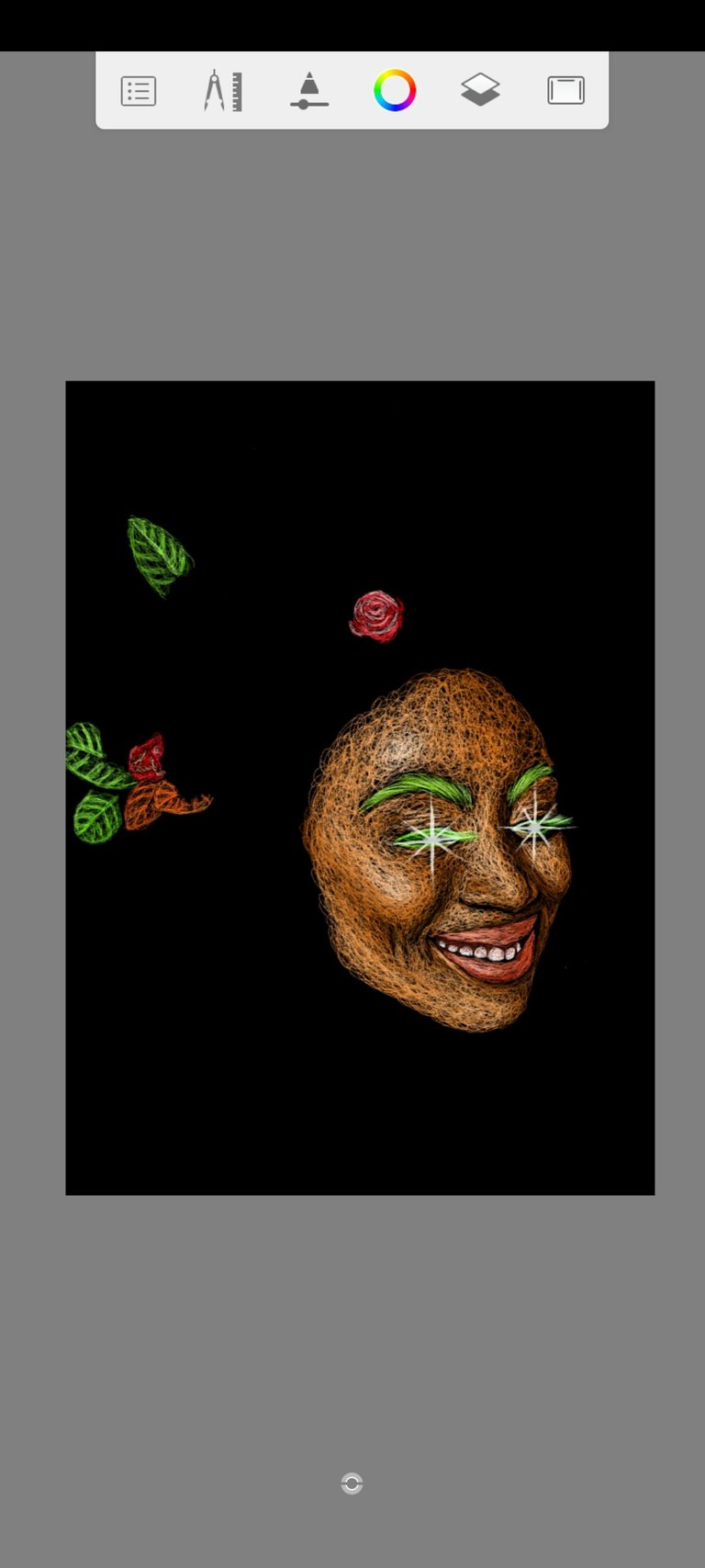 ---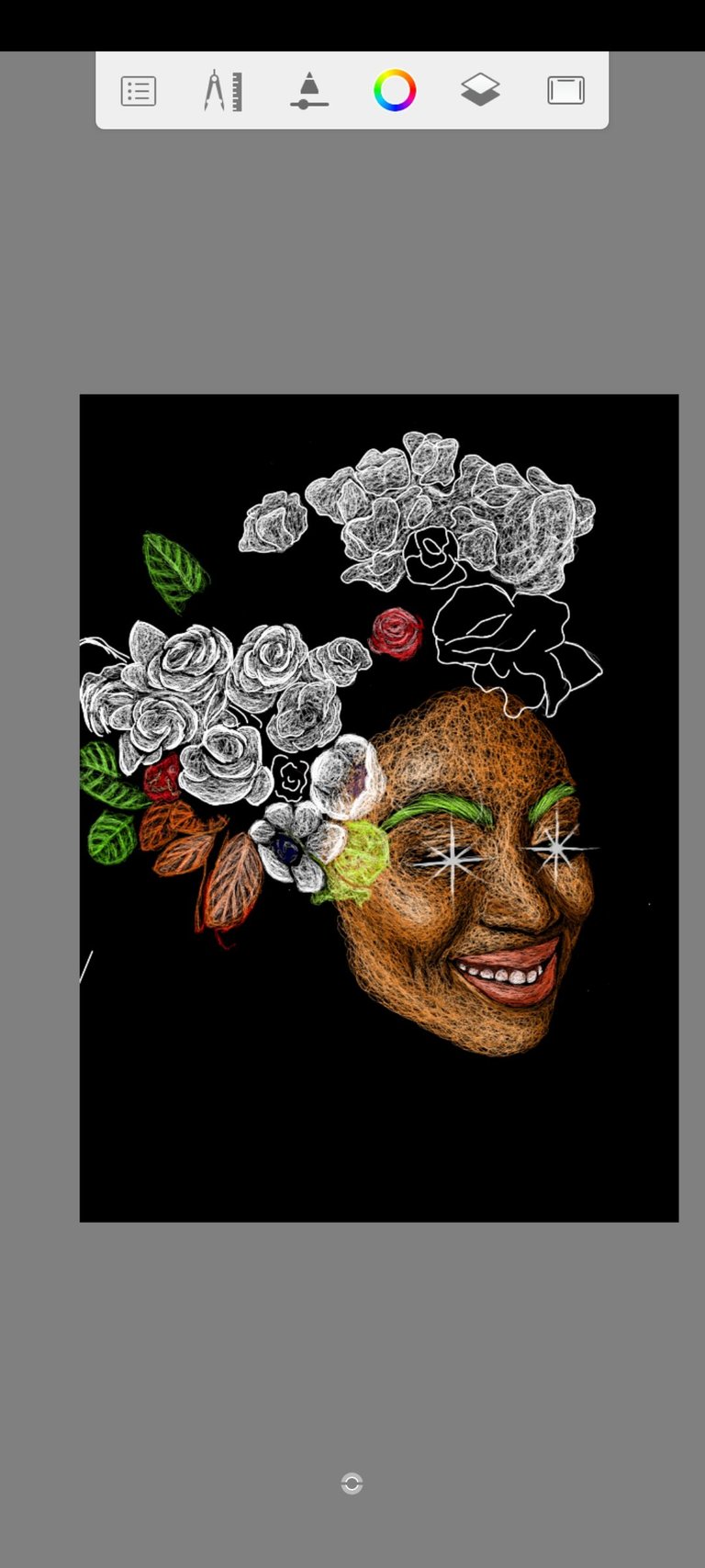 ---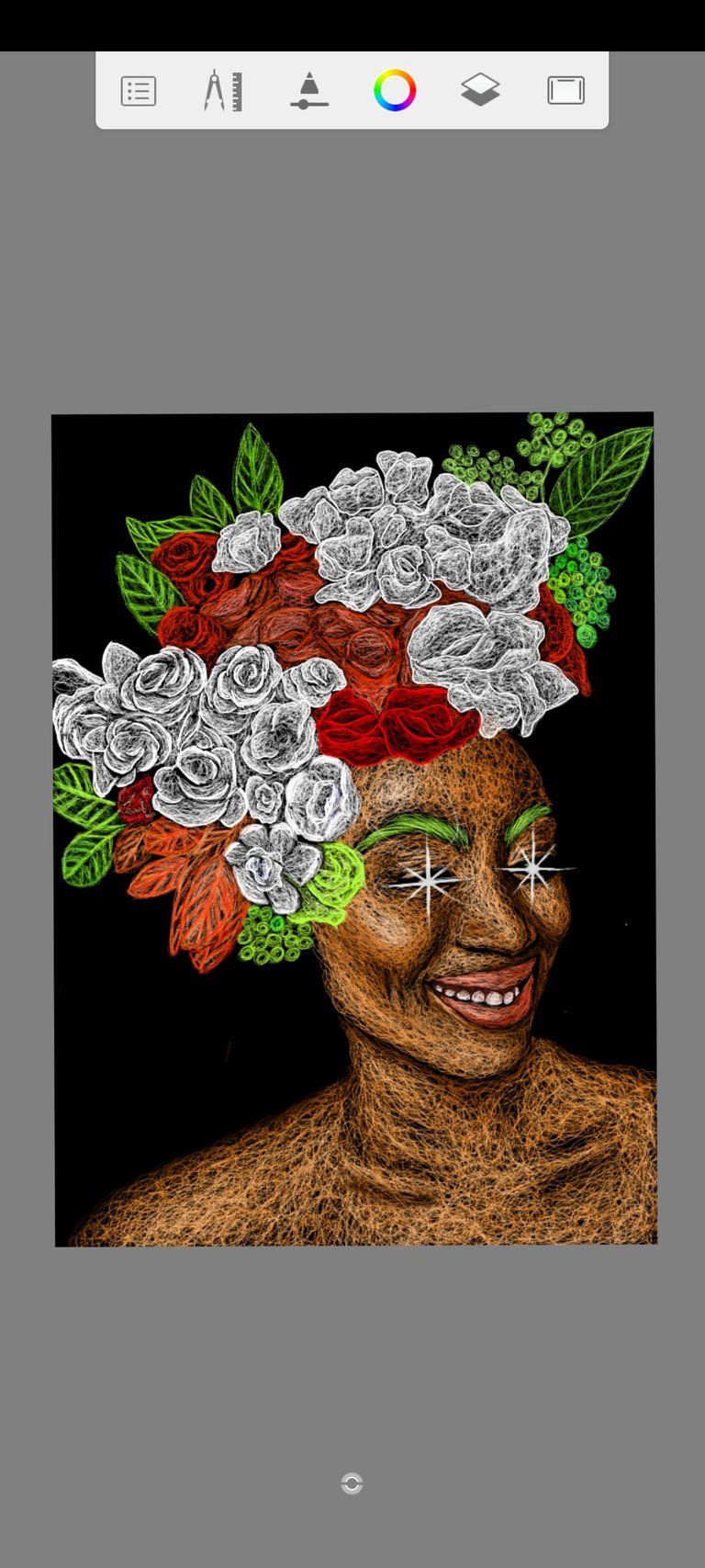 ---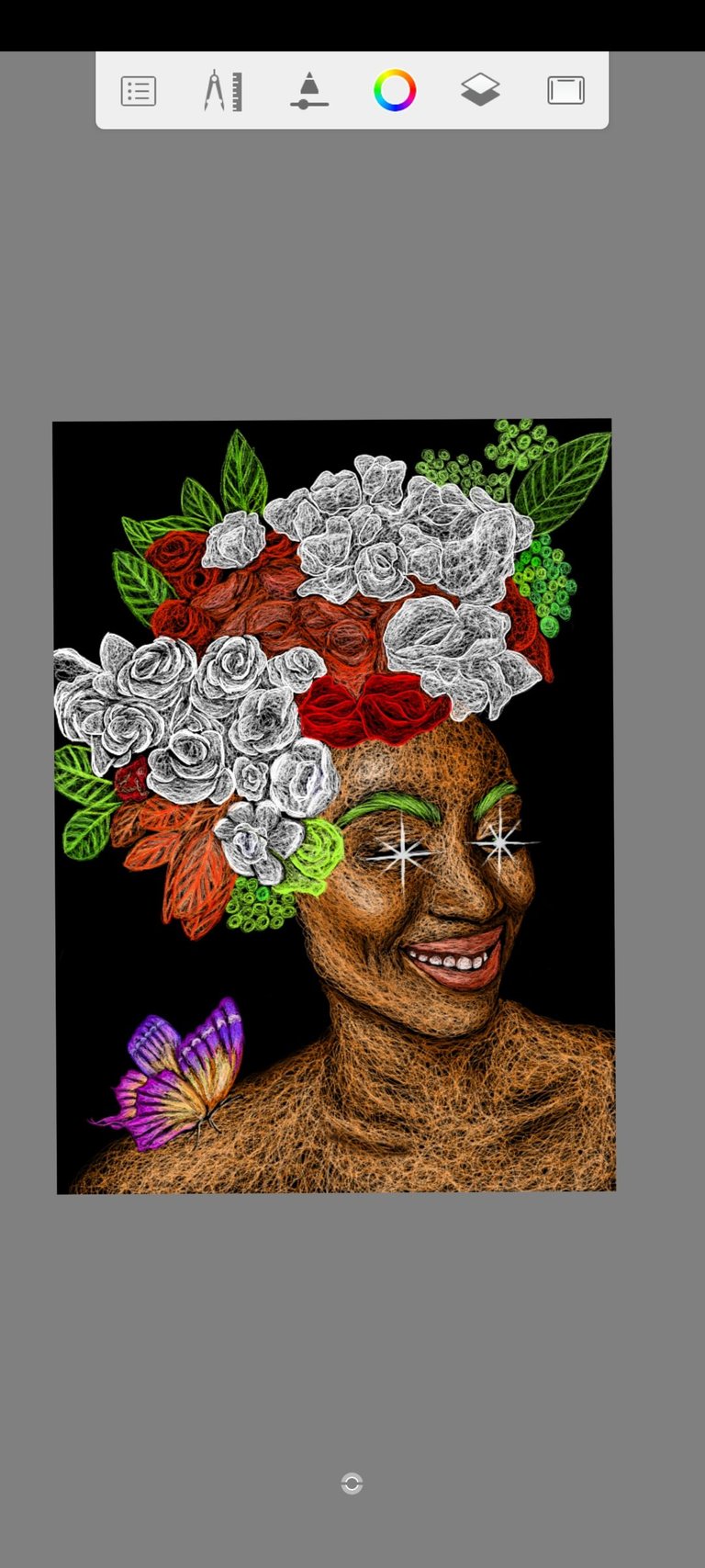 ---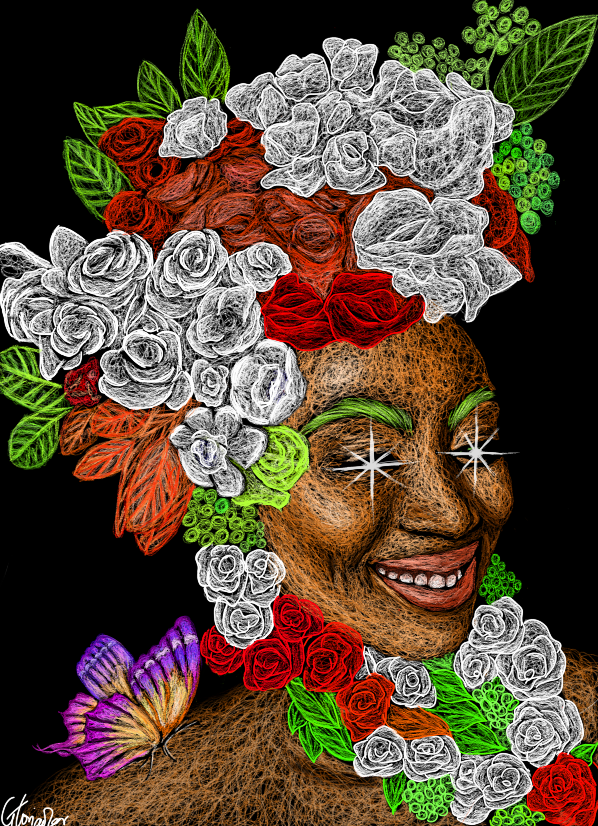 ---
THANK YOU FOR VIEWING MY BLOG AND HAVE A WONDERFUL DAY.
---
---