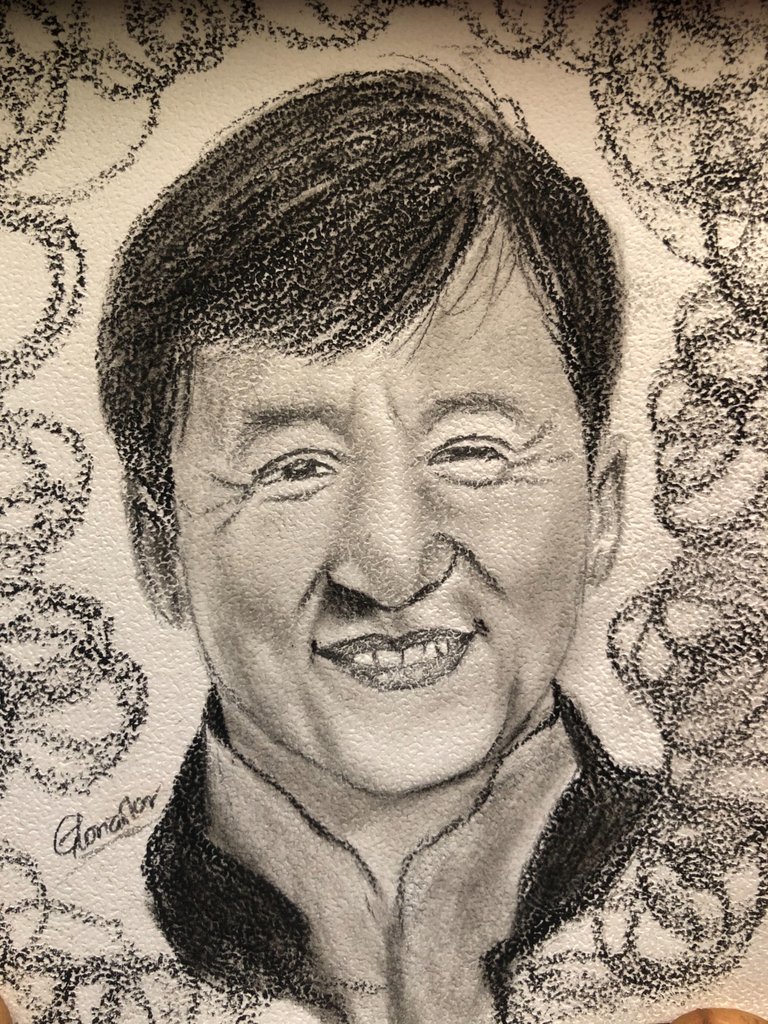 Good morning everyone,
I bring to you my recent drawing of Jackie Chan. He is a Chinese actors and most of his fighting films are done in a way that will make you laugh. As a child born in the 90s, Jackie Chan movies is a familiar one. I remember most of my friends that were boys are always playing using his fighting moves. Life was so simple then and his movies were one of the things that made our childhood fun.
The drawing was done on needlepoint paper using graphite pencil, Charcoal pencil and charcoal dust.
PROCESS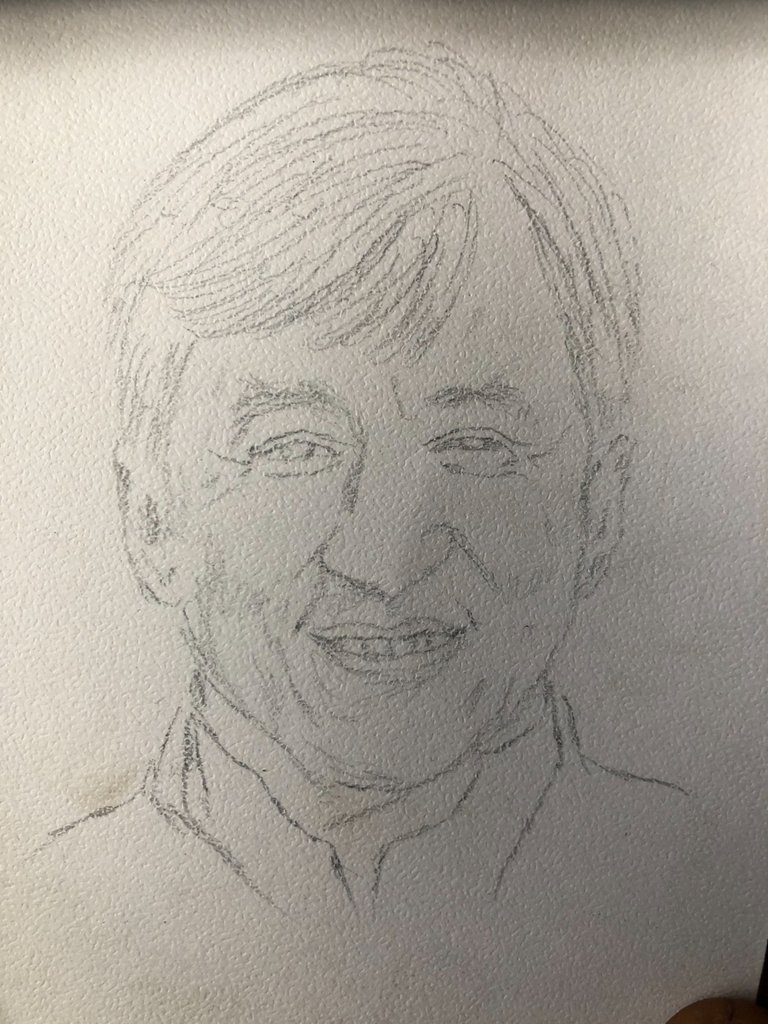 ---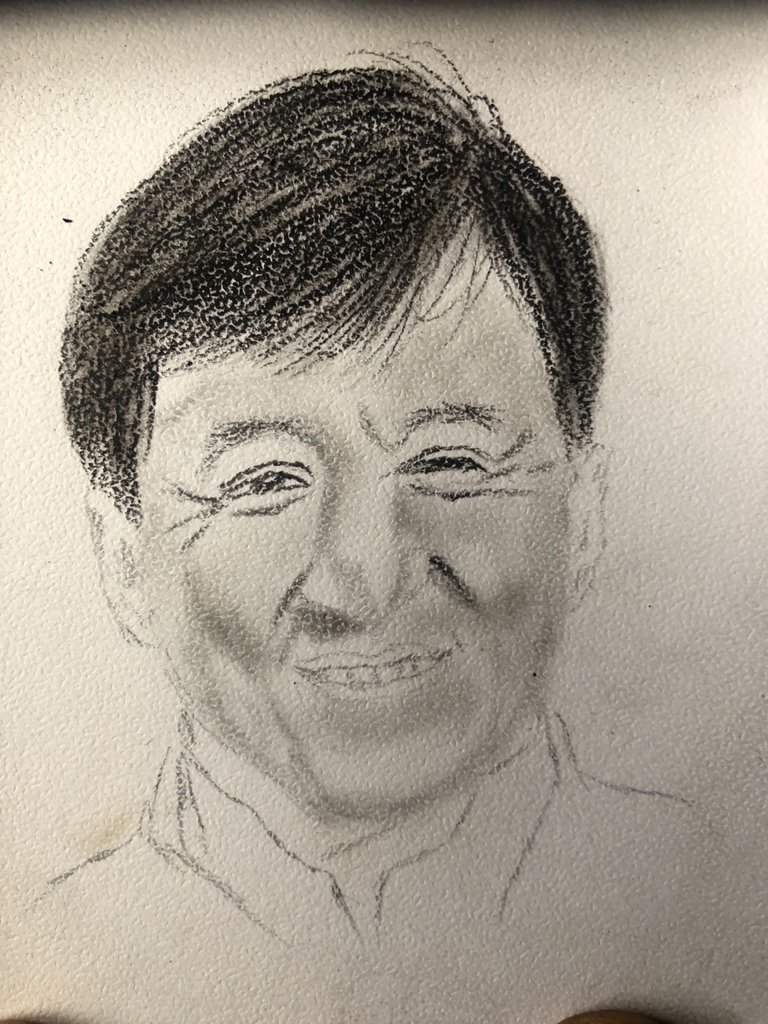 ---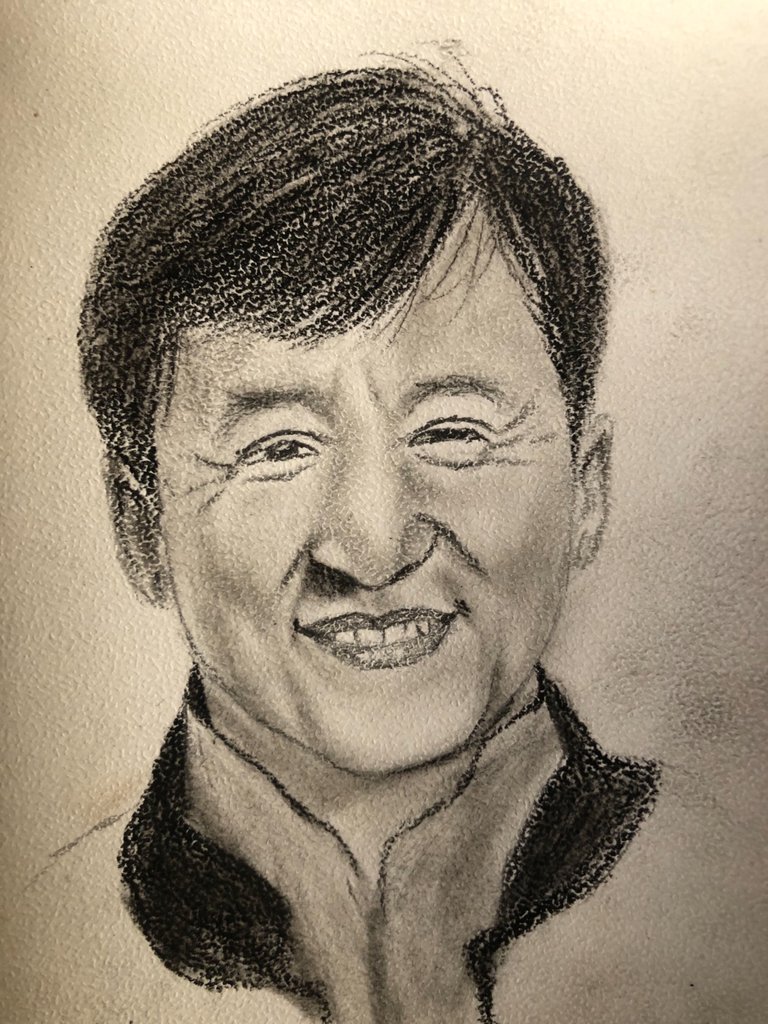 ---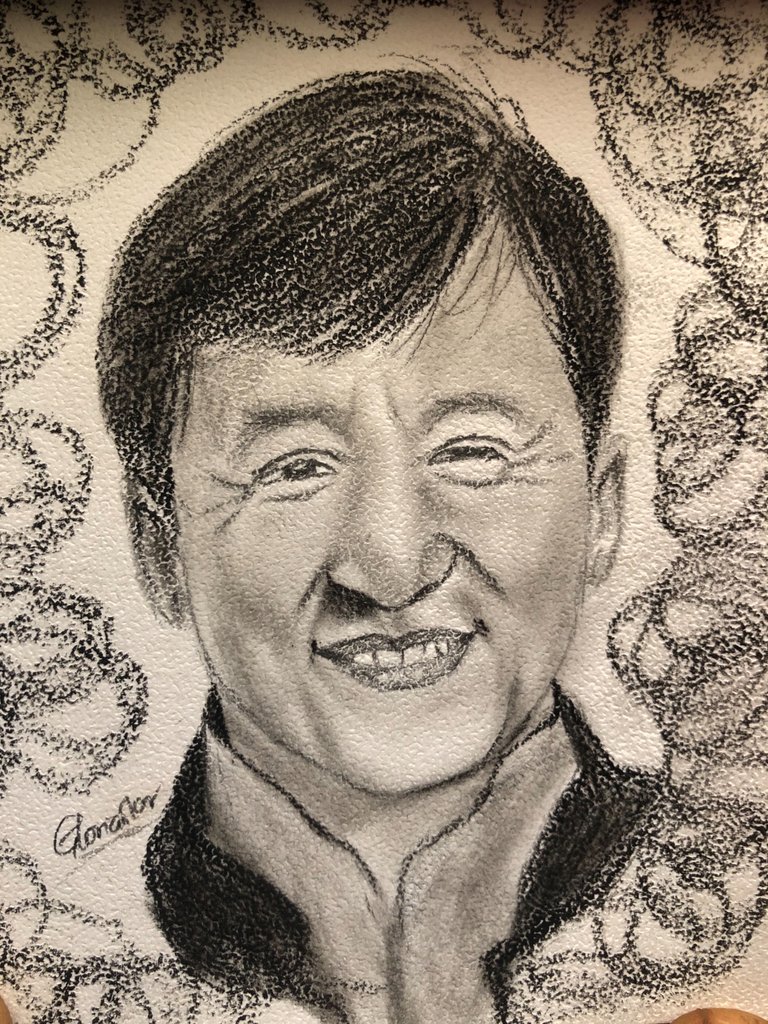 ---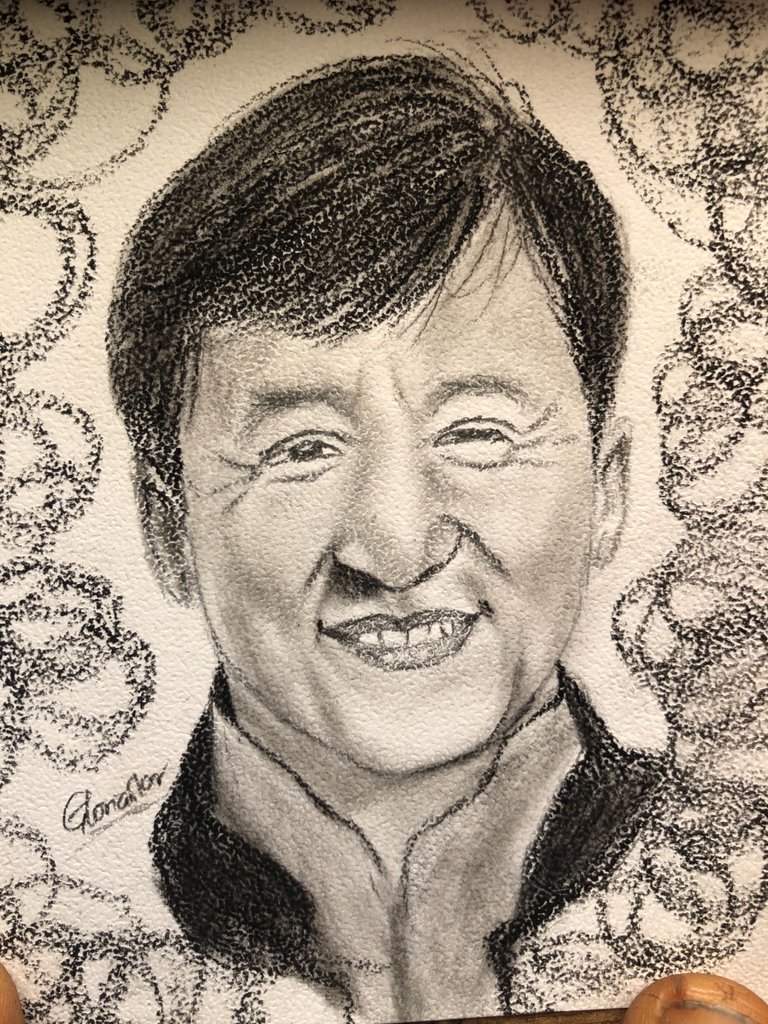 ---
THANK YOU FOR VIEWING MY BLOG AND HAVE A WONDERFUL DAY.