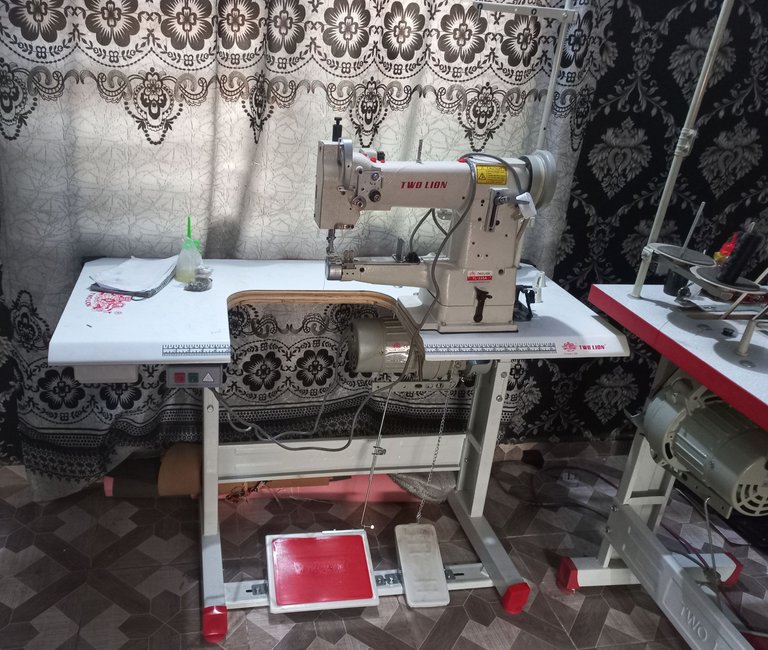 Hello everyone,
Today I'm excited to share with you my latest addition. I just bought myself a cylinder bed industrial machine for my bag production. I have been wishing to buy this machine for a long time now but I couldn't because its way too expensive. This is one of the collect leather sewing machine specifically made for the type of bags I'm producing.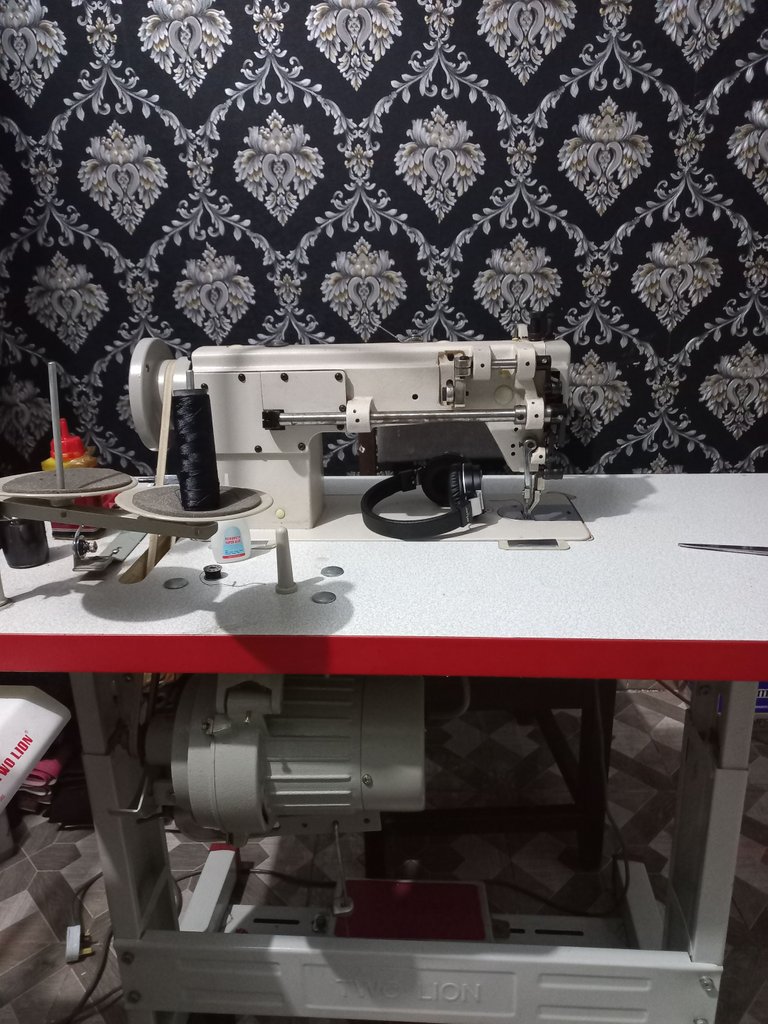 The machine I've been using is the Flat bed industrial sewing machine (shown above) which is also brilliant with leathers but not as easy to sow sides with as the cylinder bed machine. Whenever I'm working on the flat bed machine, it's quite hard getting the sides to align and sow. I always had to press and push and try to keep the bag in shape at the same time. Sometimes after making a bag my fingers would end up aching badly and sometimes the stitch doesn't come out as nice as I want it to be. Though I've been using it and trying to make the best out of it but along side I was saving bit by bit for the cylinder bed machine.
Finally on Monday my savings were complete and I placed an order from a company in Lagos because its not sold in Kwara state where I'm based. And on Tuesday, I received it after which I paid the sum of 270,000 naira (665USD) for it (receipt shown below). For the transportation, I paid an extra 4000naira.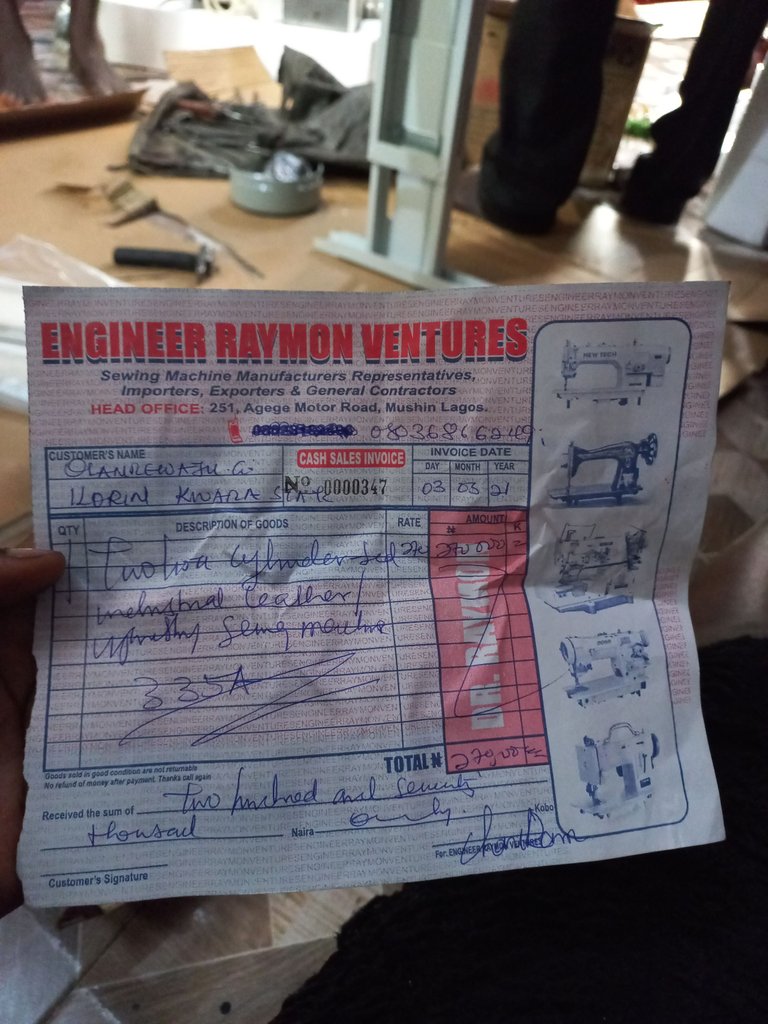 Im telling you, this machine purchase has drained me financially. I had to put out all my money from my art sale (because I have a gallery on Nftshowroom. Here is a link to my gallery, you can check it out to see if you'd like some of my arts and buy: https://nftshowroom.com/glogurl/gallery) and some of my little bag sales and other savings too. But I know its worth it and I believe I'll make more than I spend on the machine in due time.
I faced quite some challenges with the machine purchase. When it got here in the pack shown below, I noticed the engine was bent and wasn't working so I called the seller and he said it has to be from the driver. They must have dropped it or packed something that pressed it and he asked me to send it back to Lagos that very day paying another delivery money.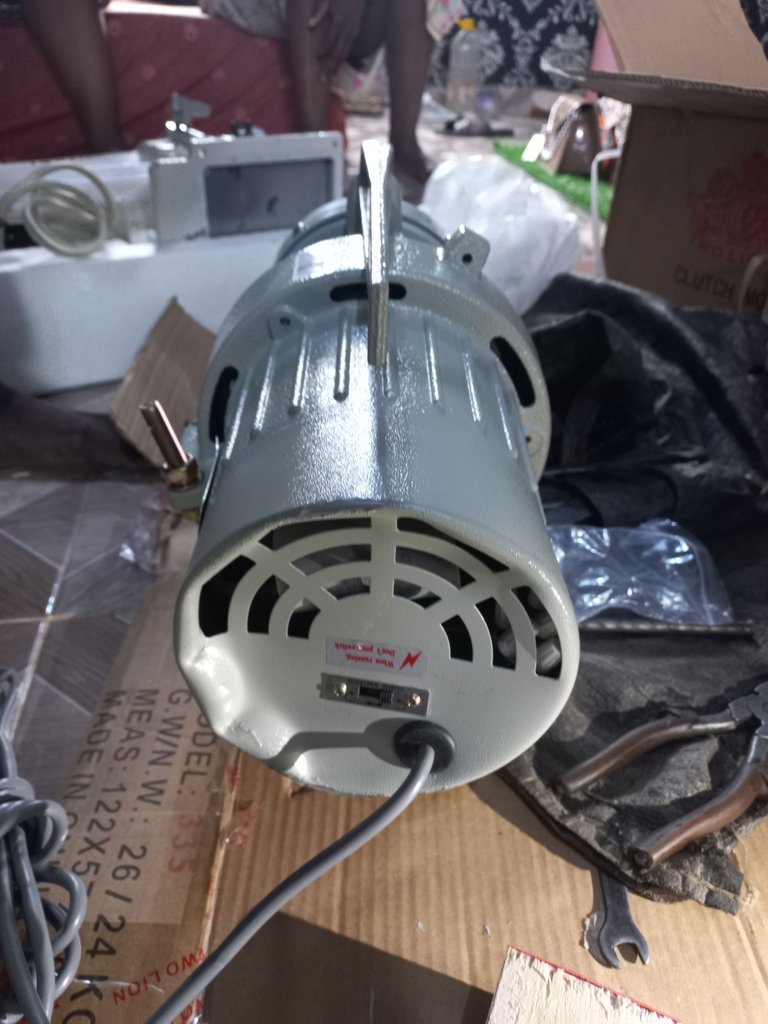 Also he sent me another new engine that same day. Unfortunately the vehicle transporting it to my state broke down and I had to wait since Monday to Friday which was yesterday before it came down here. It wasn't a funny experience at all but I'm glad it's finally here in good condition and it works.
Through the help of my friend and a fellow hiver @peterale and another expert, the machine was assembled and I can now start learning how to use it. It's quite very fast and stronger but I know I'd get used to it after a couple of practices. Below are the pictures I took during its assembling.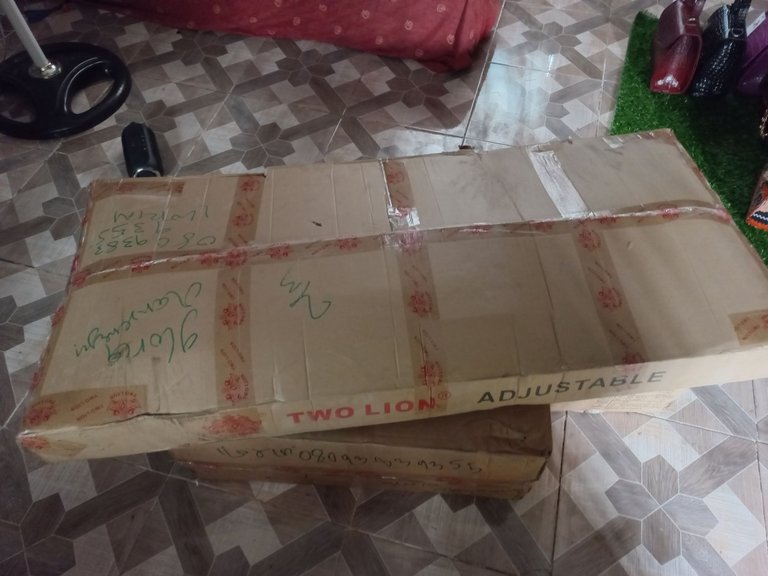 ---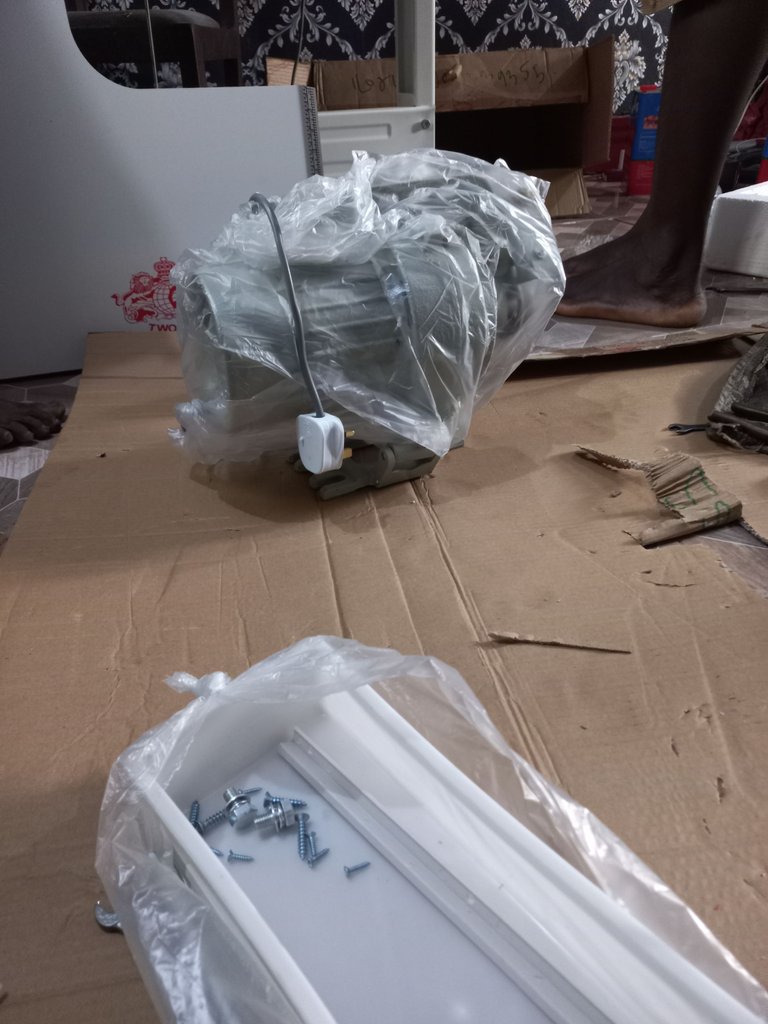 ---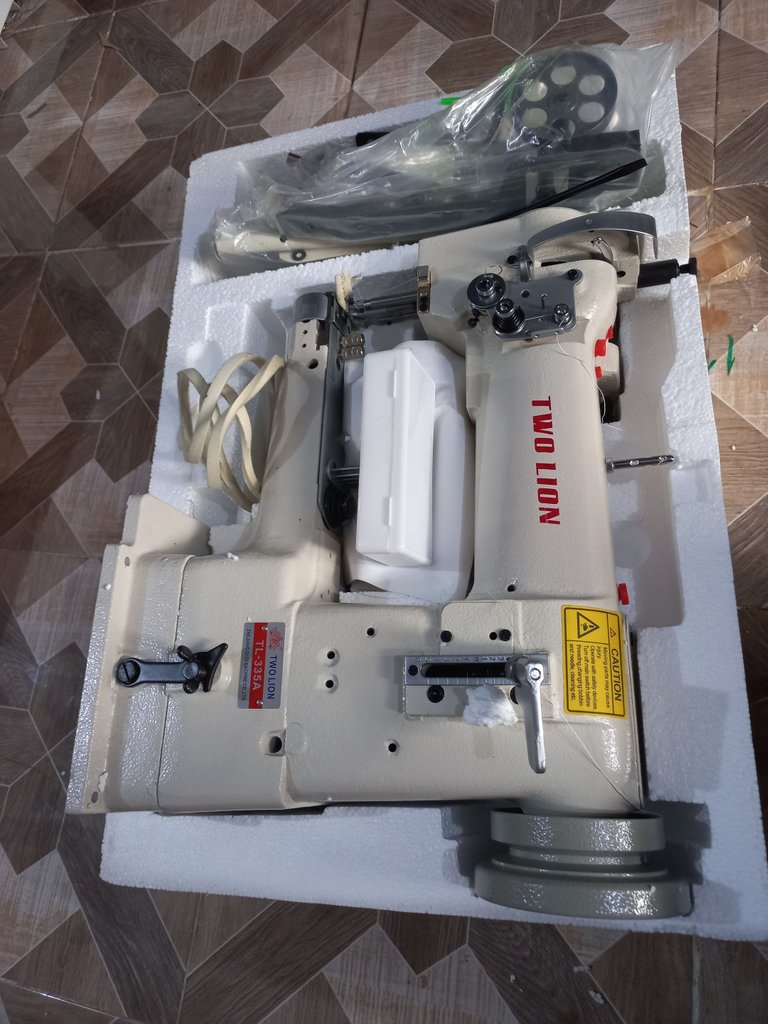 ---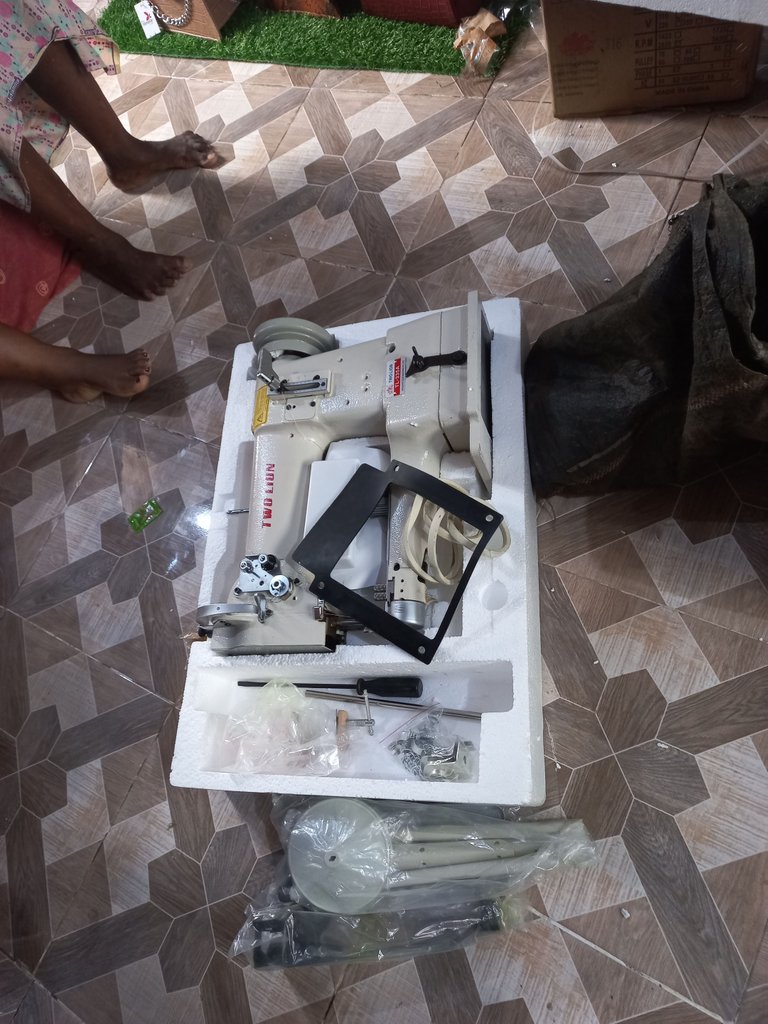 ---
---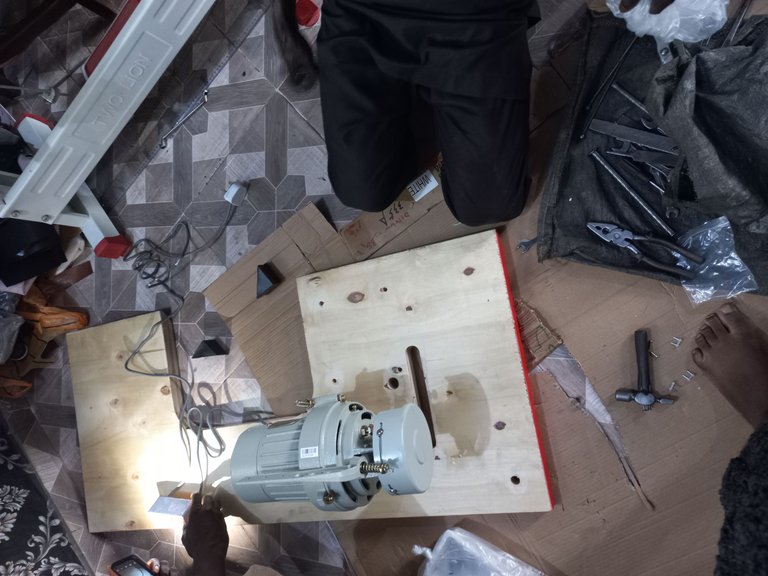 ---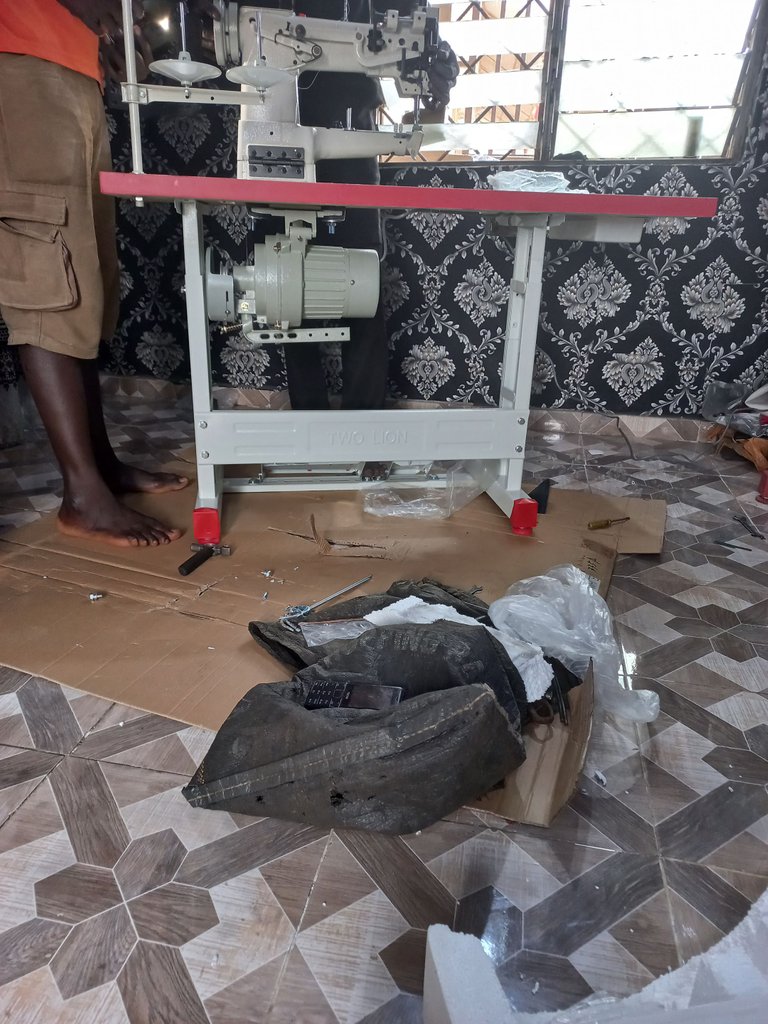 ---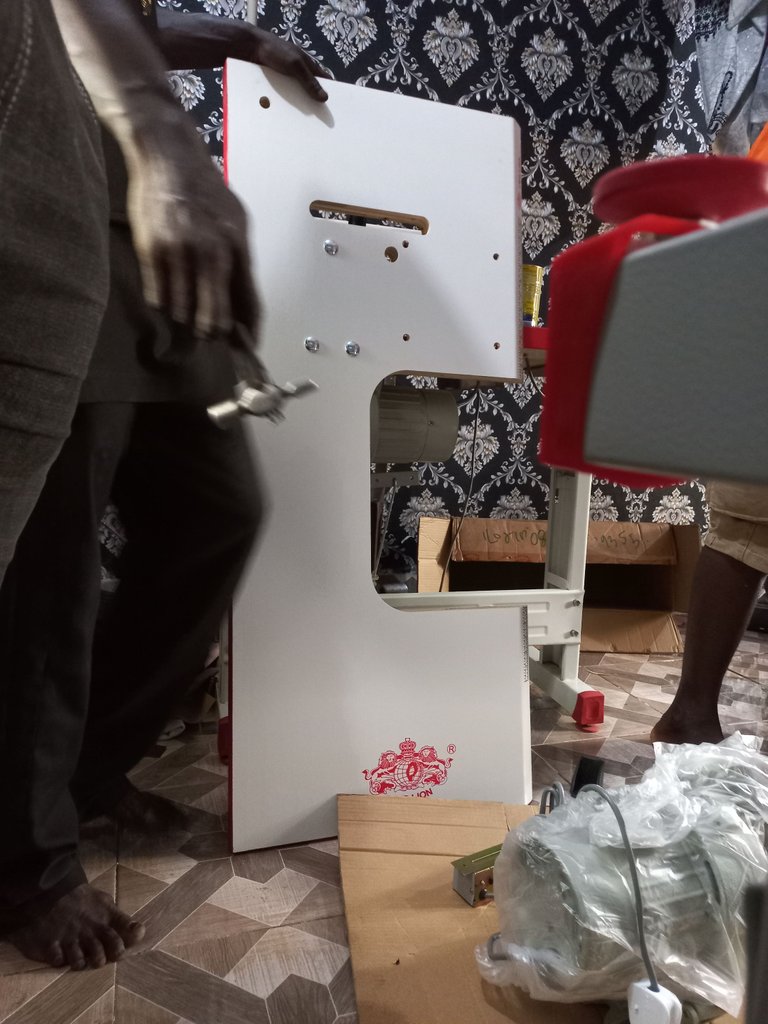 ---
FINAL LOOK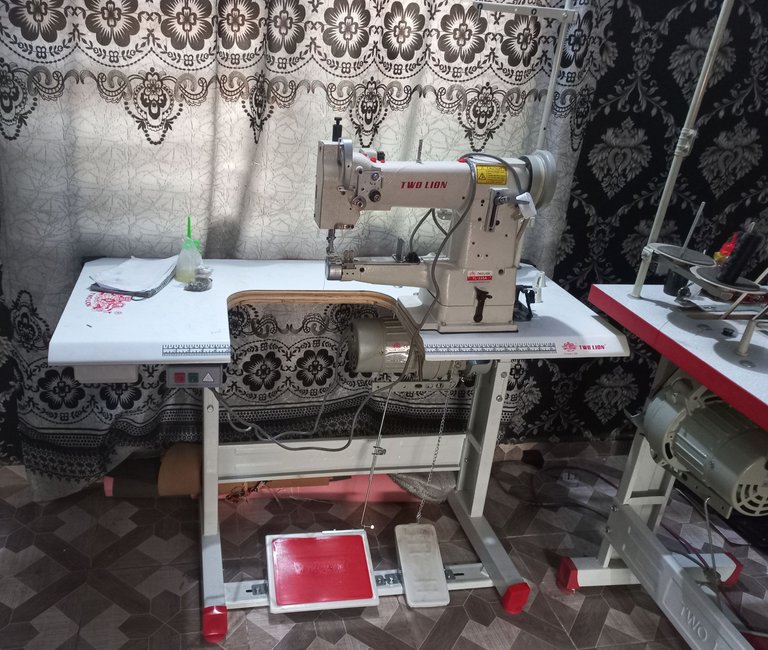 ---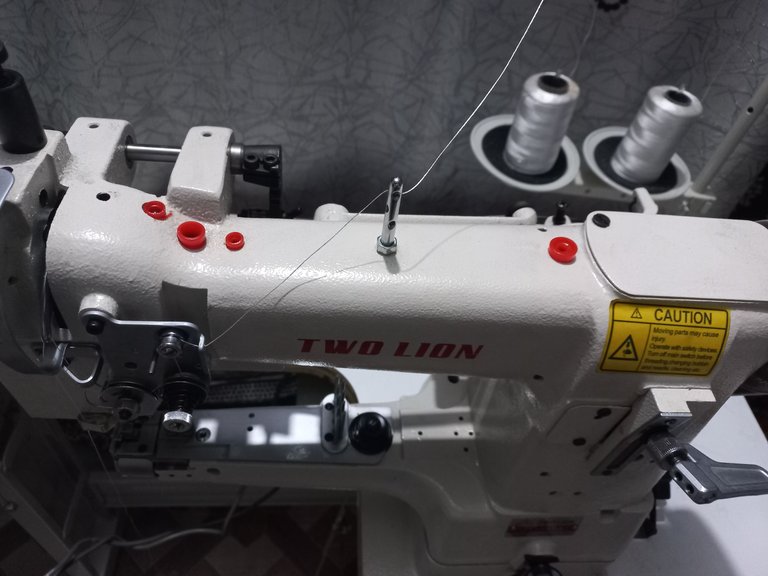 ---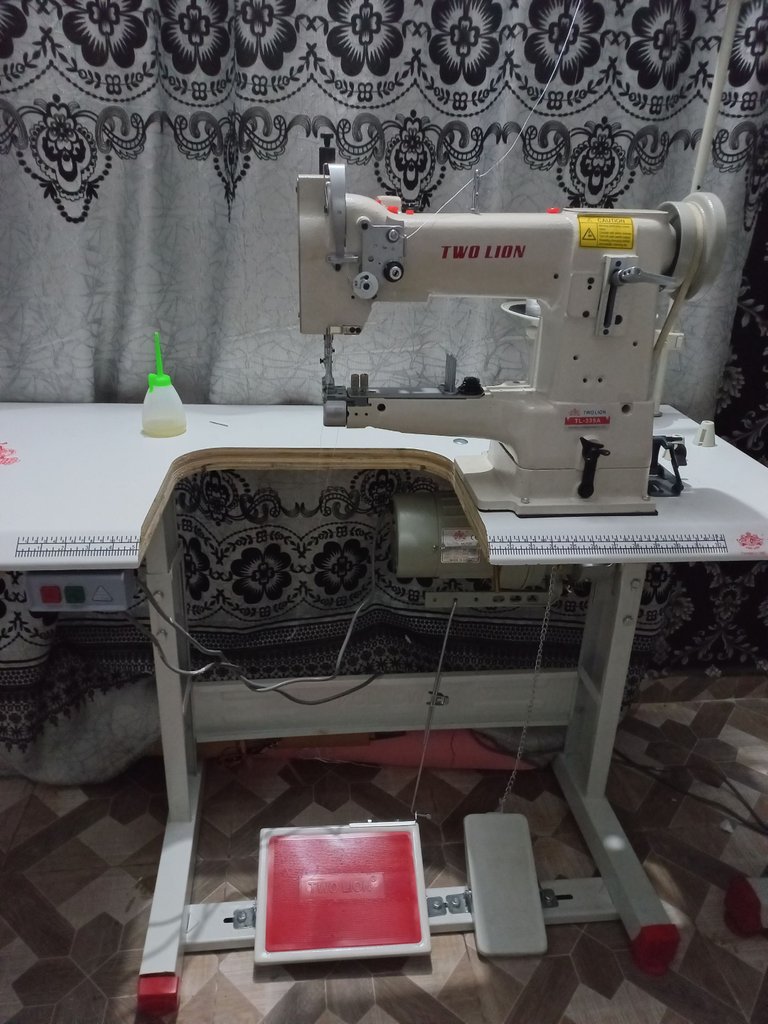 ---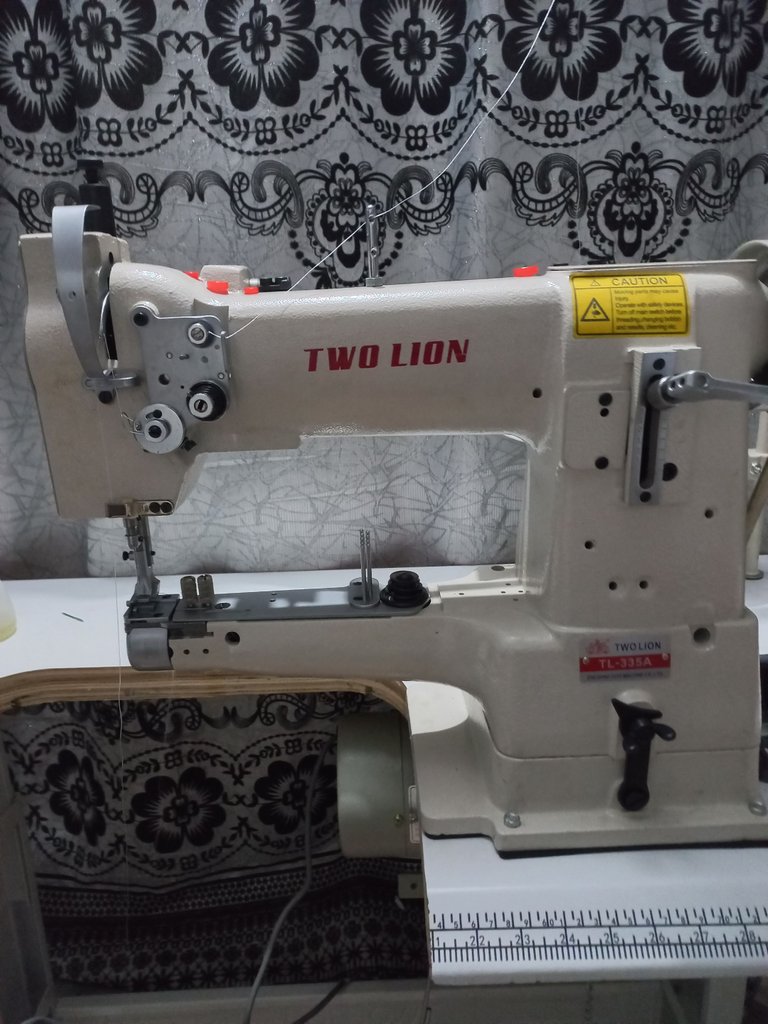 ---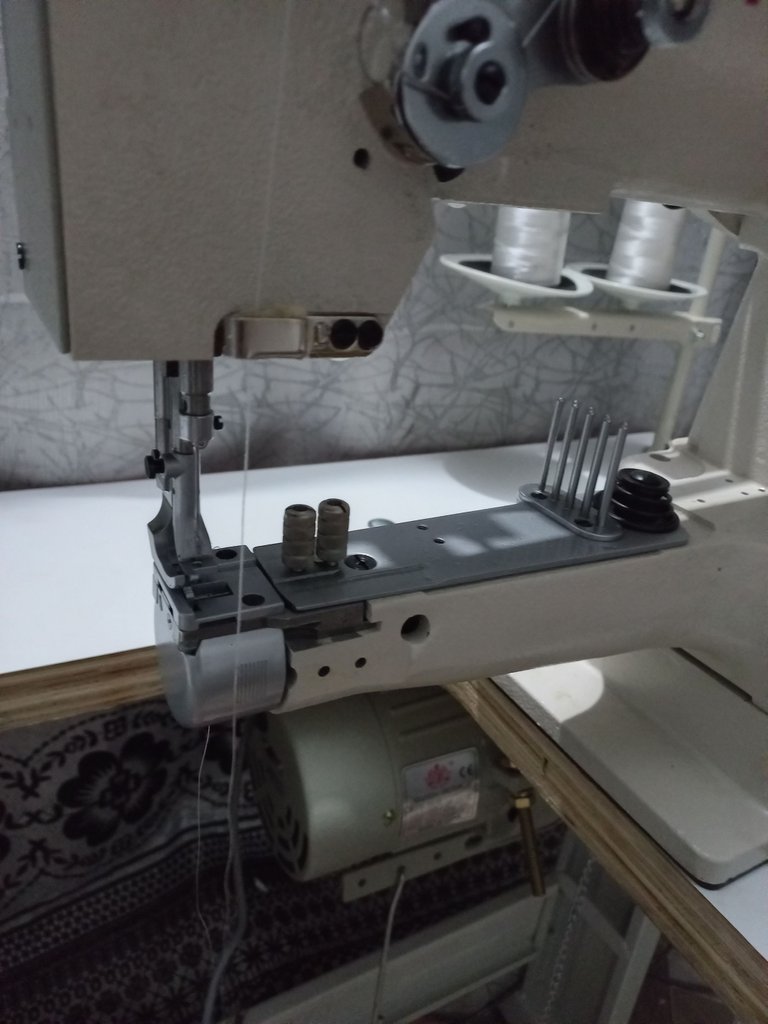 ---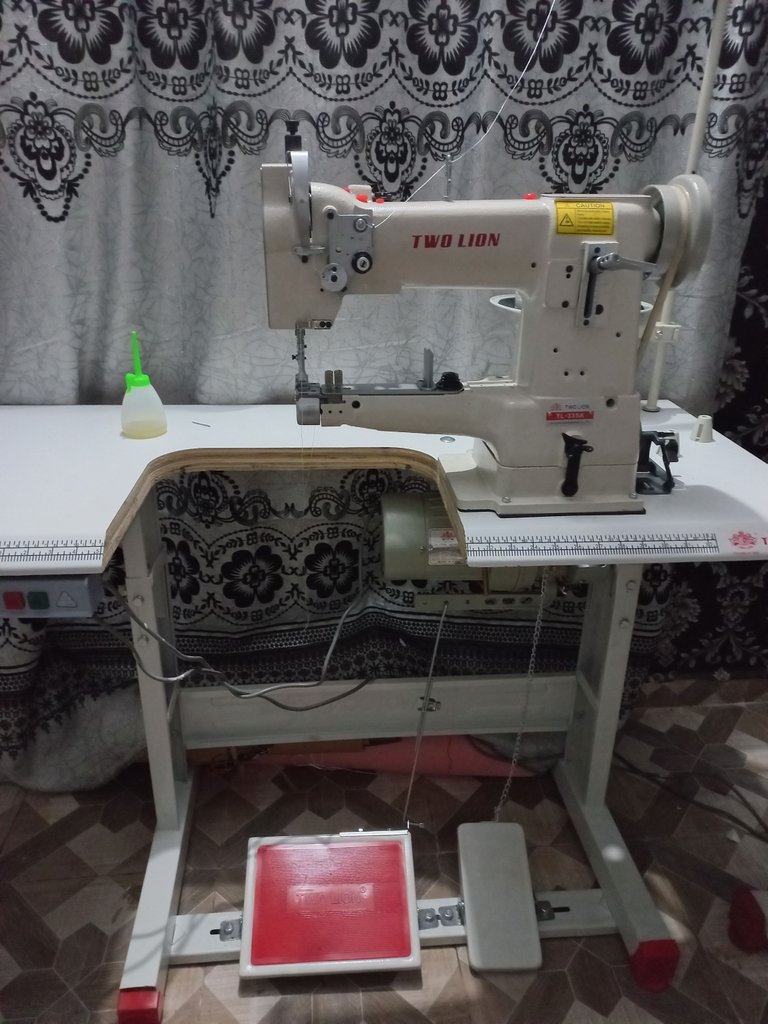 ---
What you guys think of my new machine? Please leave a comment below.
Thsnk you for visiting my blog