Ser críticos es más que ir en contra de lo que vemos o lo que nos cuentan, criticar lo que nos pasa por la mente o escuchamos es hacernos preguntas sobre las ideas e intentar ver distintos puntos de vista, a los que podríamos conseguir algún acuerdo o desacuerdo, también dependiendo de lo que nosotros creamos que es conveniente o no para nuestra calidad de vida o de la sociedad.
Being critical is more than going against what we see or what someone tells us, criticizing what goes through our minds or listening is asking questions about ideas and trying to see different points of view, to which we could get some agreement or disagree, also depending on what we believe is appropriate or not for our quality of life or society.
Las críticas a nuestras posturas pueden hacer que veamos algo que no habíamos podido ver antes y podemos moldear nuestra ideología a algo más acorde con la realidad, por lo que una crítica puede ser muy benéfica para nosotros, siempre que esta sea una crítica constructiva.
Criticism of our positions can make us see something that we have not been able to see before so we can mold our ideology to something more adjusted to reality, so a criticism can be very beneficial for us, provided that it is a constructive criticism.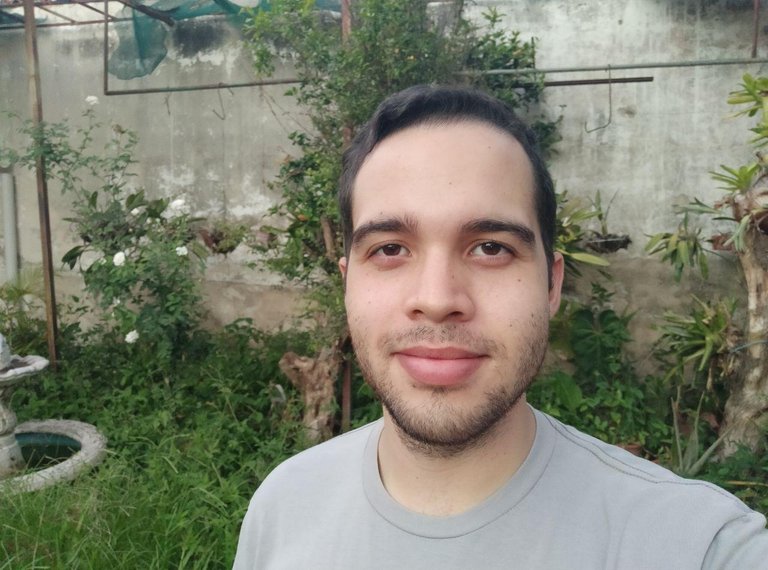 Hoy les quiero comentar sobre lo que pienso pueden ser los beneficios de criticar nuestras ideologías o posturas sobre algún tema:
Today I want to tell you about what I think may be the benefits of criticizing our ideologies or positions on any topic:
1 – Mejora nuestra consciencia, hacernos preguntas sobre si lo que hacemos está bien y verlo desde distintos puntos de vista puede hacer que estemos más conscientes de la realidad de las personas a quienes puede afectar como también las distintas formas en que nos puede afectar a nosotros, por ejemplo la forma en que pensamos que podríamos resolver una situación desagradable, ya que el resultado puede ser distinto al depender de quienes estén ahí, la forma en que decimos nuestros pensamientos, lo que hacemos previo o posterior al evento y un gran etc. Saber que podemos tener muchas variables que jueguen en contra o a favor de nosotros hace que podamos estar más atentos a lo que ocurre.
1 - It improves our consciousness, asking ourselves questions about whether what we do is right and seeing it from different points of view can make us more aware of the reality of the people it can affect as well as the different ways in which it can affect us. For example, the way we think we could solve an unpleasant situation, since the result may be different depending on who is there, the way we say our thoughts, what we do before or after the event and a great etc. Knowing that we can have many variables that could play against or in favor of us makes us be more attentive to what is happening.
2 – Esperamos resultados más reales sobre lo que hacemos, tener en cuenta varios puntos de vista puede hacer que estemos más conscientes sobre los distintos resultados que podemos tener ante una misma situación, ya que al ser influenciados por varias variables en el momento, con que solo haya un cambio puede hacer un resultado muy distintos, y justo estar preparados para distintos resultados puede hacer que no tengamos expectativas altas o bajas que puedan luego afectar a nuestra autoestima, sino que podremos esperar un rango más amplio de resultados.
2 - We can expect more realistic results on what we do, taking into account various points of view can make us more aware of the different results we can have in the same situation, since being influenced by various variables at the time, with which only one change can make a very different result, and just being prepared for different results can make us not have too high or too low expectations that can later affect our self-esteem, but we can expect a broader range of results.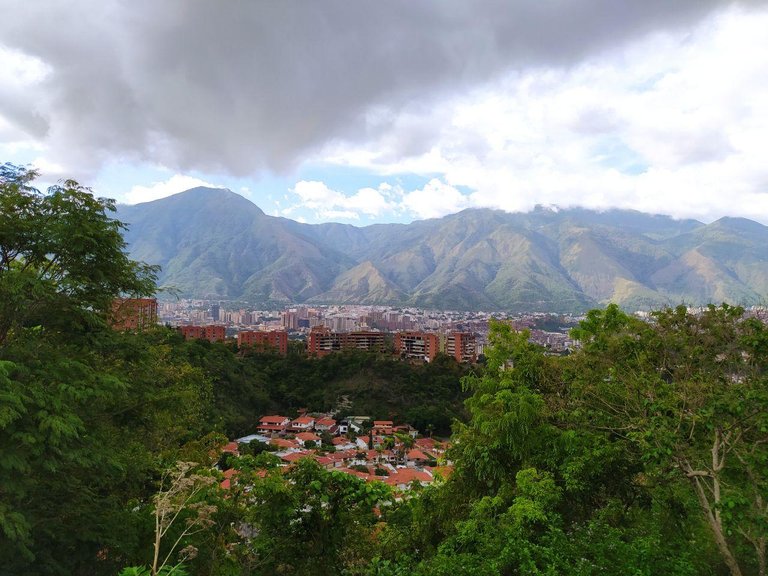 Criticarnos no debe ser sinónimo de herirnos, sino de ver distintos puntos de vista para poder tener percepciones más realistas sobre lo que ocurre o podría ocurrir en alguna situación, por lo que podría beneficiarnos mucho tener un habito de autocrítica.
Criticizing ourselves should not be synonymous of hurting ourselves, but rather seeing different points of view in order to have more realistic perceptions about what happens or could happen in some situation, so it could greatly benefit us to have a habit of self-criticism.
¿Qué piensas sobre las críticas?
What do you think about the criticism?