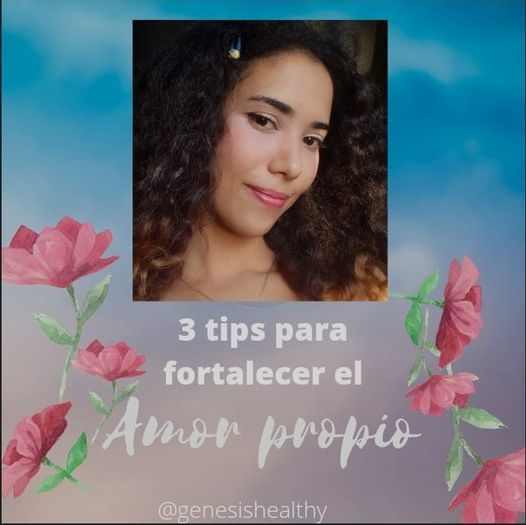 Ya que estamos en el mes del amor y la amistad me he dedicado a traer a mi blog, contenido relacionado al tema, porque es una de mis épocas favoritas del año y todo lo que esta alrededor de las relaciones me apasiona mucho.
Since we are in the month of love and friendship I have dedicated myself to bring to my blog, content related to the subject, because it is one of my favorite times of the year and everything that is around relationships I am very passionate about.
Como la mayoría he pasado por un subí y baja con todo esto, pero realmente me he dado cuenta que la relación con uno mismo se trabaja toda la vida y que sin dudas es una de las mas importantes pues de ella deriva todas las relaciones que podemos llegar a tener después de todo uno atrae lo que es y no lo que será…
Like most people I have gone through an up and down with all this, but I have really realized that the relationship with oneself is worked all my life and that it is undoubtedly one of the most important because from it derives all the relationships we can have after all one attracts what is and not what will be ....
En base a ello me gustaría compartir con ustedes 3 tips que aplico para fortalecer el amor propio.
Based on this I would like to share with you 3 tips that I apply to strengthen self-love.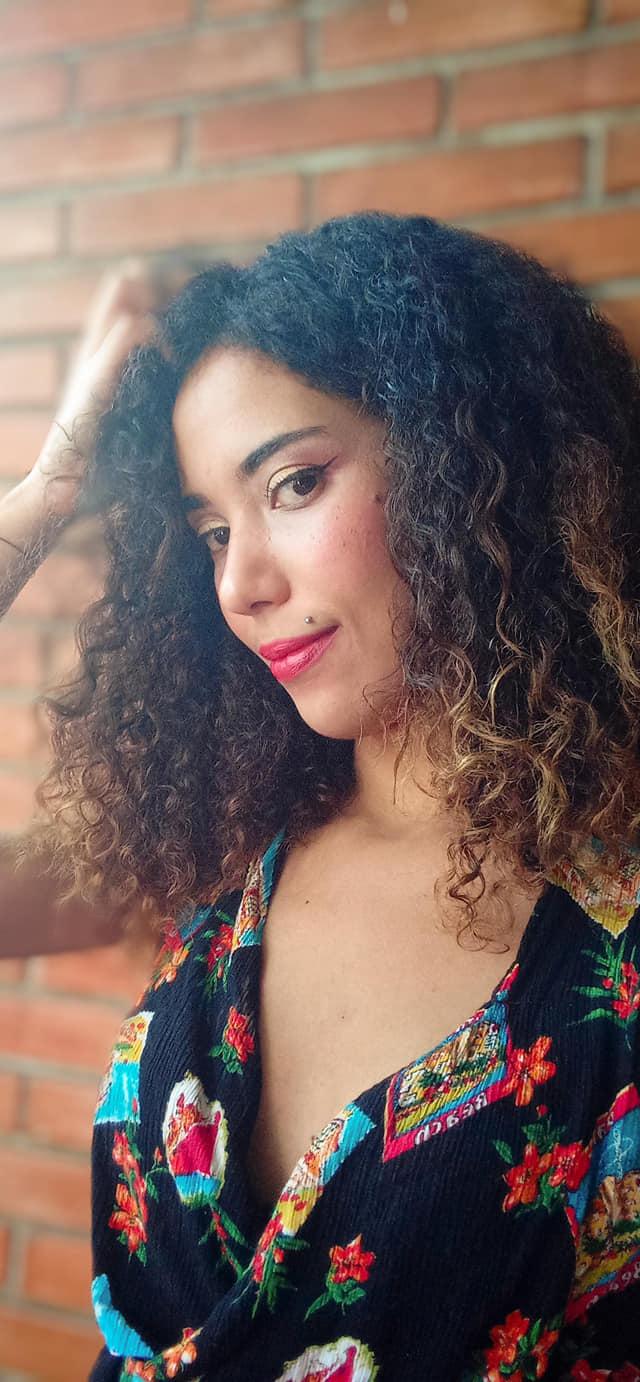 Háblate bonito
Talk nice to yourself
Esa vocecita interna en la cabeza… y con esto no quiero decir que hagas caso omiso a tus equivocaciones, pero realmente recuerda eres un ser humano y errar es precisamente de humanos si te haz equivocado trata de reparar la situación y/o pide disculpas pero no te auto castigues, realmente a veces ponemos poca atención a lo que nos decimos y aunque no lo creas esto tiene mucho poder sobre nosotros (as).
That little voice inside your head... and by this I do not mean that you ignore your mistakes, but really remember you are a human being and to err is precisely human if you have made a mistake try to repair the situation and / or apologize but do not punish yourself, really sometimes we pay little attention to what we say to ourselves and believe it or not this has a lot of power over us (as).
Mantén una buena imagen
Maintain a good image
Se que este punto suena un poco superficial, pero a veces descuidamos sin querer nuestra imagen y mas aun en la situación actual que aun seguimos viviendo en 2021, pero realmente cuando te miras al espejo y tienes un aspecto desprolijo le estas enviando un mensaje que no es positivo a tu mente.
I know this point sounds a little superficial, but sometimes we unintentionally neglect our image and even more so in the current situation that we are still living in 2021, but really when you look in the mirror and you have a sloppy appearance you are sending a message that is not positive to your mind.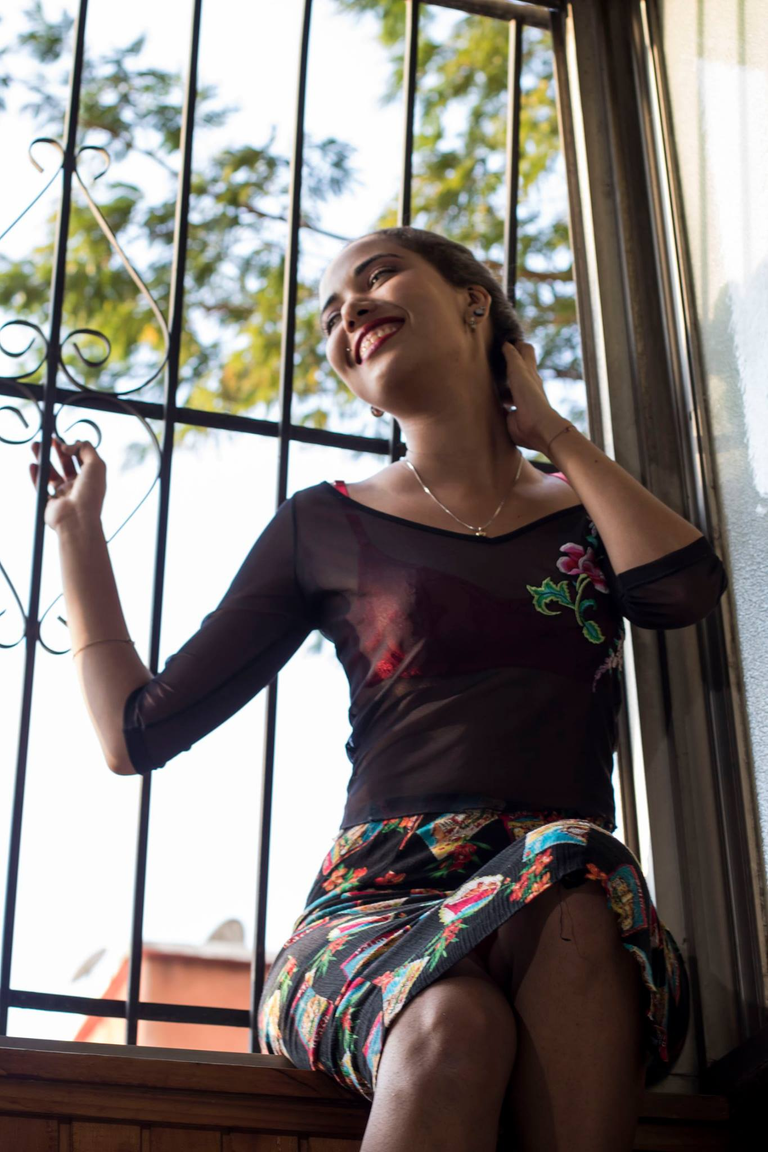 Perdona y reconcíliate contigo
Forgive and reconcile with yourself.
A veces que difícil es perdonar… muchas veces llevamos las cosas al extremo o nos seguimos recriminando por cosas que pasaron hace mucho, el pasado es eso el pasado, perdona , repara y sigue adelante, después de todo ya eso paso y el tiempo no se puede cambiar.
Sometimes it's so hard to forgive... many times we take things to the extreme or we continue to recriminate ourselves for things that happened long ago, the past is the past, forgive, make amends and move on, after all that happened and time can't change it.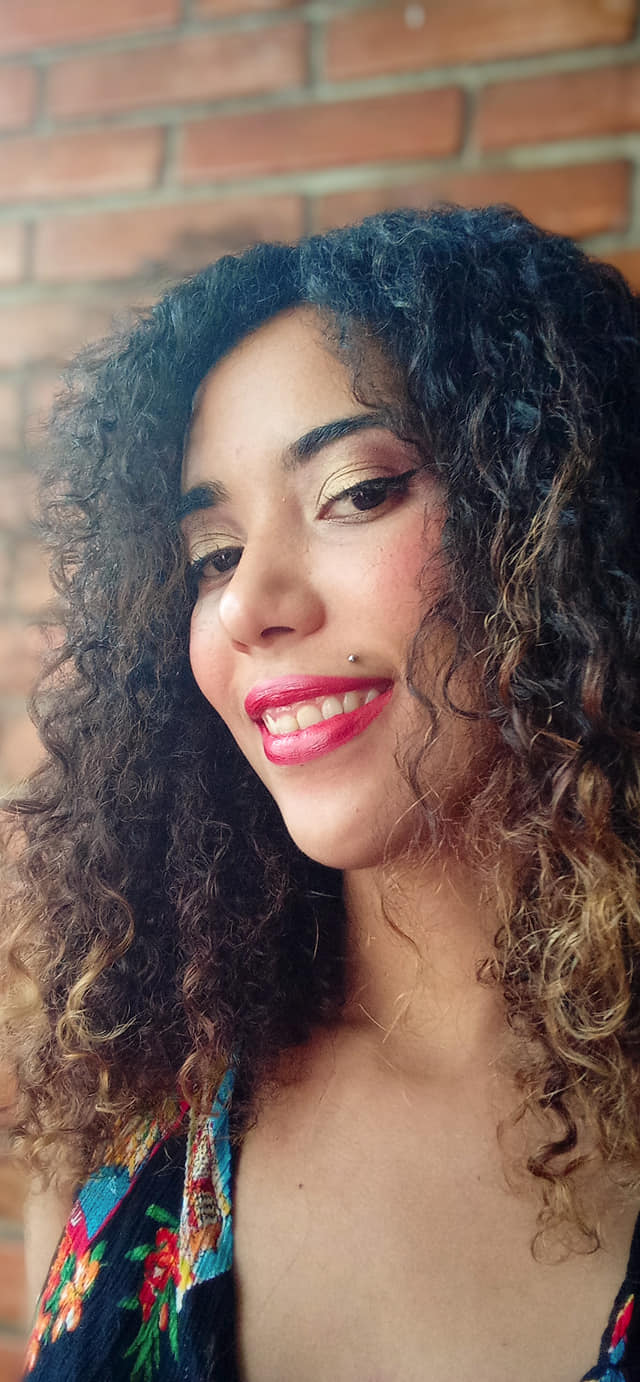 Y estos son los 3 tips que quería compartirles que no tiene fecha de caducidad por que el amor propio se fortalece todos los días, ¿tienes alguno mas para agregar? Me encantaría leerte.
And these are the 3 tips I wanted to share with you that have no expiration date because self-love is strengthened every day, do you have any more to add? I would love to read you
¡Hasta la próxima, un abrazo!