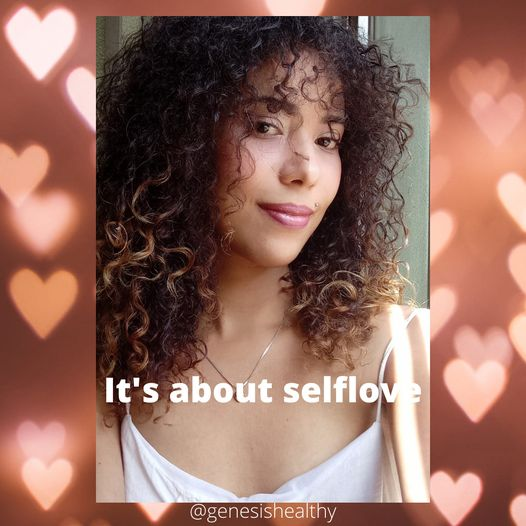 Este mes de febrero lo he dedicado en gran parte a traer contenido relacionado al amor, en sus múltiples facetas, pues siento que estoy en una etapa de mucho equilibrio a nivel emocional, he dejado ir sin rencor lo que se tenía que ir y me siento abierta y tranquila a las nuevas relaciones que pueda empezar.
This month of February I have dedicated it in great part to bring content related to love, in its multiple facets, because I feel that I am in a stage of much balance at an emotional level, I have let go without rancor what had to go and I feel open and calm to the new relationships that I can start.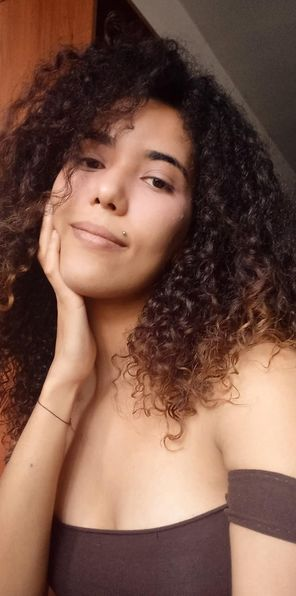 Hoy recordé que hace aproximadamente algo cambio en mi algo muy importante, y es una de las cosas mas bonitas que me ha pasado hasta el momento, decidí recuperar mis rizos y con ello una parte de mi misma, no me había dado cuenta de lo profundo del hecho de alisarme el cabello es que realmente me di cuenta que odiaba profundamente mi cabello, y ¿Por qué? Si no tenia nada de malo, si es bonito y diferente… muchos prejuicios en mi cabeza instalados desde niña, tampoco sabia cuidarlo o darle forma era algo con lo que nací , y había que reparao a toda costa, esa era mi manera de pensar. Pero cuando tome esa decisión no solo recupere mi cabello, fortalecí mi relación conmigo misma, el odio se fue y también sane.
Today I remembered that about something changed in me something very important, and it is one of the most beautiful things that has happened to me so far, I decided to recover my curls and with it a part of myself, I had not realized how deep the fact of straightening my hair is that I really realized that I deeply hated my hair, and why? If there was nothing wrong with it, if it is beautiful and different... many prejudices in my head installed since I was a child, I didn't know how to take care of it or shape it, it was something I was born with, and I had to repair it at all costs, that was my way of thinking. But when I made that decision I not only got my hair back, I strengthened my relationship with myself, the hate was gone and I also healed.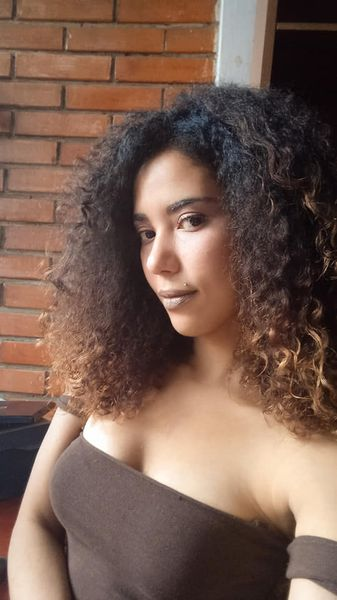 ¡Hasta la próxima, un abrazo!