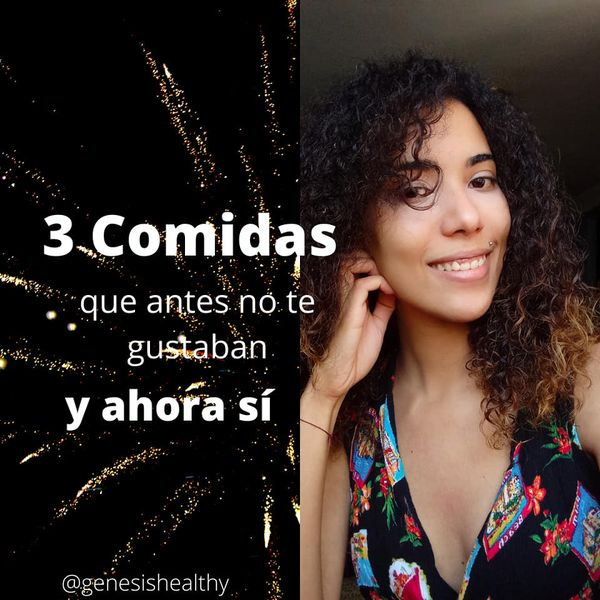 Esta iniciativa es traída a la plataforma por el querido @littlegremlin les invito cordialmente a que se pasen por su blog además de traer iniciativas muy divertidas también tiene fotografías hermosas.
This initiative is brought to the platform by the beloved @littlegremlin I cordially invite you to stop by his blog in addition to bringing very fun initiatives also has beautiful photographs.
Es general desde pequeña me considero una persona de buen comer, es decir recuerdo muy pocos alimentos que rechazaba de niña, además afortunadamente en mi casa se comía muy variado.
In general, since I was a child I consider myself a good eater, that is to say I remember very few foods that I rejected as a child, and fortunately in my house I ate a lot of different foods.
Me anime realmente a participar pues estuve recordando en estos días que uno de los alimentos que mas consumo hoy en día precisamente es uno de los que aborrecía en mi infancia la avena pero mas que nada la presentación en atole era algo para muy desagradable, pero luego un día la probé pues la preparo una vecina de allí en adelante me encanta , además que hoy en día gracias a la cocina saludable he descubierto gran variedad de platillos donde la misma es su protagonista.
I was really encouraged to participate because I was remembering these days that one of the foods that I consume more nowadays is precisely one of those that I hated in my childhood oatmeal but more than anything the presentation in atole was something very unpleasant, but then one day I tried it because a neighbor prepared it and from then on I love it, plus today thanks to healthy cooking I have discovered a variety of dishes where it is the protagonist.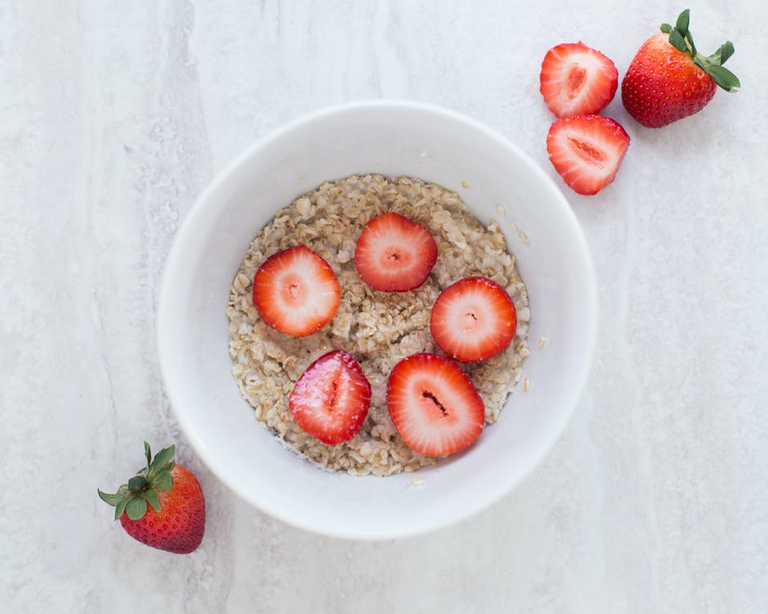 Fotografia de Keegan Evans en Pexels
Otra cosa que recuerdo que era terrible para mi son las remolachas mas específicamente en su versión hervida, para mi era tan repugnante al punto de llegar a causarme nauseas, hoy por hoy sigo sin poder tolerar este alimento de esa forma, pero un día una amiga la prepara cruda rallada en una ensalada con vinagreta y por fin pude comerla.
Another thing that I remember that was terrible for me is the remolachas more specifically in its boiled version, for me it was so disgusting to the point of causing me nausea, today I still can not tolerate this food in that way, but one day a friend prepares it raw grated in a salad with vinaigrette and finally I could eat it.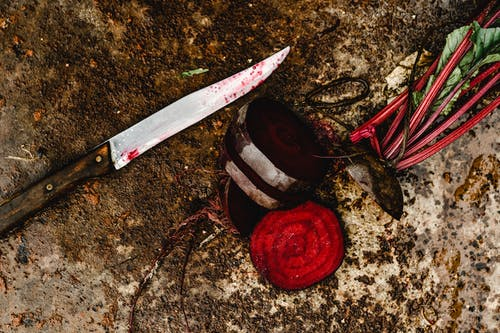 Fotografia de Eva Elijas en Pexels
Realmente esto no recuerdo el porque, pero si se que hubo una temporada en el que no me gustaba el mango, si lo se un verdadero ¡sacrilegio! Pero luego recuerdo que lo probé nuevamente y mi amor por el crece cada día mas con el paso del tiempo.
I don't really remember why, but I do know that there was a time when I didn't like mango, yes I know it was a real sacrilege! But then I remember that I tried it again and my love for it grows more and more every day as time goes by.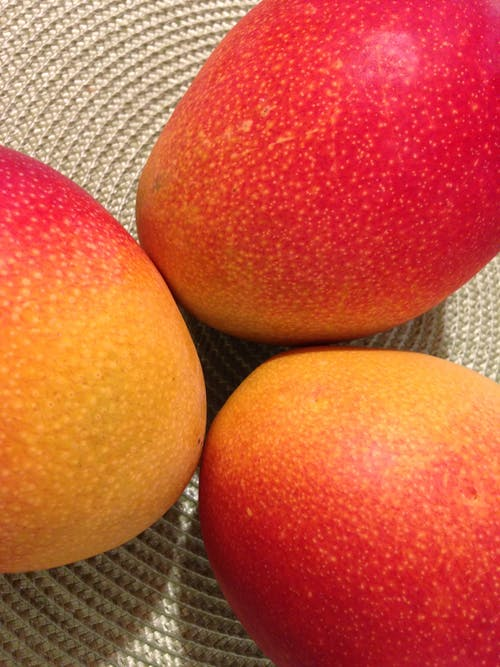 Fotografia de Ruth Currie en Pexels
Y esta fue mi entrada, ¿coincides con alguna de mis opciones?
¡Hasta la próxima, un abrazo!