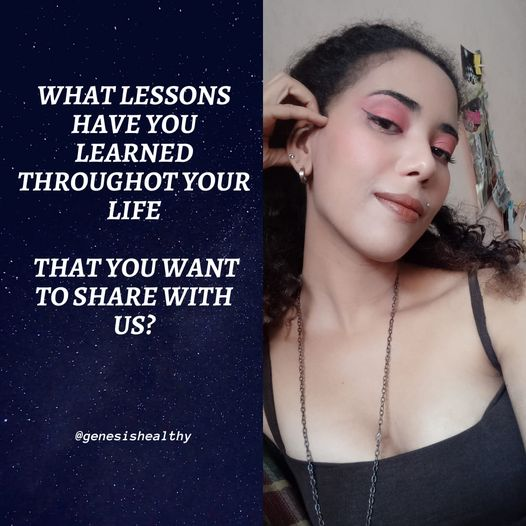 Sin duda alguna la vida es tan sabia que cuando te quiere dar una lección te la repite una y otra vez hasta que en definitiva la aprendes. Yo no creo ser una persona con una basta sabiduría pero la vida en sus momentos me ha dado lecciones muy contundentes que las llevo casi como mantra de vida. Algunas de ellas son :
Undoubtedly, life is so wise that when it wants to teach you a lesson, it repeats it over and over again until you finally learn it. I don't think I am a person with a vast wisdom but life in its moments has given me very strong lessons that I carry almost as a mantra of life. Some of them are :
No seas una persona barata
Don't be a cheap person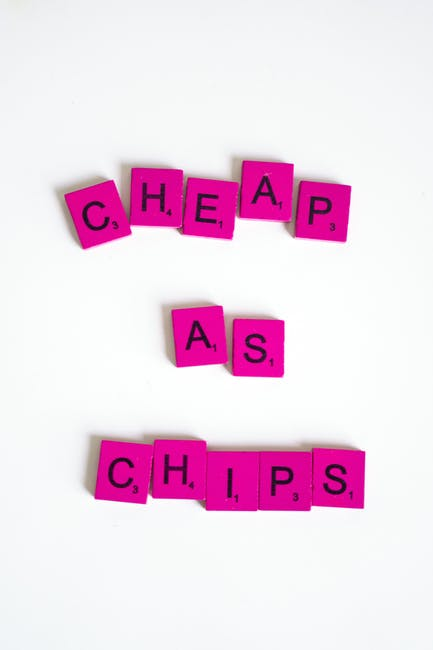 Fotografía de Anna Tarazevich en Pexels
Se que es algo que puede parecer algo fuerte y realmente me gustaría profundizarlo mucho mas en una publicación en exclusivo. A lo que me quiero referir en este punto es que en algunas ocasiones nos podemos molestar o dejar irritar o simplemente dejarnos robar nuestra paz a la mas mínima alteración, de eso se trata un poco que no seas fácil sacarte de tu estado de paz.
I know this is something that may seem a bit strong and I would really like to go into it much more in depth in an exclusive publication. What I want to refer to at this point is that sometimes we can get annoyed or irritated or simply let our peace be stolen at the slightest disturbance, that's what it's all about, it's not easy to get you out of your state of peace.
Nadie esta en tu cabeza, para saber que es lo que piensas o quieres
No one is in your head to know what you think or want.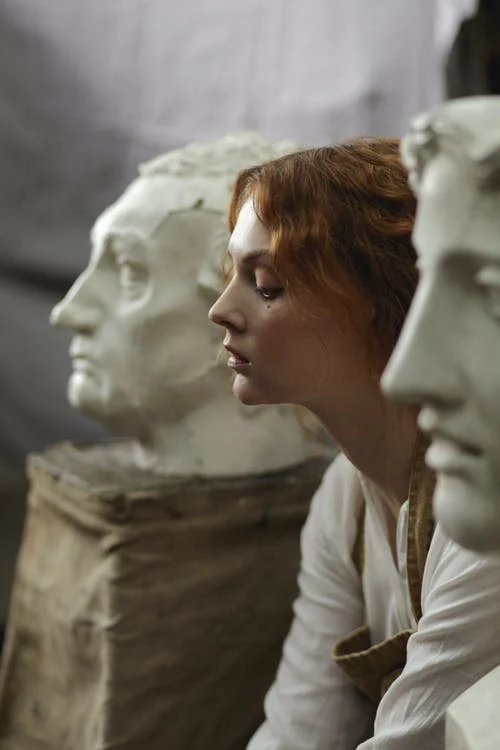 Fotografía de Cottonbro en Pexels
Este punto es muy importante y a marcado una gran diferencia para mi en cuanto a mis relaciones desde que lo aplico. Creo que mientras mas claro y sinceras seas nuestras intenciones nuestro afecto hacia a los demás y viceversa mejorara, después de todo nadie es adivino.
This point is very important and has made a big difference for me in my relationships since I have been applying it. I believe that the clearer and more sincere our intentions are, the better our affection towards others and vice versa will improve, after all no one is a fortune teller.
Estas son algunas lecciones he aprendido a lo largo de mi corta vida que me complace compartirles, espero que les sean de ayuda.
These are some of the lessons I have learned throughout my short life that I am pleased to share with you, I hope you find them helpful.
¡Hasta la próxima, un abrazo!