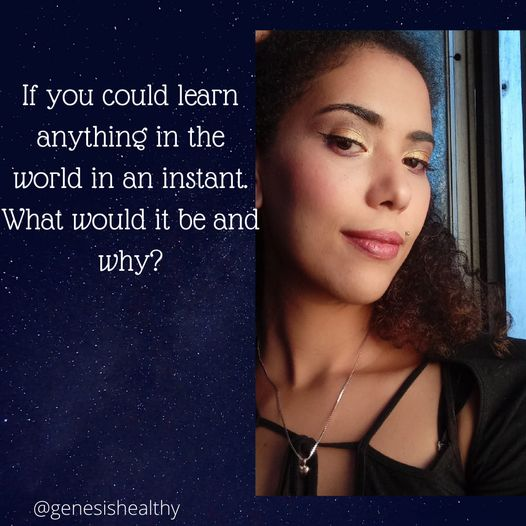 Que te ofrezcan que en un instante puedes aprender lo que quieres sin dudad alguna puede llegar a ser una oferta muy tentadora.
Being offered that in an instant you can learn what you want without any doubt can be a very tempting offer.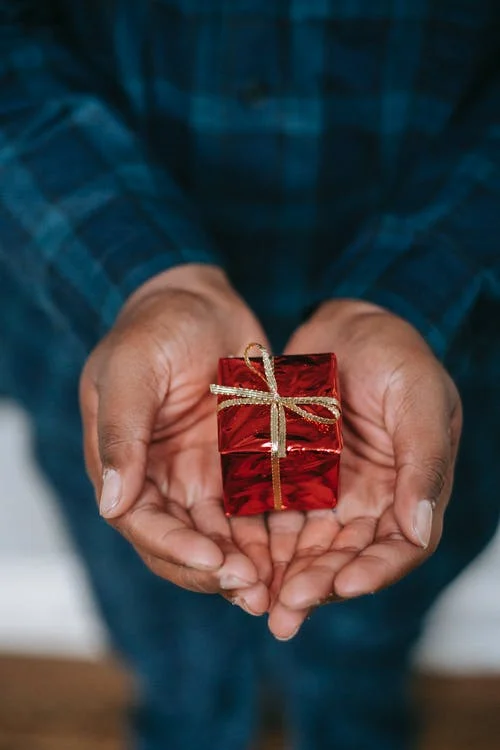 Fotografía de Any lane en Pexels
Quizás mi respuesta a esta pregunta sea un poco obvia pero creo que definitivamente eligiria un idioma que este caso seria el ingles aunque es un idioma que manejo no lo domino al 100% y ya que es un idioma hablado en gran parte del mundo, imagino fácilmente todo lo que podría aprender.
Maybe my answer to this question is a bit obvious but I think I would definitely choose a language, which in this case would be English, although it is a language that I speak, I am not 100% fluent and since it is a language spoken in a large part of the world, I can easily imagine all that I could learn.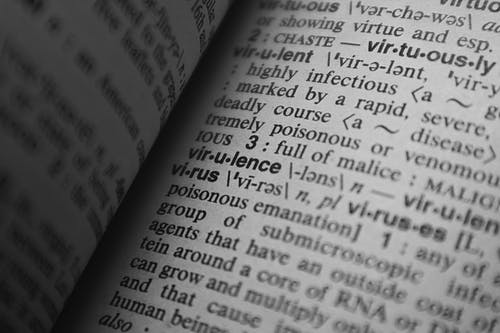 Fotografía de Nothing Ahead en Pexels
Después de todo la comunicación es algo muy importante, me imagino poder hablar con personas que admiro, adquirir nuevos conocimientos y atravesar fronteras con facilidad sin que la barrera del idioma que aunque parezca, un poco tonto aveces se hace muy pesado.
After all, communication is something very important, I imagine being able to talk to people I admire, acquire new knowledge and cross borders with ease without the language barrier, which although it seems a bit silly, sometimes becomes very heavy.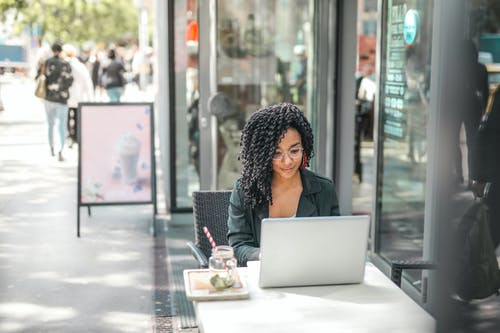 Fotografía de Andrea Piacquadio en Pexels
¡Hasta la próxima, un abrazo!