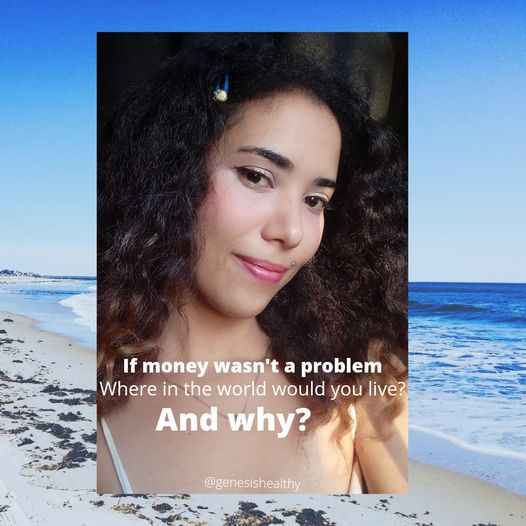 Dinero , dinero aveces una bendición , otras un dolor de cabeza , oh bueno el dolor de cabeza son ¡las deudas! .Recuerdo que un día leí en uno de mis libros de metafísica algo que decía mas o menos así : "No es que algo sea barato o sea caro, es que tu no tienes es que tu no tienes el dinero suficiente" y eso de inmediato hizo un cambio en mi, me di cuenta de que nada era imposible, y que el dinero simplemente había que ganárselo honestamente.
Money, money sometimes a blessing, sometimes a headache, oh well the headache is debts! I remember one day I read in one of my metaphysics books something that said more or less like this: "It is not that something is cheap or expensive, it is that you do not have enough money" and that immediately made a change in me, I realized that nothing was impossible, and that money simply had to be earned honestly.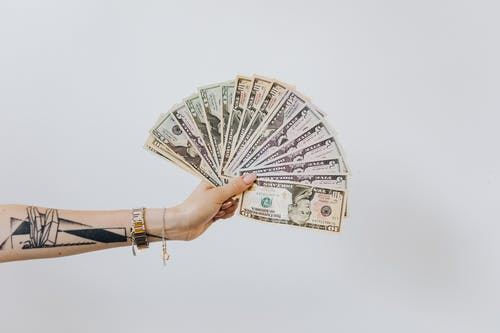 Pero respondiendo a la pregunta del post ¿Donde viviría , si el dinero no fuese un problema?... una pregunta nada fácil de responder pues en el mundo hay sitios maravillosos para vivir... no puedo dejar de pensar en un sitio cercano a la playa.
But answering the question of the post, where would I live, if money were not a problem... a question not easy to answer because there are wonderful places in the world to live... I can't help but think of a place near the beach.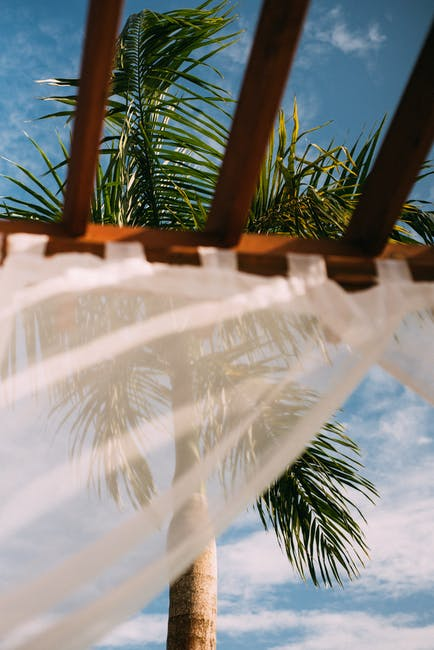 Fotografía de Laura Stanley en Pexels
De hecho recuerdo que desde muy joven decía que quería pasar mis últimos años de vida en Grecia , amo la comida mediterránea, el mar y el bagaje histórico de este país. Ademas estoy un poco obsesionada con los Dioses griegos, me encantan sus historias y la manera particular en la explican los eventos de la vida.
In fact I remember when I was very young I used to say that I wanted to spend the last years of my life in Greece, I love the Mediterranean food, the sea and the historical background of this country. I am also a bit obsessed with the Greek Gods, I love their stories and the particular way they explain the events of life.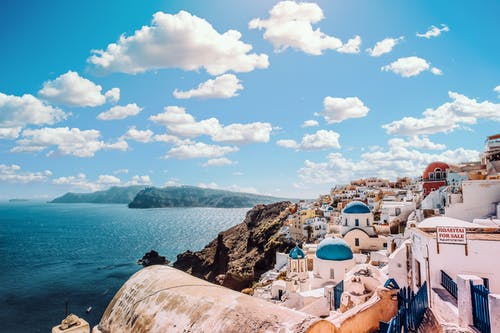 Fotografía de Aleksandar Pasaric en Pexels
!Grecia seria mi lugar!
Greece would be my place!
¡Hasta la próxima, un abrazo!