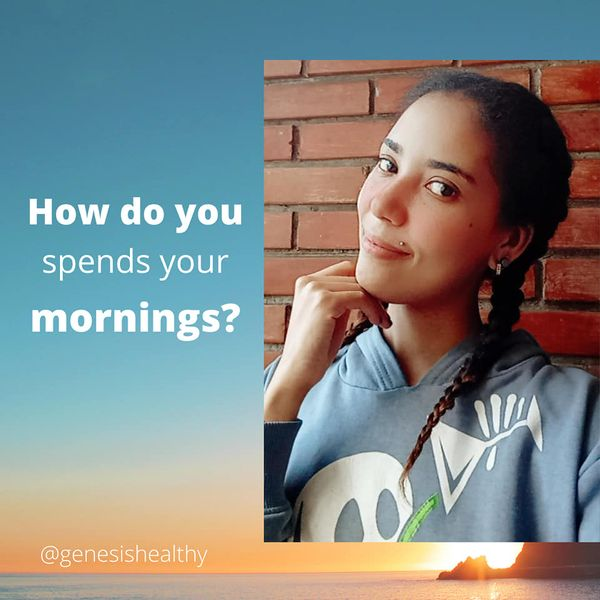 Para mí las mañanas suelen ser ese momento del día en el que tengo mayor energía, pues después de todo siempre fue una persona madrugadora esencialmente por mis estudios tanto escolares como universitarios que eran en la mañana, así que supongo que se quedo esa costumbre en mí.
For me mornings are usually that time of the day when I have more energy, after all I was always a morning person essentially because of my studies both at school and university that were in the morning, so I guess that habit stayed with me.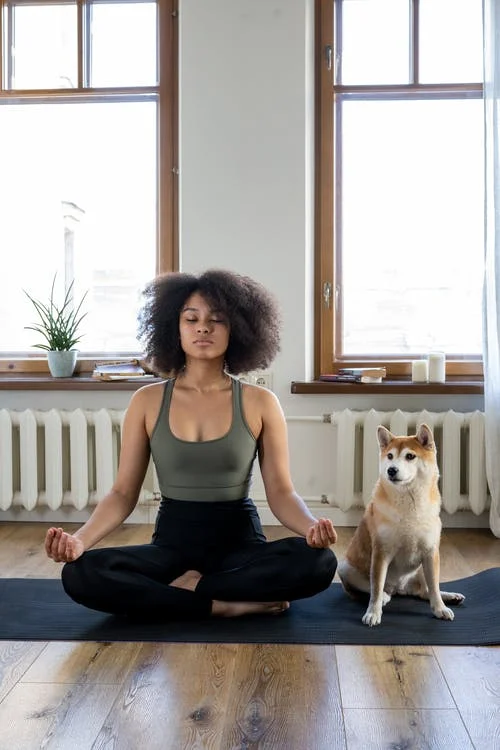 Fotografia de Cottonbro en Pexels
Siempre empiezo con mi rutina de mañanas milagrosas que básicamente consiste en meditación, visualización, agradecimiento y ejercicio pero muy ligero, luego inmediatamente desayuno mayormente algo dulce aunque en la mayoría de las ocasiones no puede resistirme a una buena arepa.
I always start with my miracle morning routine which basically consists of meditation, visualization, gratitude and exercise but very light, then immediately have breakfast mostly something sweet although most of the time I can't resist a good arepa.
Fotografia de Anna Shvets en Pexels
Luego suelo atender asuntos, mensajes, etc. que me hallan quedado pendiente y suele dedicar gran parte de la mañana a diagramar, pensar y ejecutar mis publicaciones siento que en ese momento mi mente esa fresca. Y antes del almuerzo suelo realizar mi rutina de ejercicios.
Then I tend to attend to pending issues, messages, etc. and usually spend most of the morning to diagram, think and execute my publications, I feel that at that moment my mind is fresh. And before lunch I usually do my exercise routine.
¡Hasta la próxima, un abrazo!