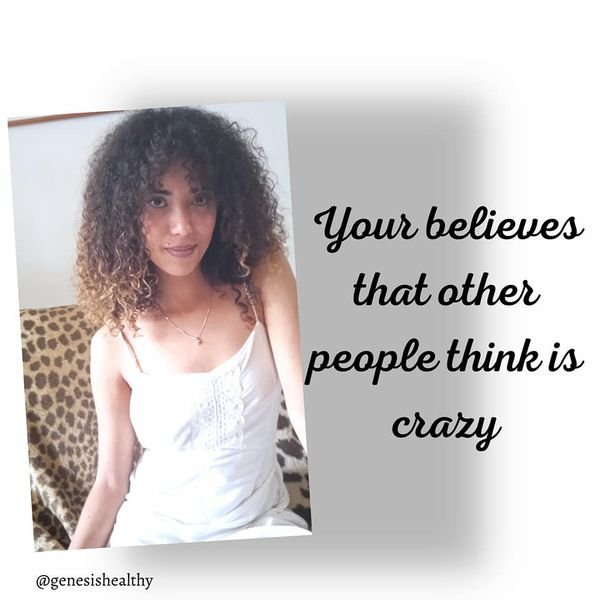 Una creencia es tan solo una verdad que se repite muchas veces… En particular soy una persona que creo mucho en todo el tema de la ley de atracción, la metafísica y la astrología. Muchos de mis amigos me dicen a modo de broma que soy medio bruja pues también creo en los sueños premonitorios ya que muchas veces se han cumplido.
A belief is just a truth that is repeated many times... In particular I am a person who believes very much in the whole subject of the law of attraction, metaphysics and astrology. Many of my friends tell me as a joke that I am half a witch because I also believe in premonitory dreams as they have often been fulfilled.
Y justo con eso quiero Empezar los sueños premonitorios creo que existen, creo que nuestros sueños nos pueden indicar cosas de nuestro futuro o que es lo que hay en nuestro subconsciente, de mi parte puedo decir que en mas de una ocasión se ha cumplido sueños en los que hago algo o sueño con alguien que hace algún tiempo no ceo y todo pasa tal cual como lo soñé. Por ejemplo una vez soñé que una amiga me contaba que se iba a casar, si bien es cierto que sabía que ya tenia mucho tiempo su relación al día siguiente antes de contarle lo que soñé me llamo y me dijo que se comprometió y ya tenia fecha para la boda, ¿coincidencia? No lo creo.
And just with that I want to start the premonitory dreams I think they exist, I think our dreams can tell us things about our future or what is in our subconscious, for my part I can say that on more than one occasion has been fulfilled dreams in which I do something or dream about someone who some time ago I do not believe and everything happens as I dreamed. For example, once I dreamt that a friend told me that she was going to get married, although it is true that I knew that she had already had her relationship for a long time the next day before telling her what I dreamed, she called me and told me that she got engaged and already had a date for the wedding. I don't think so.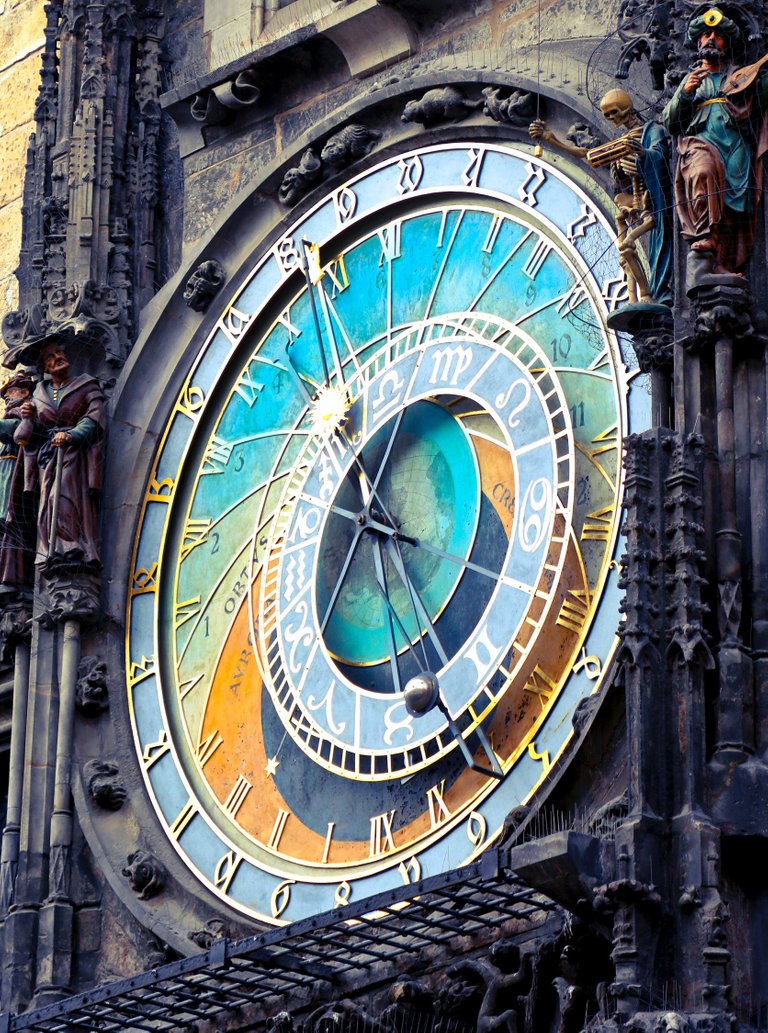 Fotografia de Andrea Piacquadio en Pexels
Creo en la astrología si bien es cierto lo veo como una herramienta de crecimiento y autodescubrimiento personal, muchas veces, a través de la carta astral he podido hablar y revelar acontecimientos en la vida de alguien , y por supuesto rasgos de su personalidad sin conocer absolutamente nada de la persona, muchos no lo creen y a veces me dice "bruja" de broma, pero es verdad, realmente creo que la posición de los planetas con respecto al día de nuestro nacimiento son energías que influyen.
I believe in astrology although it is true that I see it as a tool for personal growth and self-discovery, many times, through the birth chart I have been able to speak and reveal events in someone's life , and of course personality traits without knowing absolutely nothing about the person, many do not believe it and sometimes calls me a "witch" as a joke, but it is true, I really believe that the position of the planets with respect to the day of our birth are energies that influence.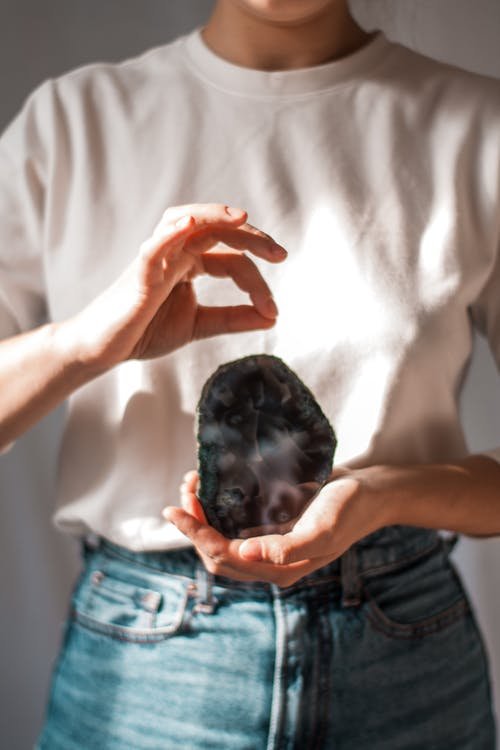 Fotografia de Daria Ren en Pexels
Por ultimo la ley de la atracción y la metafísica en resumen ambas profesan que lo que piensas se manifiesta en tu realidad y/o lo que piensas eso atraes por las imágenes mentales o físicas que sueles ver , y tengo una historia interesante al respecto: hace poco tenia un vision board en mi pared (una serie de imágenes de las cosas que quiero manifestar en mi vida) y en el mismo tenia una foto de grupo con unos amigos la mayoría modelos que fueron fotografiados por mi, resulta que la chica que estaba a mi lado en esa foto estaba en el país vecino y un día a principios del año pasado salí a pasear un rato y pues resulta que me encontré a la chica de la foto que antes mencione, algo increíble pues ella había venido al país a arreglar unos papeles, y al día siguiente se iba en fin como estábamos cerca de mi casa la invite a almorzar y pasamos un día muy entretenido poniéndonos al día.¿ Casualidad? De nuevo no lo creo.
Finally the law of attraction and metaphysics in short both profess that what you think manifests in your reality and/or what you think that you are attracted to by the mental or physical images that you see, and I have an interesting story about that: I recently had a vision board on my wall (a series of images of the things I want to manifest in my life) and in it I had a group photo with some friends, most of them models who were photographed by me, It turns out that the girl next to me in that photo was in the neighboring country and one day at the beginning of last year I went out for a walk and it turns out that I met the girl in the photo I mentioned before, something incredible because she had come to the country to arrange some papers, and the next day she was leaving anyway as we were near my house I invited her to lunch and we spent a very entertaining day catching up. Coincidence? Again I don't think so.
¡Hasta la próxima, un abrazo!