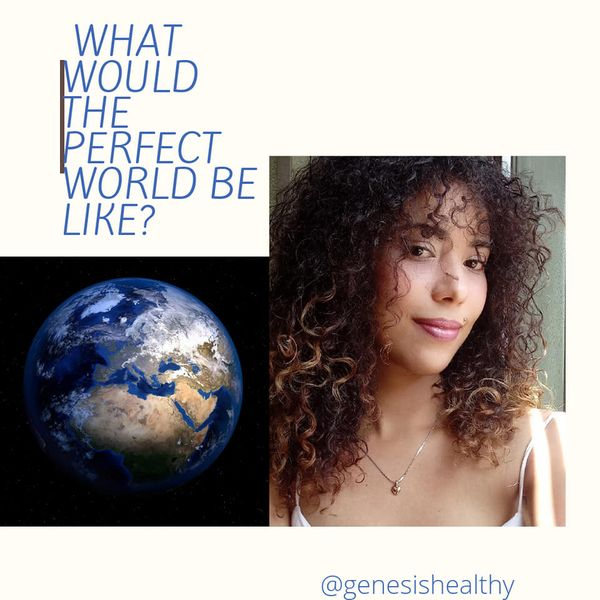 Creo que un mundo perfecto es algo casi imposible, pues hasta cierto punto todos tenemos una visión diferente de lo que "el cielo" puede llegar a ser, sin embargo en esta oportunidad compartiré cual seria mi visión de un paraíso utópico aquí en la tierra.
I believe that a perfect world is almost impossible, because up to a certain point we all have a different vision of what "heaven" can be, however in this opportunity I will share what would be my vision of a utopian paradise here on earth.
La naturaleza y la tecnología convivirían perfectamente la tecnología ya no abusaría tanto de la primera, y podríamos vivir con ella sin perjudicar nuestra vida, nuestra salud vital.
**Nature and technology would coexist perfectly. Technology would no longer abuse the former so much, and we could live with it without harming our lives, our vital health.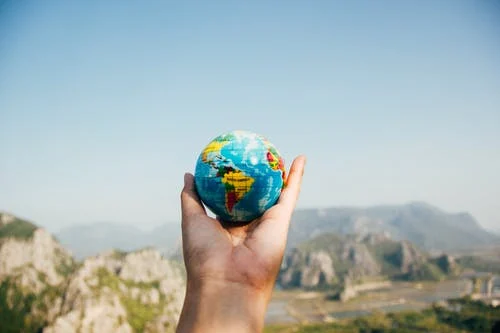 Fotografia de
Porapak Apichodilok en Pexels
En las escuelas se nos enseñaría desde pequeños a ser mejores personas, a entender los sentimientos propios y de los demás, aprenderíamos a comer mejor alimentarnos sanamente sabiendo que también hay momentos solo para disfrutar pero todo en balance en equilibrio.
In schools we would be taught from childhood to be better people, to understand our own and others' feelings, we would learn to eat better and eat healthily knowing that there are also moments just to enjoy but all in balance.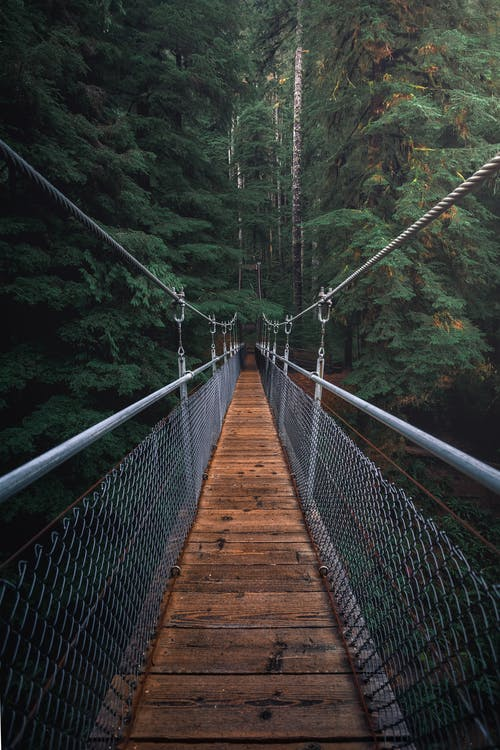 Fotografia de Jacob Colvin en Pexels
No existiría la explotación de unos a otros, y entenderíamos que el hacer daño es perjudicial, pensaríamos un poco antes de comentar algunas acciones, seriamos mas empaticos con nuestra especie y toda la naturaleza que nos rodea.
There would be no exploitation of one another, and we would understand that doing harm is harmful, we would think a little before commenting on some actions, we would be more empathic with our species and all of nature around us.
Seria genial vivir en un mundo así, siempre se vale soñar.
It would be great to live in a world like this, it's always worth dreaming about.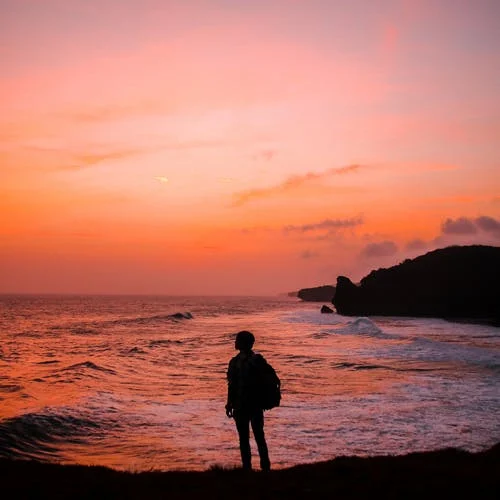 Fotografia de Samuel Silitonga en Pexels
¡Hasta la próxima, un abrazo!