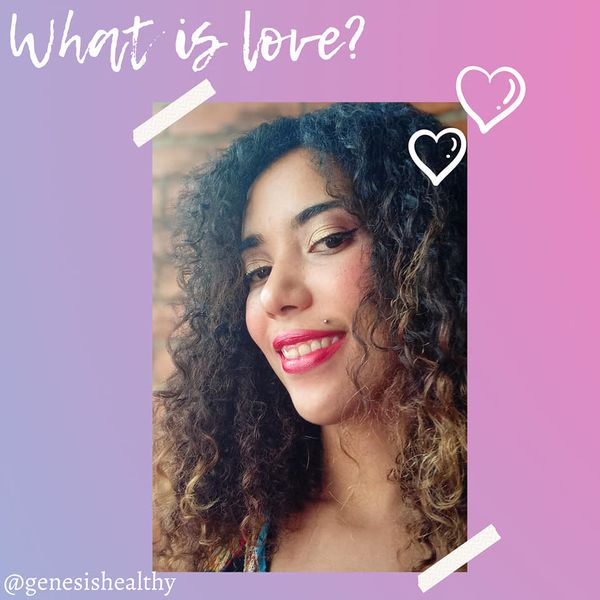 Esta pregunta es una de la mas complejas y sencillas que existen bajo mi criterio, creo que encierra muchísimo, la palabra amor una palabra de unas poco letras por la cual grandes poetas y artistas de toda clase han hecho las obras mas bellas, y en nombre del mismo han ocurrido grandes tragedias.
This question is one of the most complex and simple that exist under my criteria, I think it contains a lot, the word love a word of a few letters by which great poets and artists of all kinds have made the most beautiful works, and on behalf of it have occurred great tragedies.
Pero el amor no es solo lo que se siente por una pareja, aunque si bien es cierto que esta es una relación importante hay que pensar en el amor mas halla de los cuentos de hadas, o las películas, existen muchos tipos de amor, y el mas importante es y siempre será el que viene de uno mismo pues a través de ello se van fortaleciendo las relaciones.
But love is not only what you feel for a couple, although it is true that this is an important relationship you have to think about love more than the fairy tales, or the movies, there are many types of love, and the most important is and will always be the one that comes from oneself because through it relationships are strengthened.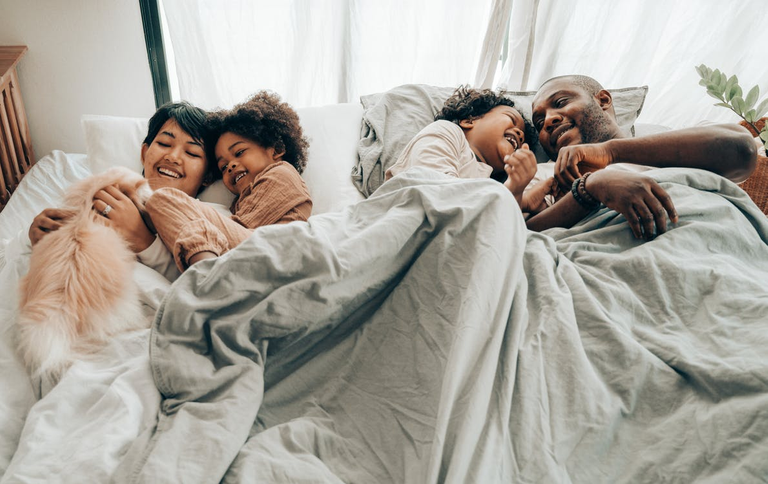 Fotografia por Ketut Subiyanto en Pexels
Para mi el amor es aquello que sentimos con respecto a alguien o algo en particular, y sobretodo el buen deseo la buena voluntad que se tiene ante el ser querido, además para mi el amor es el motor de la vida, cuando amamos algo sacamos fuerza de voluntad donde no las hay, y es que es así si no amamos algo no lo disfrutamos, y luego terminamos abandonándolo.
For me love is what we feel with respect to someone or something in particular, and above all the good desire and good will that we have before the loved one, also for me love is the engine of life, when we love something we get willpower where there is none, and it is so if we do not love something we do not enjoy it, and then end up leaving it.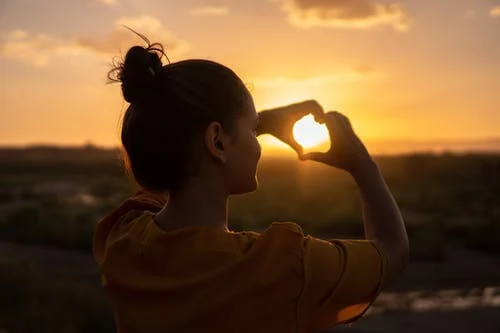 Fotografia por Hassan OUAJBIR en Pexels
¡Hasta la próxima, un abrazo!