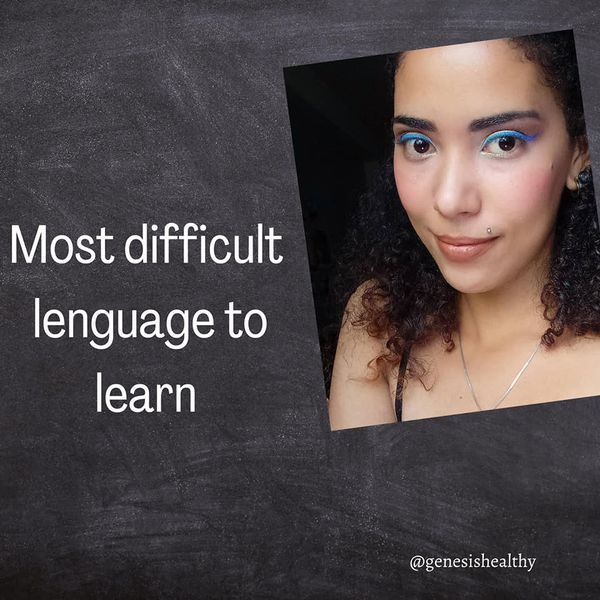 Esta entrada me hizo recordar una pequeña anécdota que me gustaría comentarla. Recuerdo que por mis años de universidad tenia aproximadamente 18 años estaba estudiando en la universidad comunicación social (cuya carrera no termine) y tenia una profesora de lenguaje y gramática y ella contó que el idioma mientras mas se parece a la lengua materna es mas difícil de aprender, ella dio como ejemplo el idioma portugués.
This entry made me remember a little anecdote that I would like to comment, I remember that for my college years I was about 18 years old and I was studying in the university social communication (whose career did not end) and had a teacher of language and grammar and she said that the language the more it resembles the mother tongue is more difficult to learn, she gave as an example the Portuguese language.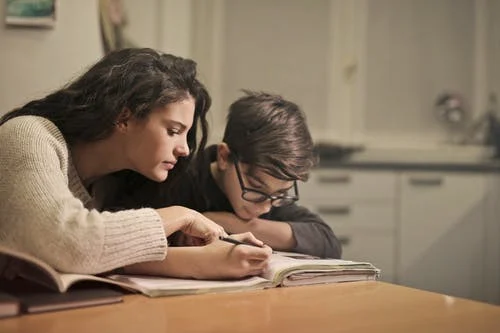 Fotografia de Andrea Piacquadio en Pexels
Esto me dejo pensando por un largo rato, y aunque en cierto modo es cierto que para los que hablamos español que es la inmensa mayoría de Latinoamérica el idioma portugués lo podemos entender en ciertas cosas, hay palabras muy parecidas entonces nos causan gran confusión, por lo cual se incrementa la dificultad esto lo viví por experiencia cuando intente aprender un poco luego de lo que comento la profesora.
This left me thinking for a long time, and although in some way it is true that for those who speak Spanish, which is the vast majority of Latin America, the Portuguese language can be understood in certain things, there are very similar words so they cause great confusion, which increases the difficulty I experienced when I tried to learn a little after what the teacher said.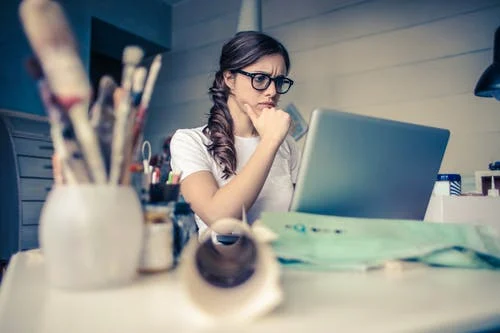 Fotografia de Andrea Piacquadio en Pexels
También tengo entendido que nuestro idioma español es un poco complicado para otras personas por ejemplo las que hablan en ingles, pues nuestro lenguaje es mucho mas extenso, tomando en cuenta las múltiples formas que adaptamos para ponerle nombre a lo que nos rodea, sin contar que en muchos de nuestros países no se dice de la misma manera como por ejemplo plata o aguacate.
I also understand that our Spanish language is a little complicated for other people such as those who speak English, because our language is much more extensive, taking into account the many ways we adapt to name what surrounds us, not to mention that in many of our countries is not said in the same way as for example silver or avocado.
¡Hasta la próxima, un abrazo!