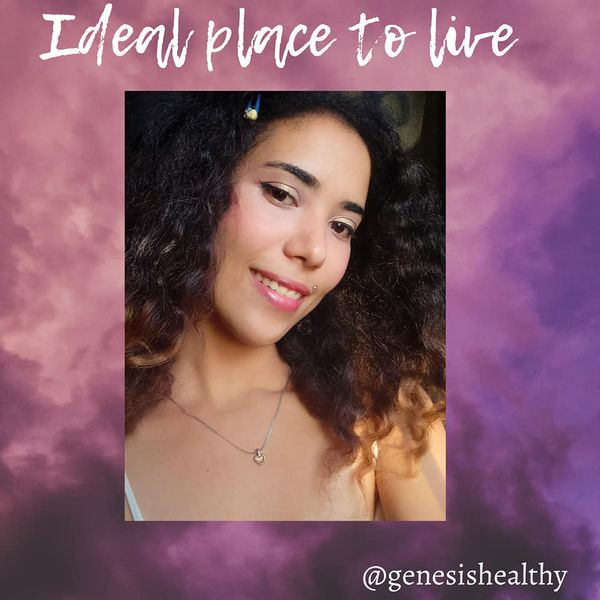 Esta ha sido una interrogante que ha estado en mi cabeza por mucho tiempo, debido a la situación que atraviesa mi país no he de negar que más de una vez he sentido el deseo enorme de querer emigrar , evidentemente ante esto deseo hay mucho factores a tomar en cuenta.
This has been a question that has been on my mind for a long time, due to the situation that my country is going through I do not have to deny that more than once I have felt the enormous desire to want to emigrate, evidently before this desire there are many factors to take into account.
Creo que mi lugar ideal a vivir es uno en donde el clima se mantenga fresco todo el año, o al menos en donde las temperaturas no oscilen de manera arbitraria , no conozco lo que son las estaciones, pero supongo que me podría adaptar.
I think my ideal place to live is one where the climate stays cool year-round, or at least where temperatures don't fluctuate arbitrarily, I don't know what the seasons are, but I guess I could adapt.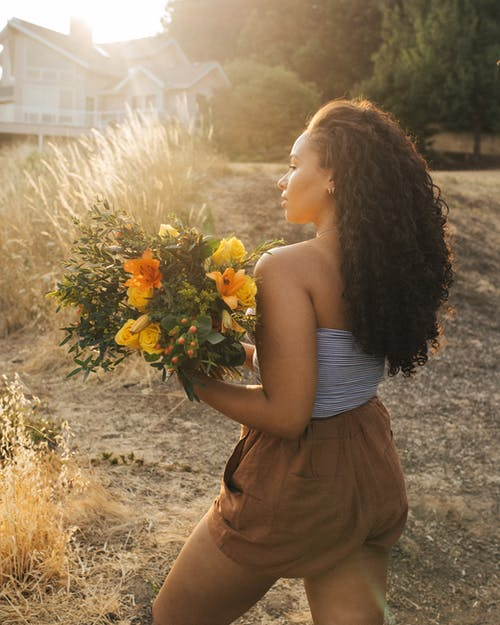 Fotografia de Nesrin Danan en Pexels
Un lugar donde pueda encontrar mucha cultura, donde pueda nutrirme de la comida local, pueda pasear a casi cualquier hora del día sin sentirme en un inminente peligro no solo por la zona en donde viva si no por el simple hecho de ser mujer….
A place where I can find a lot of culture, where I can feed off the local food, where I can walk around almost any time of the day without feeling in imminent danger not only for the area where I live but for the simple fact of being a woman....
Un lugar donde reine el respeto, se cumpla las leyes, con libertad de expresión lleno de comercio y de arte, y naturaleza en estos momentos específicamente no se donde quede exactamente este lugar en el mundo, pero es definitivamente mi lugar ideal para vivir.
A place where respect reigns, laws are enforced, with freedom of expression full of commerce and art, and nature at this time specifically I do not know where exactly this place is in the world, but it is definitely my ideal place to live.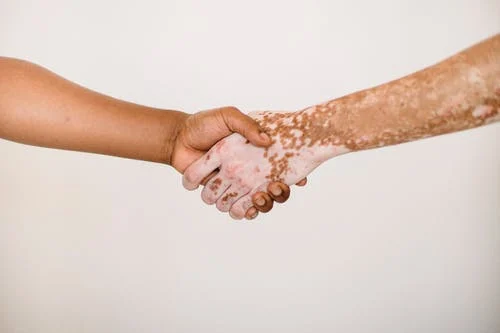 Fotografia de Armin Rimoldi en Pexels
¡Hasta la próxima, un abrazo!