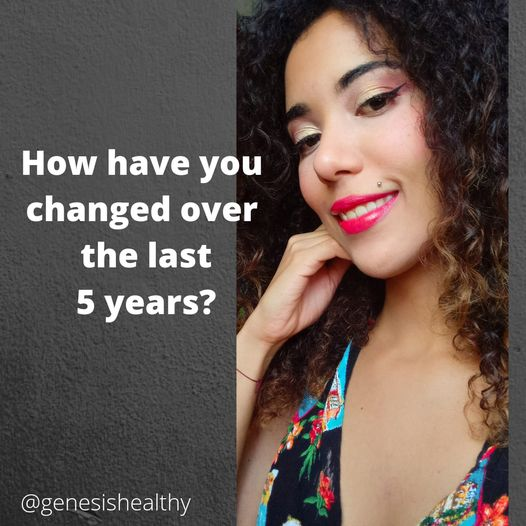 Esta es una de esas publicaciones que te hacen viajar en el tiempo y eso ¡me encanta! Creo que recordar el pasado y darse cuenta de todo lo que se ha atravesado también nos ayuda a ser mas conscientes de nuestros logros no solo a nivel académico o laboral, si no a nivel personal cosa que a veces dejamos de lado sin querer.
This is one of those publications that make you travel back in time and I love that! I think that remembering the past and realizing all that we have been through also helps us to be more aware of our achievements not only at an academic or work level, but also at a personal level, something that sometimes we unintentionally leave aside.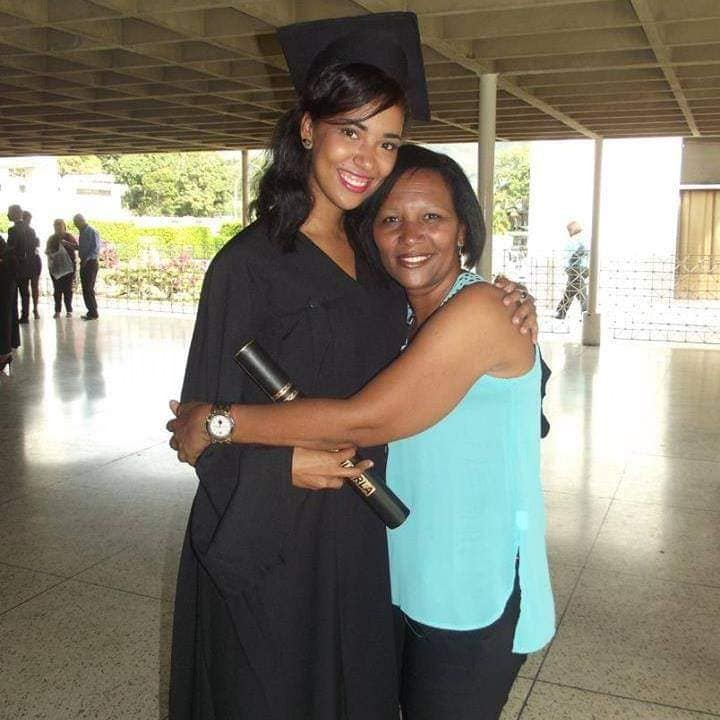 Hace 5 años tenia aproximadamente 23 años a poco de cumplir 24 me estaba recién graduando de la universidad, pero afortunadamente ya tenia algo de práctica en mi area de conocimiento. Siento que muchos aspectos de mi vida han maduro desde ese entonces.
Five years ago I was about 23 years old and just about to turn 24 I was just graduating from college, but fortunately I already had some practice in my area of knowledge. I feel that many aspects of my life have matured since then.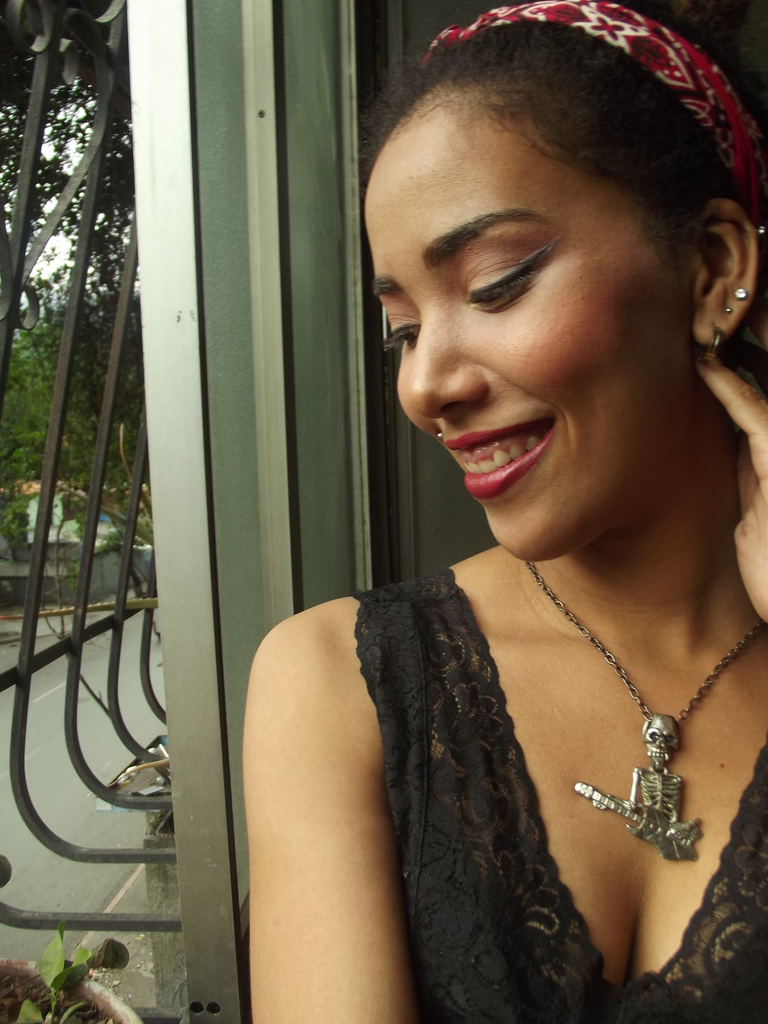 Hoy por hoy me considero una persona mucho mas aplicada y entrenada en cuanto a mi profesión (la fotografía) y también con un mejor criterio, antes era un poco permisiva en algunas cosas con respecto a mi trabajo ahora son un poco mas equilibrada, he entendido que cuando la gente se quiere ir hay que dejarla, que el cariño debe ser reciproco, que se vale perdonar y ser perdonado pero no se vale caer en la misma trampa, y lo mas importante que el amor propio es lo primero y que aquel que no te da lo mismo (porque simplemente no quiere) que tu le brindas no merece mas atención qde la que esta dispuesto a brindar.
Today I consider myself a much more applied and trained person in my profession (photography) and also with better criteria, before I was a little permissive in some things regarding my work, now I am a little more balanced, I have understood that when people want to leave you have to let them go, that love must be reciprocal, that it is okay to forgive and be forgiven but it is not okay to fall into the same trap, and most importantly that self-love comes first and that he who does not give you the same (because he simply does not want to) that you give him does not deserve more attention than he is willing to give.
¡Hasta la próxima, un abrazo!