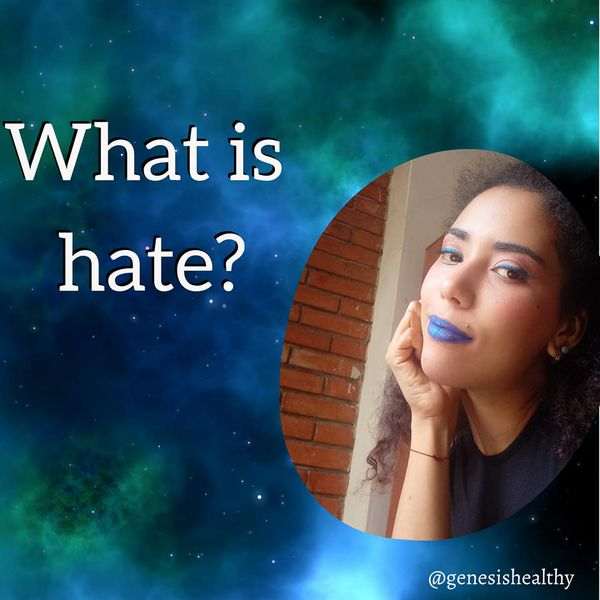 Del odio al amor se dice que solo hay un paso… Pero realmente ¿esto es verdad? En algunos casos creo que si. Para mí el odio es todo lo contrario al amor, y que lo peor de todo es el hecho de que es un sentimiento que realmente le pesa y maltrata al que lo siente es como vivir en un laberinto sin salida.
From hate to love, it is said that there is only one step... But is this really true? In some cases I think so. For me hate is the opposite of love, and that the worst thing is the fact that it is a feeling that really weighs down and mistreats the one who feels it is like living in a labyrinth with no exit.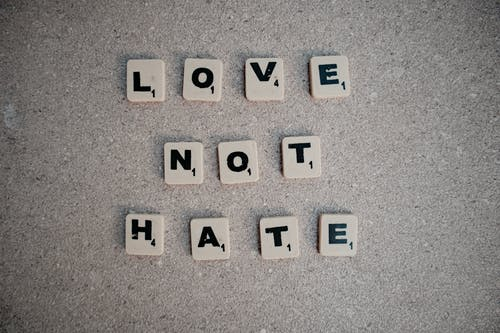 Foto de Nothing Ahead en Pexels
Afortunadamente puede sentirme libre de este sentimiento, lo he evitado toda mi vida, no le veo sentido y como mencione anteriorme creo que es mas el daño que siente uno mismo que lo que realmente le puedes hacer a la persona que te lo produce. Me gusta pensar que todo pasa por algo y todo tiene un porque.
Fortunately I can feel free of this feeling, I have avoided it all my life, I don't see any sense in it and as I mentioned before I think it is more the damage you feel yourself than what you can really do to the person who produces it. I like to think that everything happens for a reason.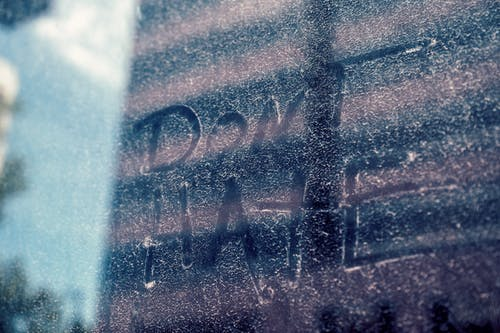 Aunque como sentimiento me parece totalmente valido, es bueno reconocerlo si se siente para a partir de allí tomar una decisión bien sea de seguir con el o liberarse del mismo, a pesar de todo siento que es algo muy personal y esta en cada quien ver en que invierte sus energías después de todo recordemos que la vida es un boomerang y todo lo que deseamos al otro siempre nos devuelve y mayormente multiplicado.
Although as a feeling it seems to me totally valid, it is good to recognize it if you feel to take a decision from there either to continue with it or to free yourself from it, in spite of everything I feel that it is something very personal and it is in each one to see in that it invests its energies after everything let us remember that the life is a boomerang and everything what we wish to the other always returns to us and mainly multiplied.
¡Hasta la próxima, un abrazo!