Hello hello, today I am going to continue showing you the things we can do with some grains, today I made a "Tucan", I have always liked this bird for the color of its plumage, they are American birds, which are distributed from Mexico to Argentina Its preferred habitat is the low altitude tropical forests.
This "Tucan" I did it by placing several grains on the drawing, then I applied cold paint. This type of work is very didactic, we can do it in the presence of the children by letting them place the grains inside the drawing.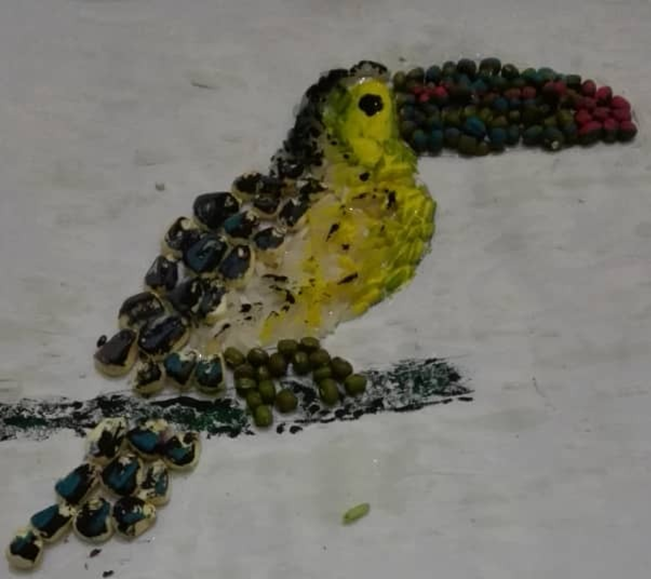 How to make a toucan bird with corn, rice and peas
The first thing is to draw the toucan on a leaf and then place the grains of corn, peas and rice on the figure: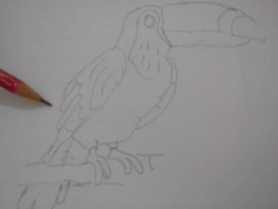 2 - Now I'm going to place the grains over the whole figure:


3 - Now I'm going to paint the toucan: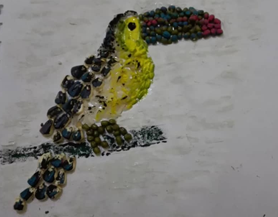 As you have seen this type of technique is very educational, if you do it with your children they will surely have fun, I hope you liked it, I say goodbye until another publication, take good care of yourself.