Here's a photo of an ornamental plant that I saw when I visited the Garden Dome (Singapore). It's my first and last visit to that place and so I made sure that I took as many photos as I could.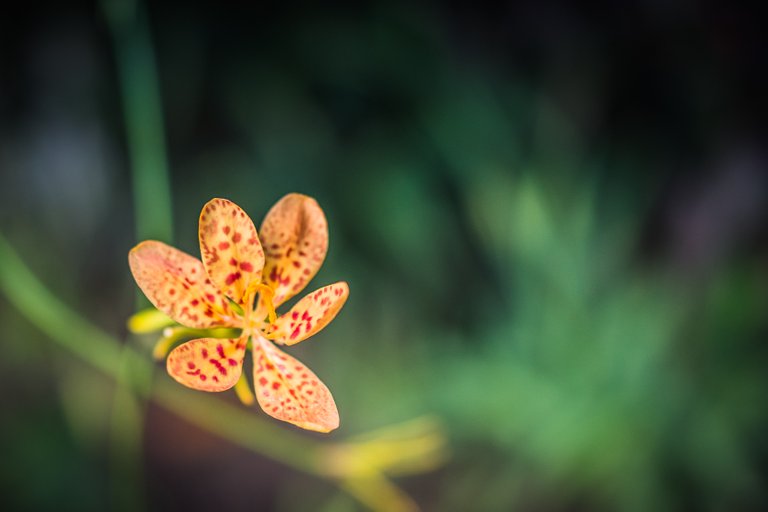 The good thing about these subjects is that they are pretty enough and require less fine-tuning in Lightroom or Photoshop.
Also, if you noticed the patterns on the petals, it looks like leopard skin which is why this flower is called Leopard Lily. The other names of this plant are blackberry lily and leopard flower. Another fun fact about this plant is that it's not really a lily because it actually belongs to the family of Iris. It's just that we were accustomed to "lily" as its old label and so everyone else just followed along.
Regardless, I still think that this plant bears one of the prettiest flowers in the Garden Dome ;)
---
Thank you for viewing my post.
---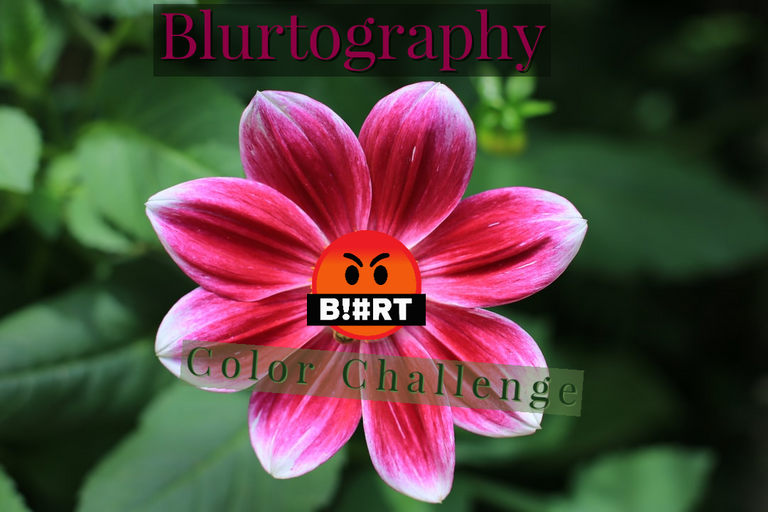 image credit to @blurtography