Yesterday, we checked in to a local art store which is called the Art Bar. They made the interior looked like a classy store which is different to how a usual book store would look like ~ library-like or a warehouse style interior.
Every corner of the store is made of colors and it made realize that I could take photos of everything that could fit into any of the color challenges for a week.
Anyway, here's what I got for today's theme...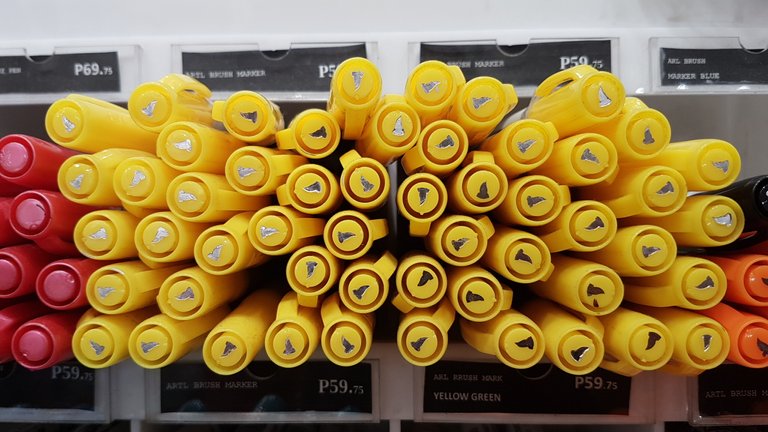 I'm really amazed on how they arrange things. They made easier for any one to simply pick and pay over the counter.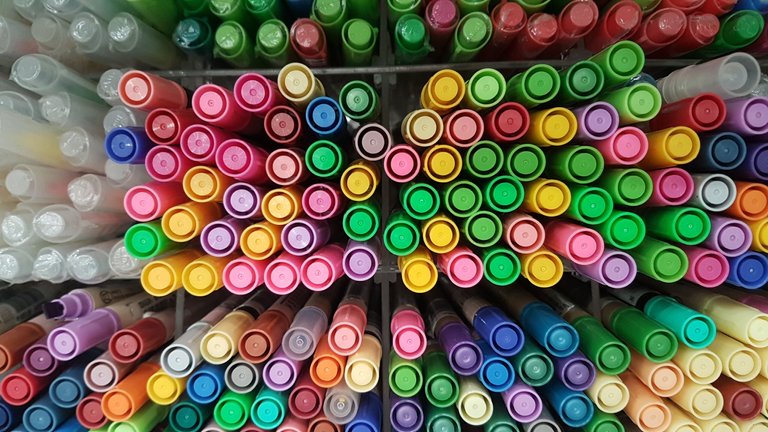 ---
Thank you for viewing my post.
---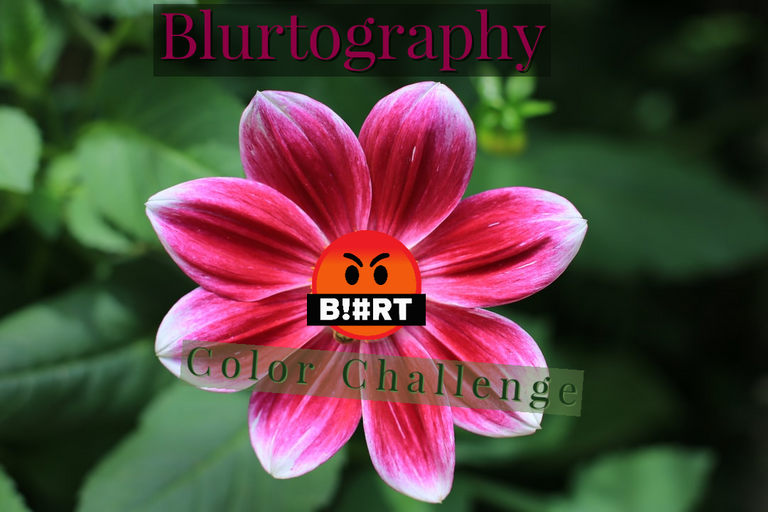 image credit to @blurtography