Here's a random shot at one of the void deck of an apartment building. We saw these kids that are dancing or playing gracefully. They look really happy since it was the day of Diwali, the Indian festival of lights.
Singapore is a country that was formed by many different cultures. It may be a small country but its diversity in terms of culture makes it amazingly colorful.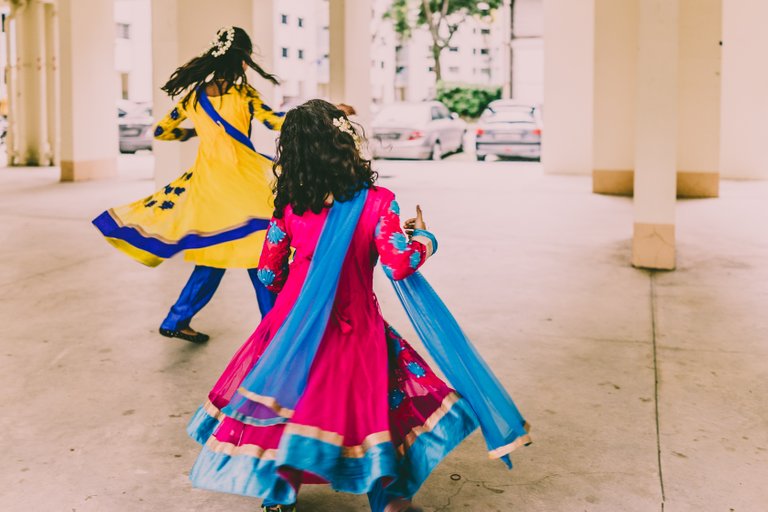 This photo serves as my entry for today's #colorchallenge ~ Red!
---
Thank you for viewing my post.
---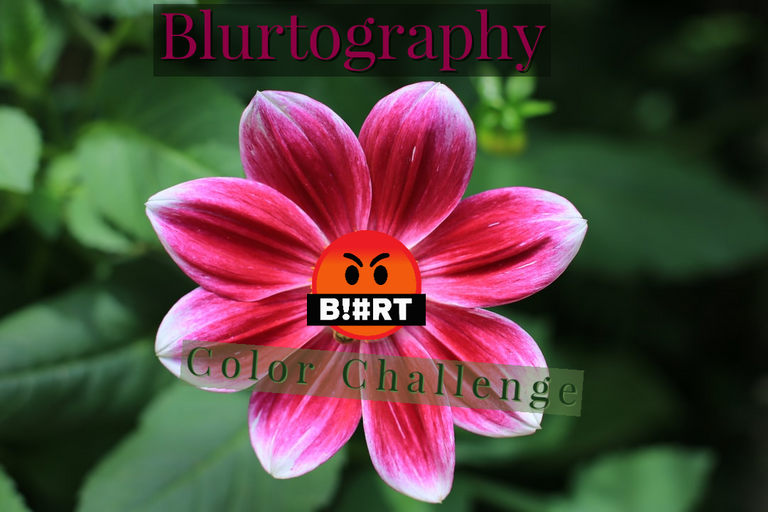 image credit to @blurtography