Anyone else fancies a nice warm mug of tea this Sunday morning? Here's my entry for today's #colorchallenge...
Sunday Purple!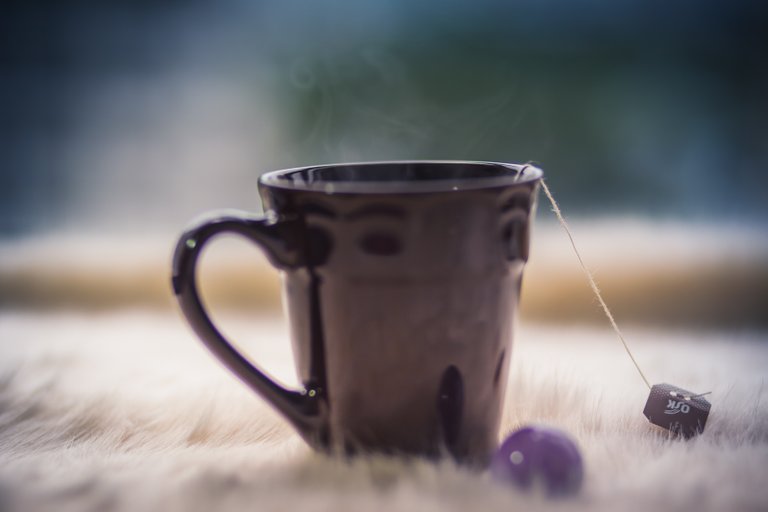 This photo was taken in front of my window and using a shallow depth-of-field. For you to achieve this, you must the Fstop of your camera to as low as 2.0, not the lowest, but it's the only lens I have. There are lenses out there that feature an aperture size of 1.0! Those kinds of lenses can produce an even nicer bokeh effect than my photo.
---
Thank you for viewing my post.
---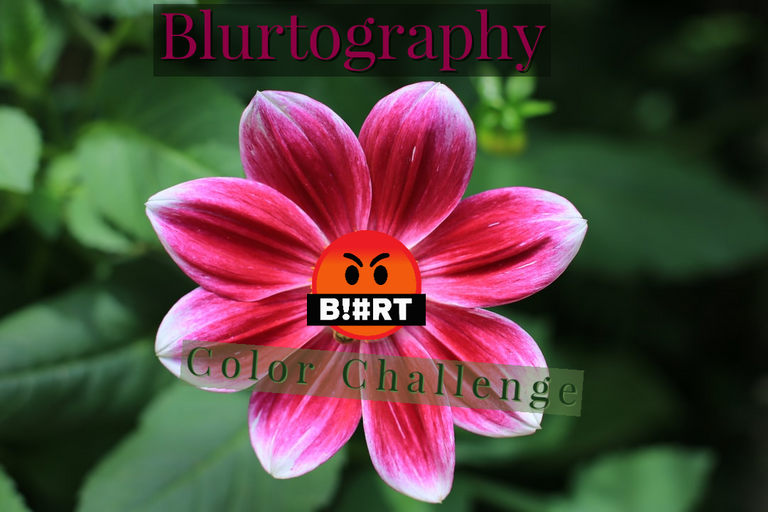 image credit to @blurtography