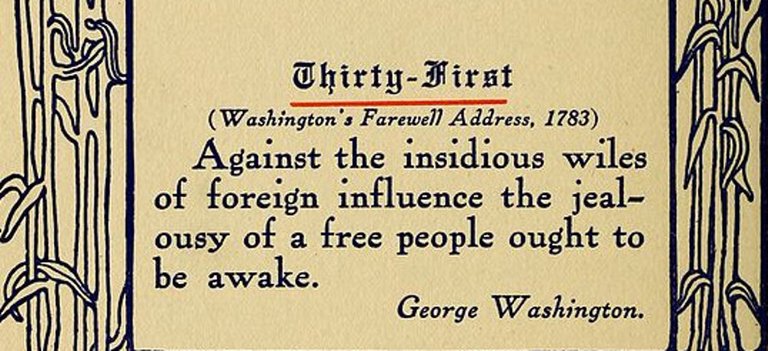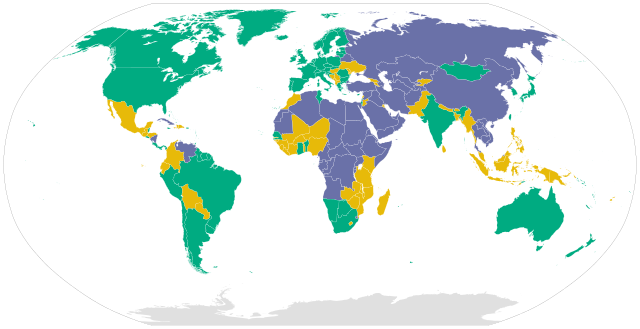 Did you have any idea that that THIS many people inhabiting our planet live in bondage to tyrants who refuse to allow human beings to live freely? It looks to me that more than 50% of the world is not free. And that's excluding the yellow, representing those who are partly free. If we include them, then most of the world's population is being controlled to some extent, against their will.
Shouldn't FREEING everyone on our planet be our main goal as free human beings, rather than supporting brutal, Communist dictatorships with our purchasing power?
Where Do I Stand?

If push comes to shove then, where do I stand?
Would my giving up, be what you have planned?
What's up for grabs if I simply acquiesce;
Would that solve the problem or cause more distress?



What is the game plan; who's watching the score?
Though bad things may happen, how can we be sure?
We all won't be cursed with too much information;
We'll just know what we're given, and our own situation.



There's nothing like mocking the truth when it's shown.
The blocking and tackling, we must do on our own.
The game's in overtime, and the score, it is tied.
Either home or away then, we'll each choose a side.



Is honor to be found in the stench of submission?
Is glory to be found in the pits of derision?
When the mighty bald eagle flies in the air,
What does it mean, and does anyone care?



The words they submitted brought a war to be waged,
And every man answered, with their spirit engaged.
They fought off the army of a tyrannical king;
They gave us the words that all free men sing.



The enemy main now, is far off our shore,
But we've enemies also in our own corridor.
Their goal in attacking our charter is clear.
But so far they're doing it, and without any fear.



The time, it is coming... now it can't be subdued.
It's far past the time, there's a bone to be chewed.
They won't destroy freedom; when they try they will lose,
Once more for our history, which side will you choose?



Now freedom is threatened, and insanity reigns,
But red, white and blue; it still runs through my veins.

Where Do I Stand? © free-reign 2020

Thanks for reading!

Sources for images used in this post:
(Public Domain photos are from Wikimedia Commons)