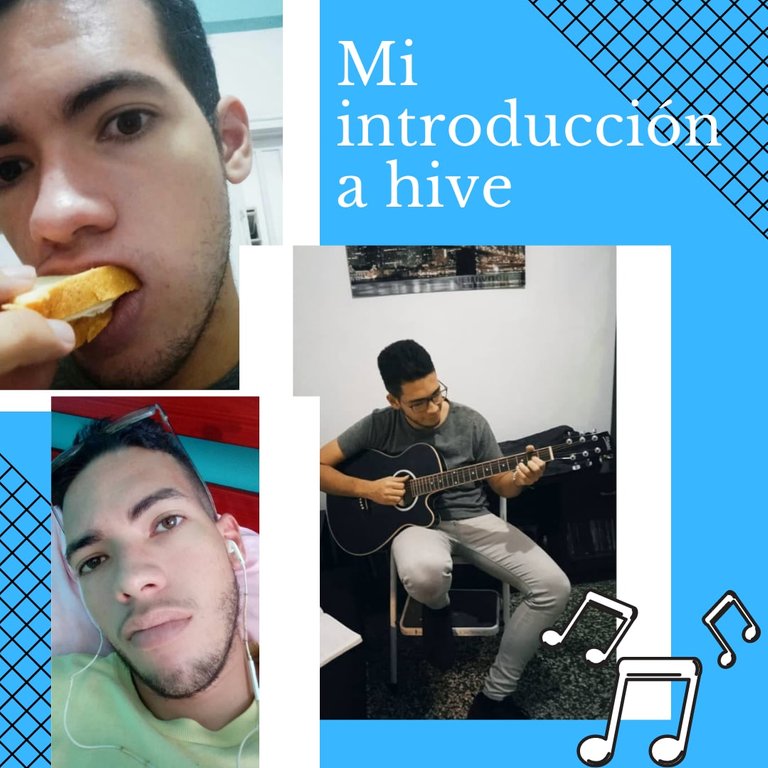 ESPAÑOL
Es fantástico comenzar con este relato con una frase que desde ya hace un tiempo me ha acompañado I only see my goals de Lukas Graham ¿Por qué? Pues solo tengo un propósito pero para que entiendan a que me refiero les contare un poco sobre mí.
Tengo 20 años actualmente vivo en Caracas, Venezuela con mi padre, su esposa y mi hermana. Escalas, acordes, microorganismo, bacterias y rutinas de ejercicios básicamente lo que componen mi día a día, entre guitarra, investigación, bacteriología y buen estado físico son algunos de mis hobbies.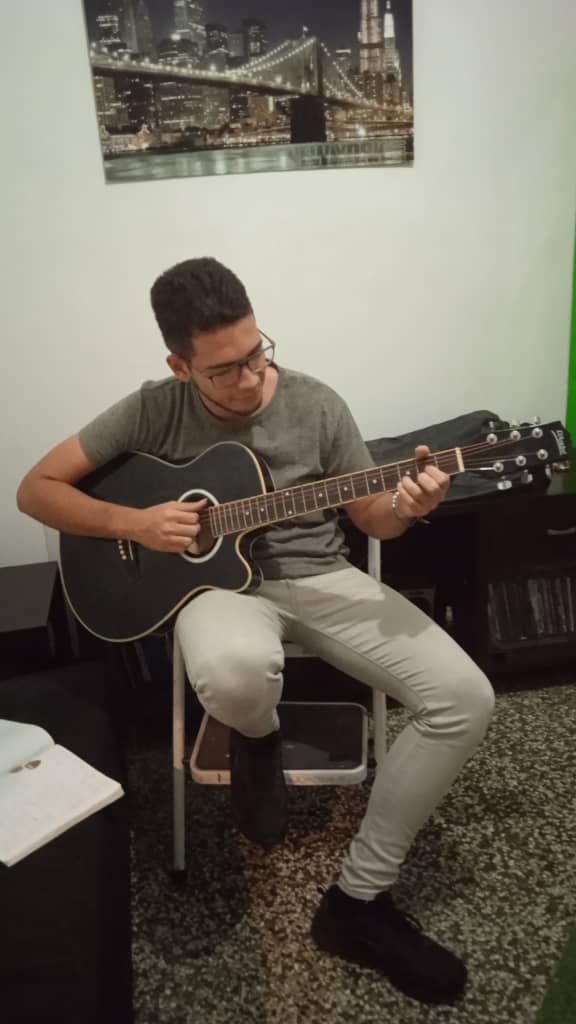 Me encontraba estudiando en la universidad de Carabobo, pero decidí abandonar porque después de unos meses supe que no es lo que quería, opte por presentar diferentes pruebas de ingreso en varias universidades y academias, amigos mi sueño es ser médico cirujano y no voy a descansar hasta llegar a mi meta (a esto me refería cuando decía la frase en el inicio). Actualmente estoy en la espera de los resultados ¿están considerando desearme suerte? Aunque a mi parecer la suerte le quita prestigio al esfuerzo que ha dedicado. Entonces lo importante aquí es la capacidad, capacidad para resolver los obstáculos que se presenten.
Muy bien si llegaste hasta aquí es porque te ha parecido interesante, mis tatarabuelos se conocieron... creo que se va a extender, Empecemos de nuevo. Mi mama vive en la victoria estado Aragua actualmente tiene una empresa donde realiza los mejores dulces de la zona, estudio administración. No pudo ejercer su carrera en una empresa así que decidió aplicar las leyes administrativas conmigo en todos los aspectos, es excelente a la hora de decidir cuantas lonjas de jamón le toca a cada quien a la hora de rellenar nuestras arepas y ya se imaginaran el resto.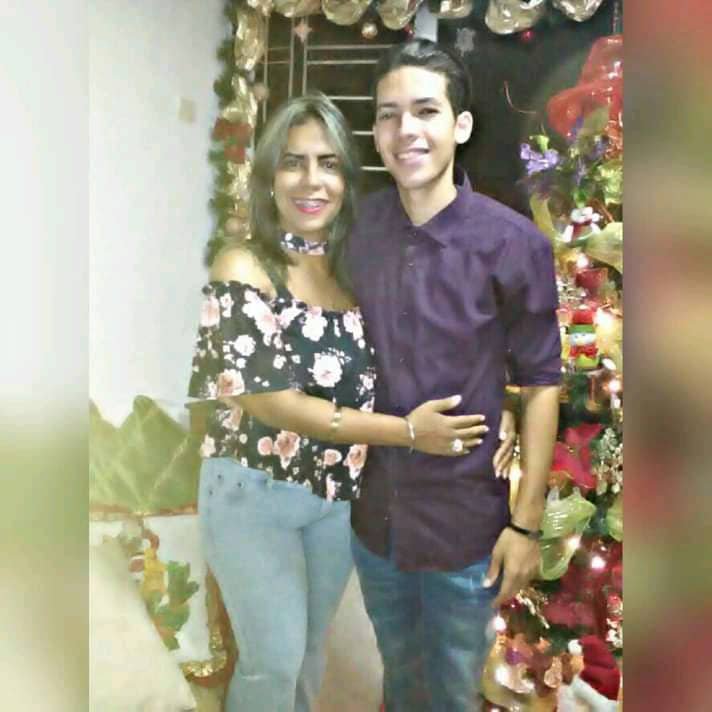 Mi padre vive en caracas. actualmente vivo con él, es analista en sistema y le gusta el rock and roll puede estar todo el día escuchando música se puede considerar como melómano. Tiene muchas habilidades es mi ejemplo a seguir sabe cantar, cocinar y es bilingüe. Fue el vocalista de una banda de rock.
Por último, pero no menos importante en la descripción de los seres más importantes en mi vida está mi novia, luchadora desde que la conozco siempre está buscando algo que hacer, es dedicada y me ha enseñado como es el amor en su máxima expresión. Nos ayudamos a superar cada conflicto, es atenta, cariñosa y hace berrinche por todo es como tener una niña de 5 años.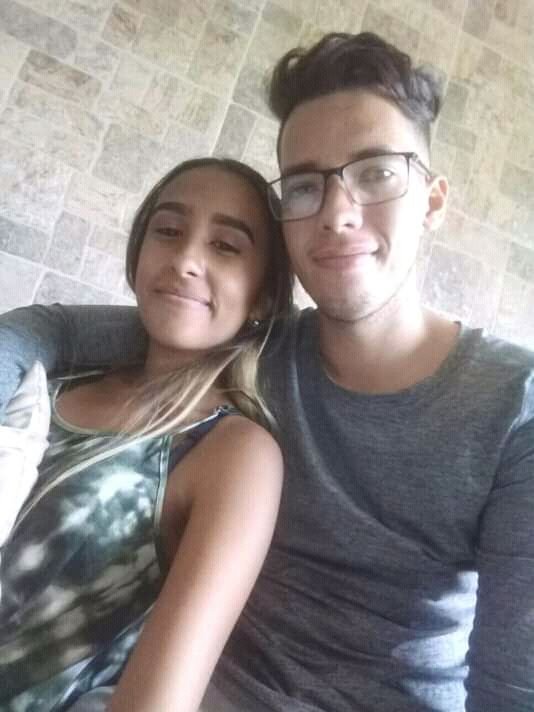 Conocí la página atreves de twitter por un hashtag de hive y me pareció interesante así que más a fondo y me intereso su plataforma. Aspiro conectar con más personas a partir del debate crítico. Sin más que decir, gracias por recibirme en la comunidad.
---
ENGLISH
It's great to start this story with a phrase that has been with me for some time now, I only see my goals by Lukas Graham Why? Well, I only have one purpose but in order for you to understand what I mean I will tell you a little about myself.
I am 20 years old and currently live in Caracas, Venezuela with my father, his wife and my sister. Scales, chords, microorganism, bacteria and exercise routines are basically what make up my day to day, between guitar, research, bacteriology and fitness are some of my hobbies.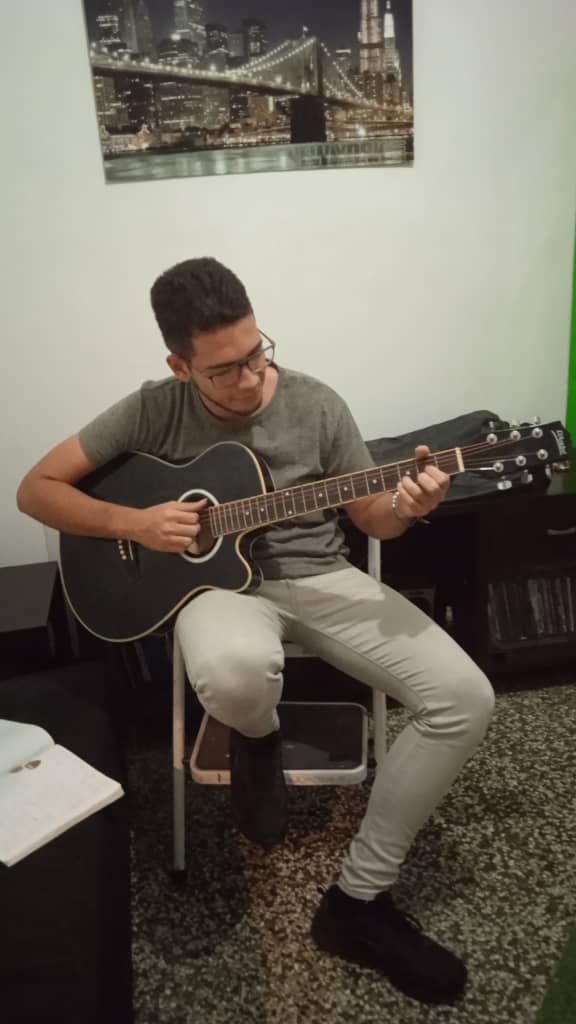 I was studying at the University of Carabobo, but I decided to drop out because after a few months I knew that is not what I wanted, I chose to take different entrance exams in several universities and academies, friends my dream is to be a surgeon and I will not rest until I reach my goal (this is what I meant when I said the phrase at the beginning). I am currently waiting for the results, are you considering wishing me luck? Although in my opinion luck takes away the prestige of the effort that has been dedicated. So the important thing here is the capacity, the capacity to solve the obstacles that arise.
Very well, if you got here it is because you found it interesting, my great-great-grandparents met... I think it is going to be extended, let's start again. My mom lives in la victoria, Aragua state, she currently has a company where she makes the best sweets in the area, she studied administration. She could not exercise her career in a company so she decided to apply the administrative laws with me in all aspects, she is excellent when it comes to deciding how many slices of ham to each person when it comes to filling our arepas and you can imagine the rest.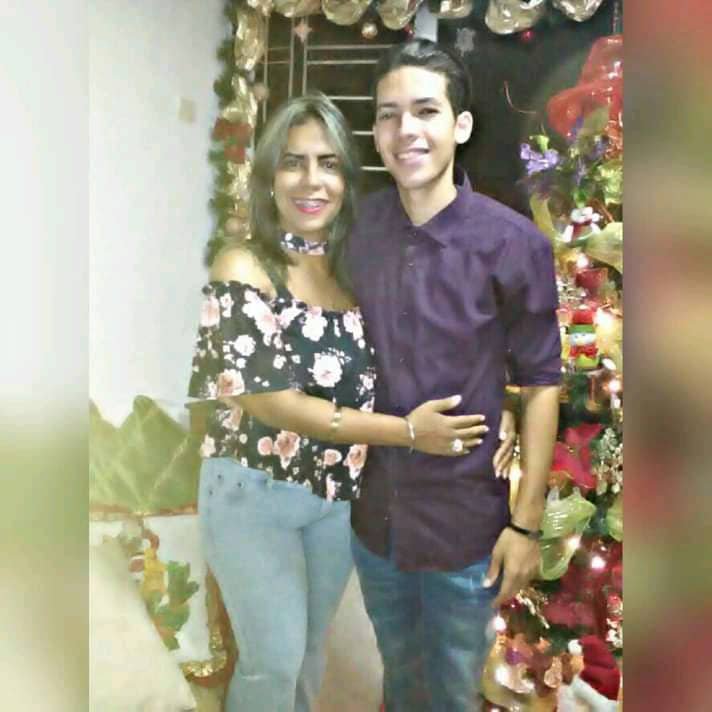 My father lives in Caracas. I currently live with him, he is a system analyst and likes rock and roll, he can listen to music all day long, he can be considered a music lover. He has many skills, he is my role model, he can sing, cook and is bilingual. He was the lead singer of a rock band.
Last but not least in the description of the most important people in my life is my girlfriend, a fighter since I met her she is always looking for something to do, she is dedicated and has taught me how love is in its maximum expression. We help each other to overcome every conflict, she is attentive, affectionate and throws tantrums for everything is like having a 5 year old girl.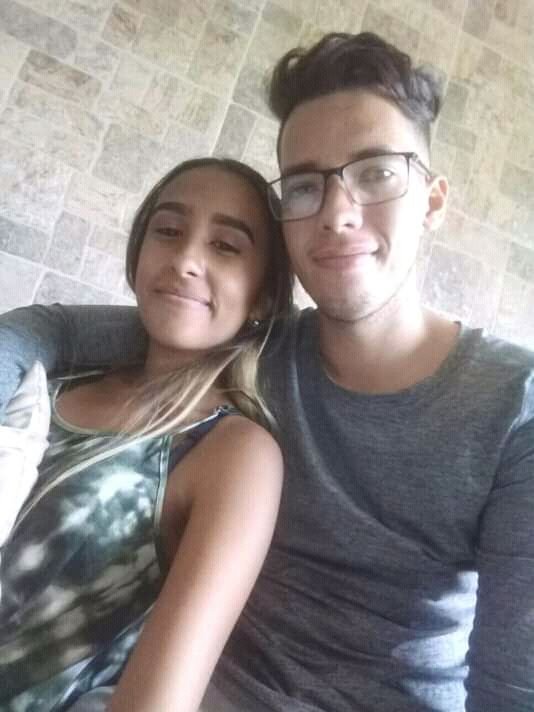 I found the site on twitter through a hive hashtag and found it interesting so I went deeper and got interested in your platform. I aspire to connect with more people through critical debate. Without further ado, thank you for welcoming me into the community.
---
texto traducido en: Deepl.com
portada editado en: Canva.com
---