Hola usuarios de la colmena.
Hello hive users
Las últimas semanas y sobre todo los días próximos a la bifurcación de la cadena steem, hubo mucha tensión en la comunidad. Si a lo anterior se le suma la pandemia que amenaza la salud y vida de la humanidad, hay bastante material para escribir bibliotecas de libros. Así que el estado de turbulencia viene sucediendo en el ámbito político, económico, tecnológico, social, religioso y cultural, entre otros; en este corto post me voy a referir al reciente evento vivido en la blockchain de steem y la naciente blockchain HIVE.
The last few weeks and especially the days around the fork in the steem chain, there was a lot of tension in the community. If we add to this the pandemic that threatens the health and life of humanity, there is enough material to write book libraries. So the state of turbulence is happening in the political, economic, technological, social, religious and cultural fields, among others; in this short post I'm going to refer to the recent event lived in the steem blockchain and the nascent HIVE blockchain.
Por razones obvias y bien conocidas el grueso de la comunidad steemit se unifica y migra a un nuevo hogar, abandonando un territorio que se había vuelto hostil y muy tóxico, los protagonistas de este episodio son muchos, cada quien de acuerdo a sus posibilidades, poder, herramientas y corazón hizo lo propio para que hoy nos encontremos en la plataforma blockchain prometida, la que se soñó hace unos tres años que iba ser steemit. En la literatura hebrea y propiamente en la Biblia (Éxodo: 11 al 27 ) se narra cómo el creador de las cosas suministró una sustancia que saciaba el hambre del pueblo israelita que había abandonado Egipto para dirigirse a la tierra prometida.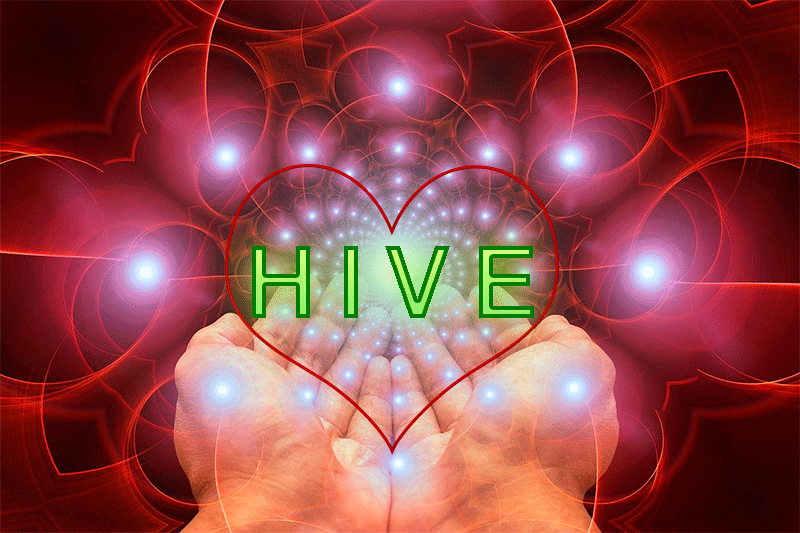 Imagen de Gerd Altmann en Pixabay
For obvious and well known reasons the bulk of the steemit community unites and migrates to a new home, leaving a territory that had become hostile and very toxic, the protagonists of this episode are many, each according to their possibilities, power, tools and heart did the same so that today we are in the promised blockchain platform, which was dreamt about three years ago that would be steemit. In the Hebrew literature and in the Bible itself (Exodus: 11 to 27) it is narrated how the creator of things provided a substance that satisfied the hunger of the Israelite people who had left Egypt for the Promised Land.
Steemit para concentrar y mantener la comunidad tuvo que pasar por muchos conflictos que en su mayoría se debieron a choque de intereses, falta de consenso entre las partes, codicia, egoísmo, censura y últimamente dictadura absoluta; de esto se aprendió. Todo sucede por algo y los cambios siempre traen consigo cosas buenas, solo hay que percibirlas. Estamos de fiesta, celebramos que tenemos hogar nuevo y confortable, nos reciben por todo lo alto con un HIVE AirDrop homologado de acuerdo a la cuenta steem. Mi agradecimiento a todo el equipo de witnesses, inversionistas, desarrolladores y comunidad en general que contribuyó para que este proyecto maravilloso se hiciera realidad.
In order to concentrate and maintain the community, Steemit had to go through many conflicts, most of which were due to clashes of interests, lack of consensus between the parties, greed, selfishness, censorship and ultimately absolute dictatorship; this is what we learned from. Everything happens for a reason and changes always bring good things, you just have to perceive them. We are celebrating that we have a new and comfortable home, we are received in style with an HIVE AirDrop approved according to the steem account. My thanks to all the team of witnesses, investors, developers and community in general who contributed to make this wonderful project a reality.
Ahora bien, con la transición de cambio de blockchain y ajustes técnicos necesarios para el buen funcionamiento de la plataforma HIVE, no se ha puesto en funcionamiento un plan de delegación o creación de proyectos de curación que se aboquen a dar soporte a contenido de calidad que se está generando, porque los creadores de contenido genuino y original están motivados por los cambios; sin embargo, la estadística de contenidos infravalorados es sorprendente. Hay esfuerzos significativos que realizan proyectos y comunidades sólidas que incluso mantienen apoyo al contenido publicado en steemit; pero no cubren la demanda de curación que garantice un equilibrio sostenible en la línea de tiempo.
However, with the transition of blockchain change and technical adjustments necessary for the proper functioning of the HIVE platform, a plan for delegation or creation of healing projects to support the quality content being generated has not been put in place, because the creators of genuine and original content are motivated by the changes; however, the statistic of undervalued content is surprising. There are significant efforts that make strong projects and communities that even maintain support for content published on steemit; but they do not meet the demand for healing that guarantees a sustainable balance in the timeline.
Si es como pienso, se aprendió mucho de los ensayos y resultados obtenidos durante la permanencia en la red social steemit; es necesario revisar esta situación y prevenir la instauración de un paradigma del steemit primitivo en la emergente y pujante BLOCKCHAIN HIVE. Que se propicien las condiciones y hagan los ajustes para que los creadores de contenido de calidad y descentralizado obtengan Hive Maná.
If it is like feed, much was learned from the trials and results obtained during the stay in the social network steemit; it is necessary to review this situation and prevent the establishment of a paradigm of the primitive steemit in the emerging and thriving BLOCKCHAIN HIVE. That the conditions are propitiated and adjustments are made so that the creators of quality and decentralized content obtain Hive Maná.
Tengo plena seguridad y confianza en que el talentoso equipo de empresarios, witnesses y desarrolladores harán gotear la miel de amor sobre cuantiosos contenidos que son infravalorados.
I have full confidence that the talented team of entrepreneurs, witnesses and developers will drip the honey of love on a lot of content that is undervalued.


💖HIVE💝
If you are not yet part of the beehive ecosystem, register on their website HIVE and if you are a steemit user you can log in with your same username and password from here. Also, you can invite friends through Hiveinvite proposed by witnesses @pharesim. Promote and spread this beautiful initiative called HIVE.


Other posts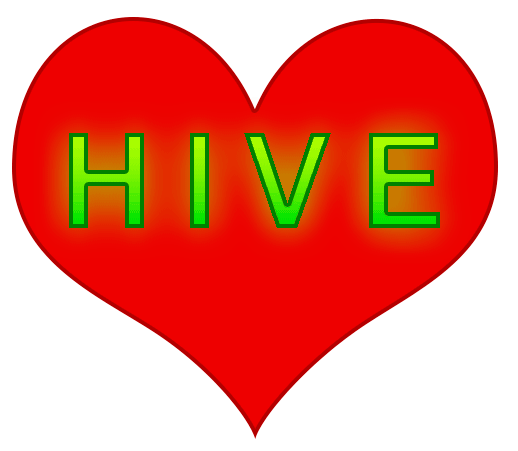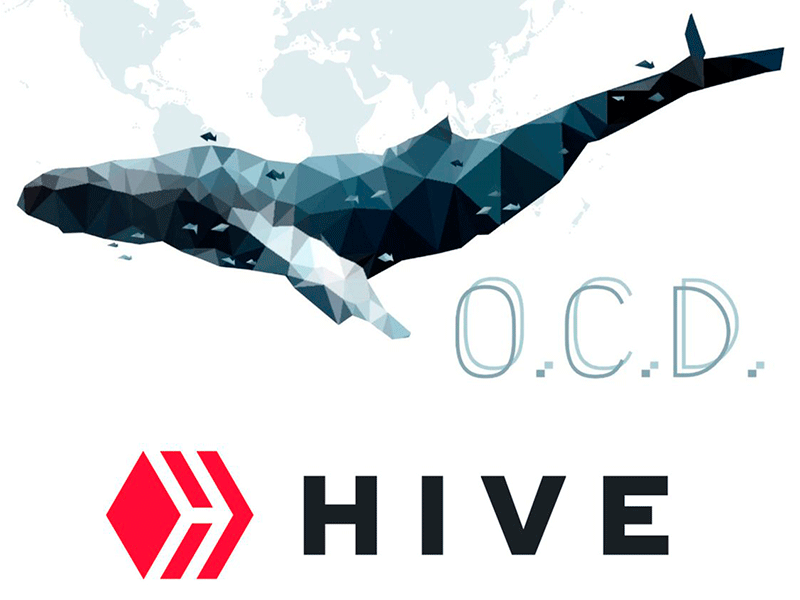 Source