Hi Everyone☺☺☺
I once become a "Counter Cashier" I will never ever forget this job and I miss it☺.This was my first job.It was in Albay.I didnt expect that I got that Job.Im not from that place anyway, Im just a vacationist or tourist.For your information I been there because my Aunt was living there.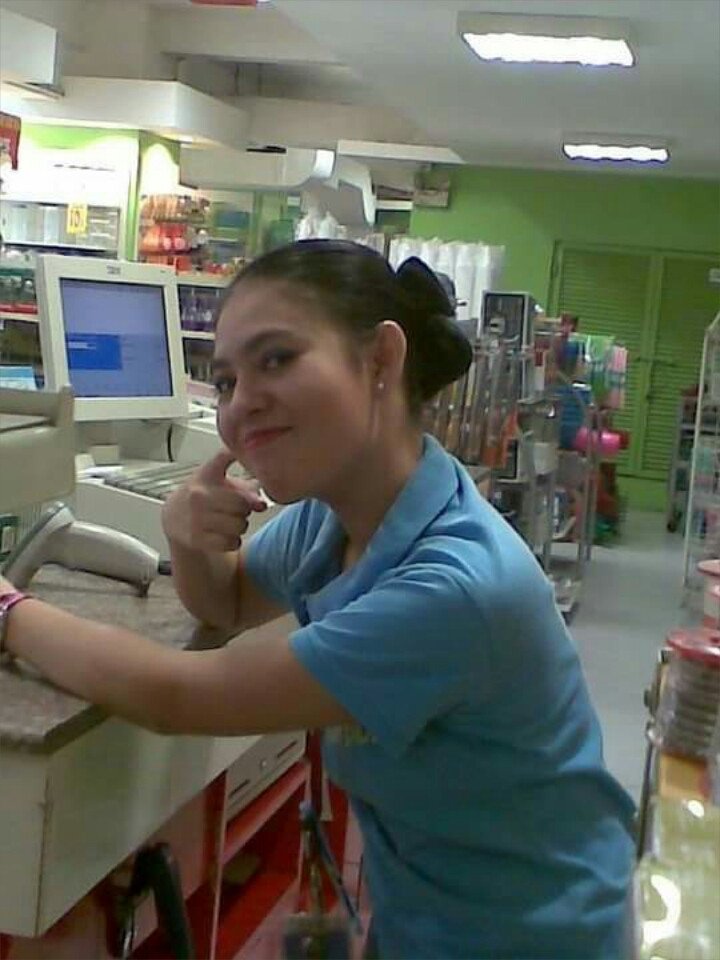 So while I was in my vacation my cousin told me that while your here why dont you try submitting your resume at the mall.Theres no harm in trying anyway.Thats what she said to me.So I said yeah your right why shouldnt I.So I submit my resume on the said mall.And for Gods blessings I was called by the HR department and got my interviews.And after a week tue HR called me again for an orientation.It means I got in and in a few days I started my first Job.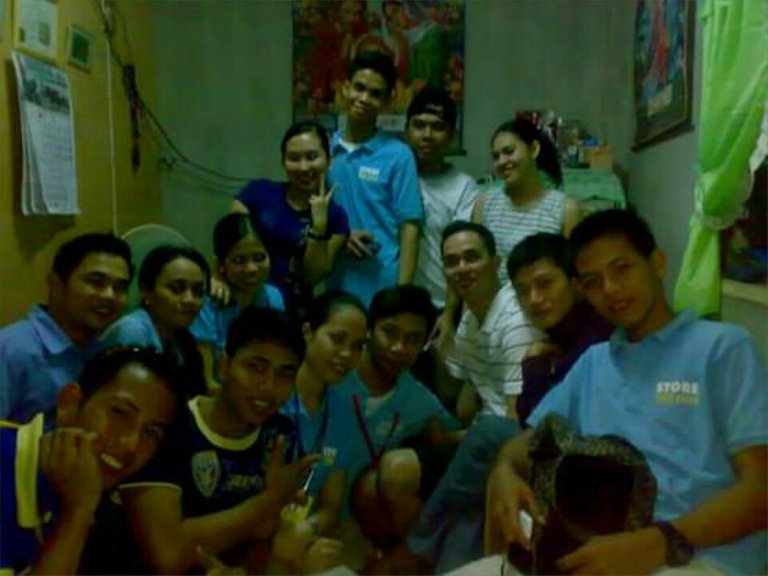 (photo taken: During my 19th Birthday at our house.They surprised me.☺☺☺)
At first Im in an adjusting mode.Im in a foreign place and I didnt know what's there dialect.For all you know here in the philippines have more different dialects so it's one of my weakness as I was started.But through the help of my workmates I succedd those parts.To make my story short I truly miss them all.My job,my friends,family, and all about that happened to me in that place.Its almost 7 years that I havent seen them.Some of them have there own families and some are still single just like me.☺I pray that this pandemic might end already so that in the near future I can visit the place as well as my family and friends.☺☺☺
Thats all for now everyone.Keep safe always.God Bless and thank you always for your unending support to my blog.
truly yours,