Wow i really had fun today. Sharing joy and happiness with your love ones is a very good thing.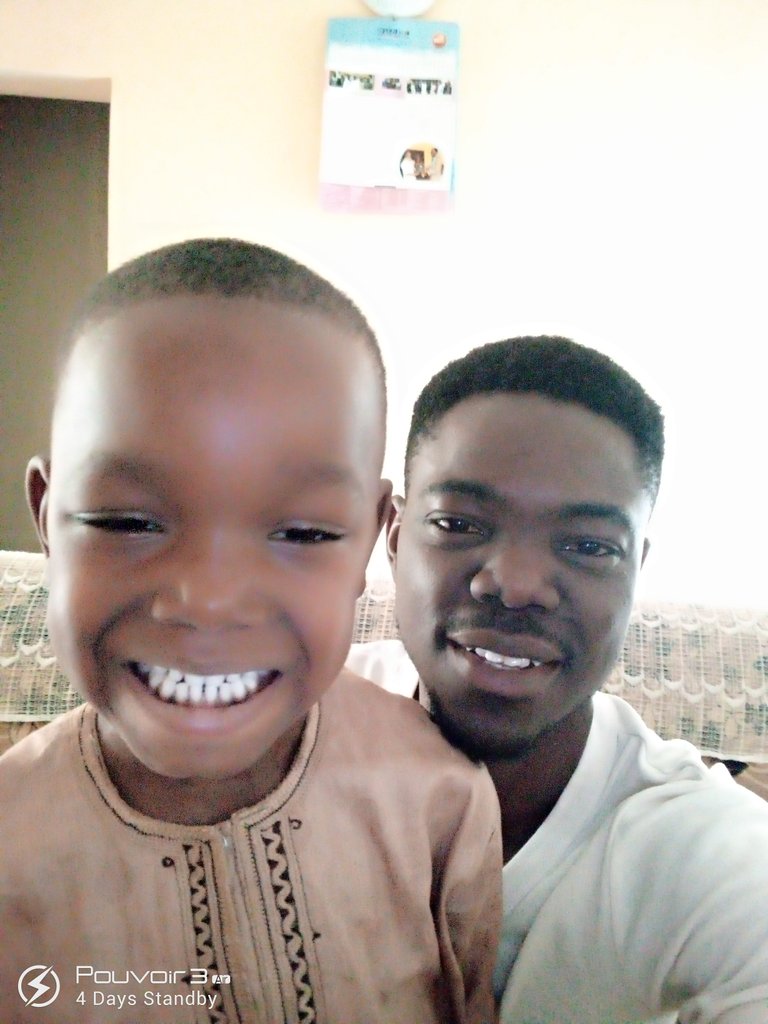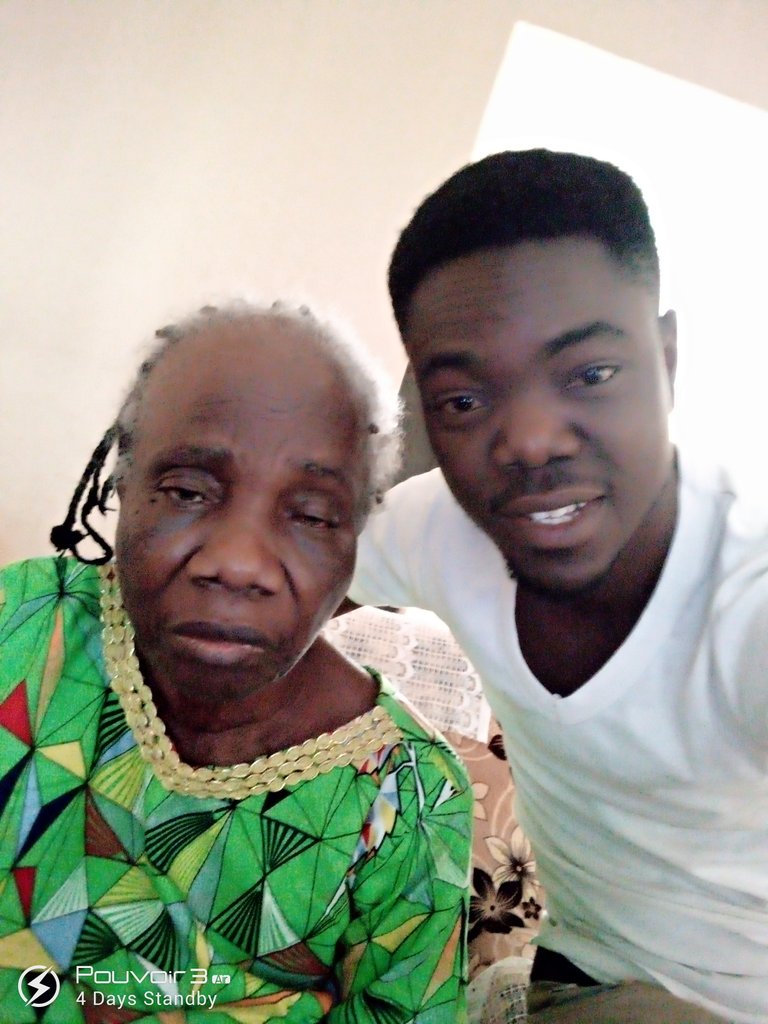 Today been the first day of the year we always celebrate the new year with my grandparent where we came together as family eat and dine together. Despite my grandma was strong we still had the new year celebration in a small way.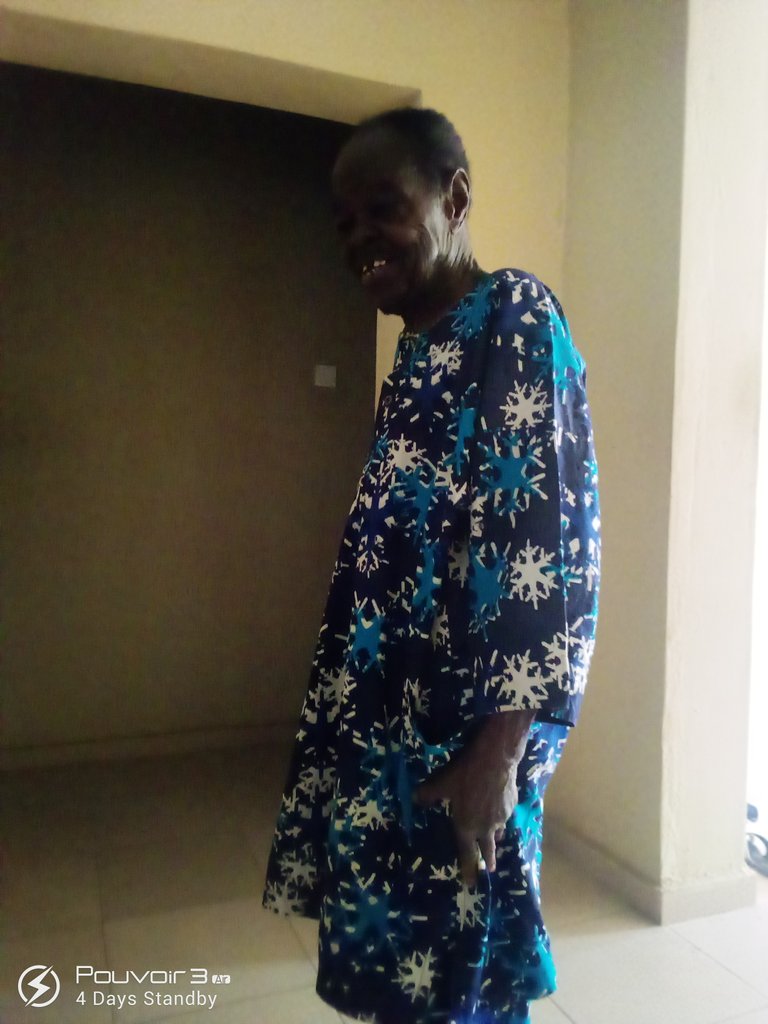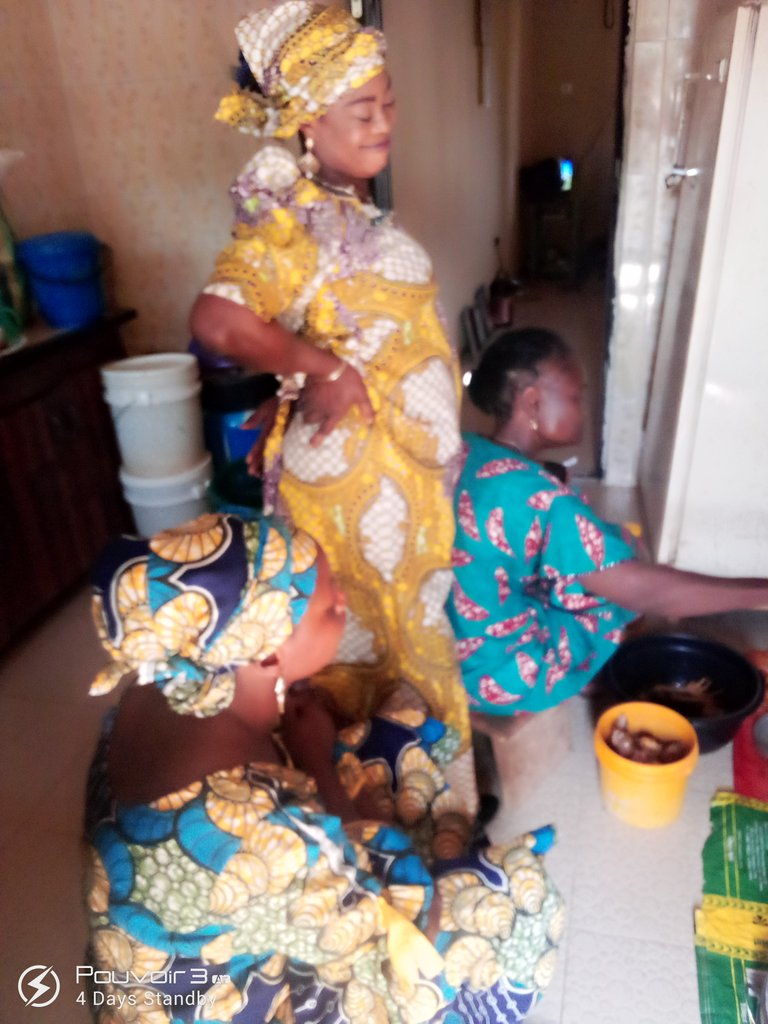 After staying with my grandparent, i went out to visit my second family which when i was in there house i feel happy, playing with the kids. I don't really had the fun when i was small. I am always indoor. So when I see them i join them and we would have fun and smile together.we light up the knockout together.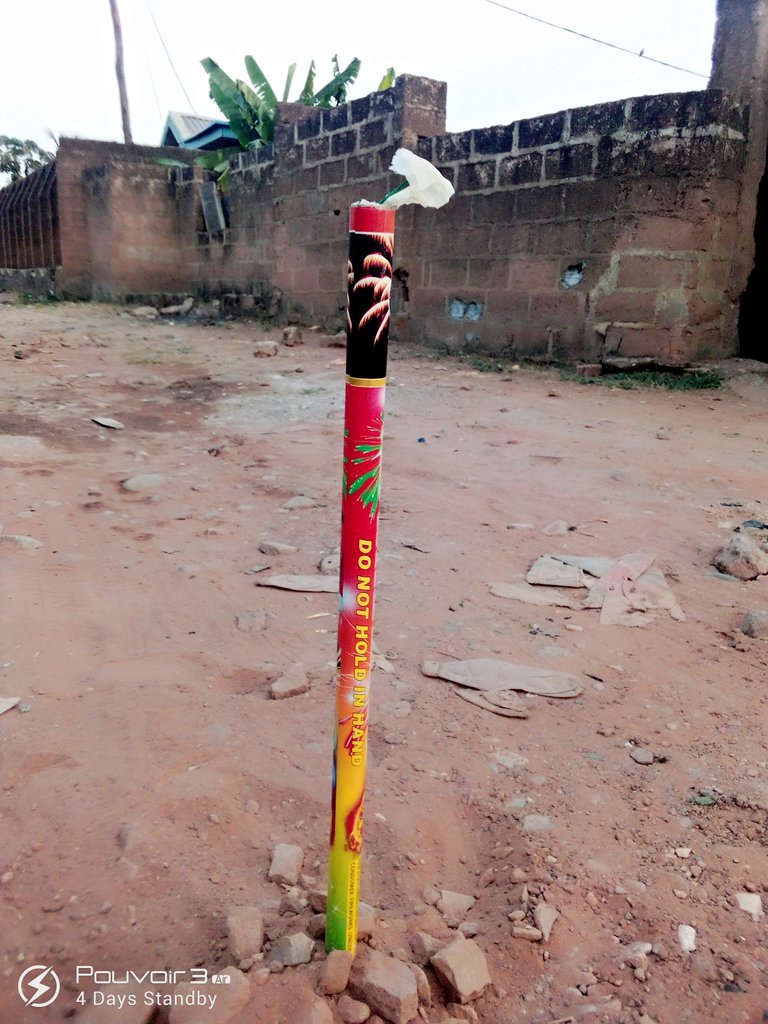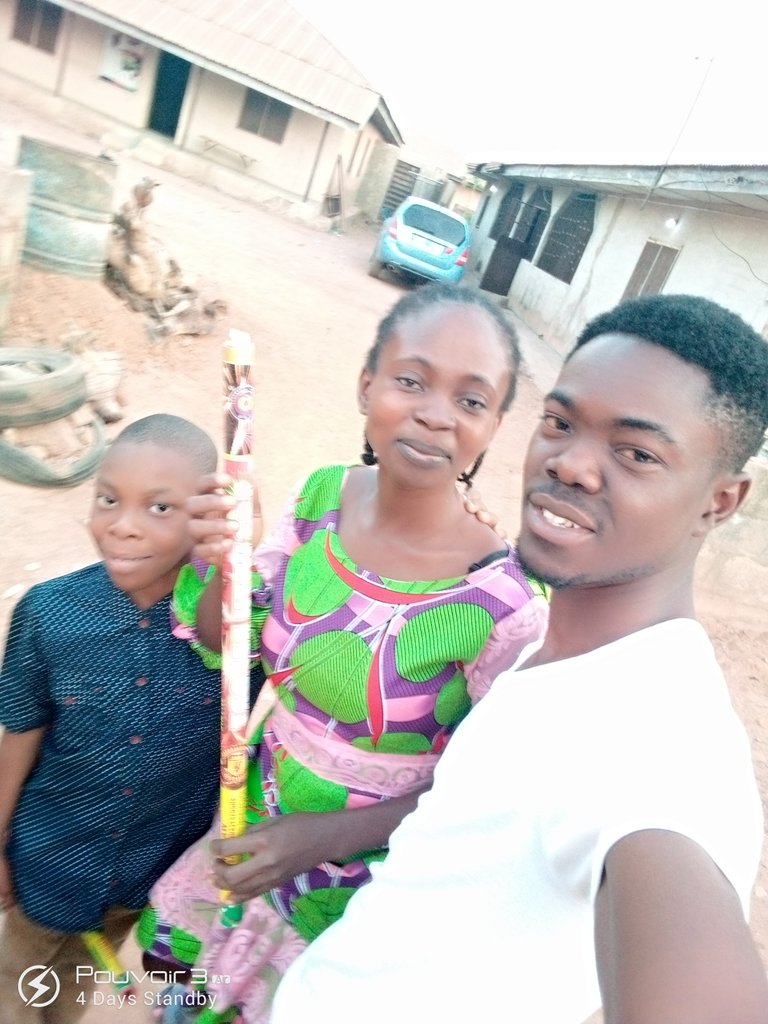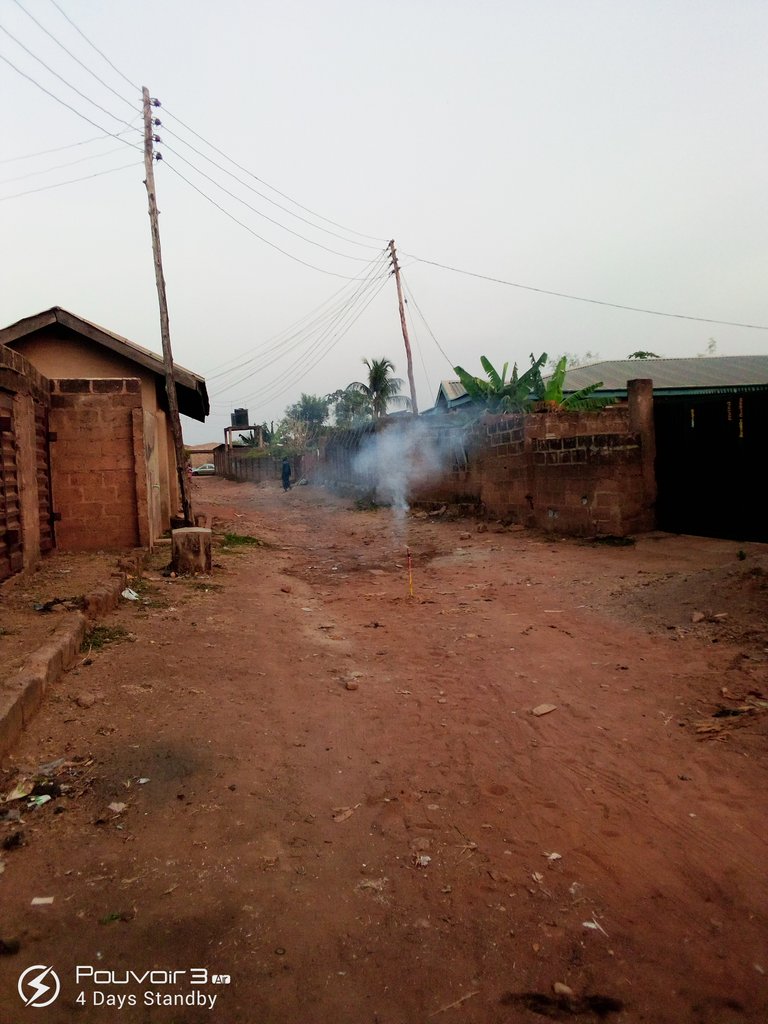 There also is @monica-ene and @gloriaolar am really grateful for their hospitality they are really a wonderful people.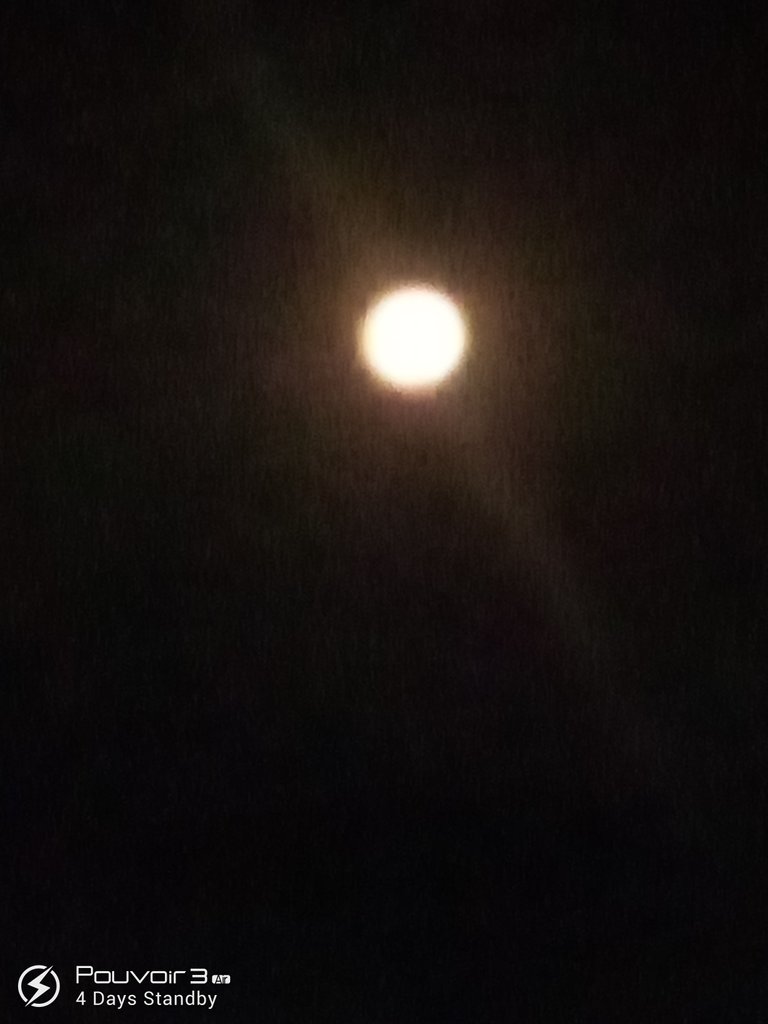 Back at home under the moon watching the moon and enjoying the breeze waiting for who will tell me a story.