Hello,
Happy boxing day but you didn't send me my gift.
Well to celebrate the boxing day i decided to pay my family member a visit.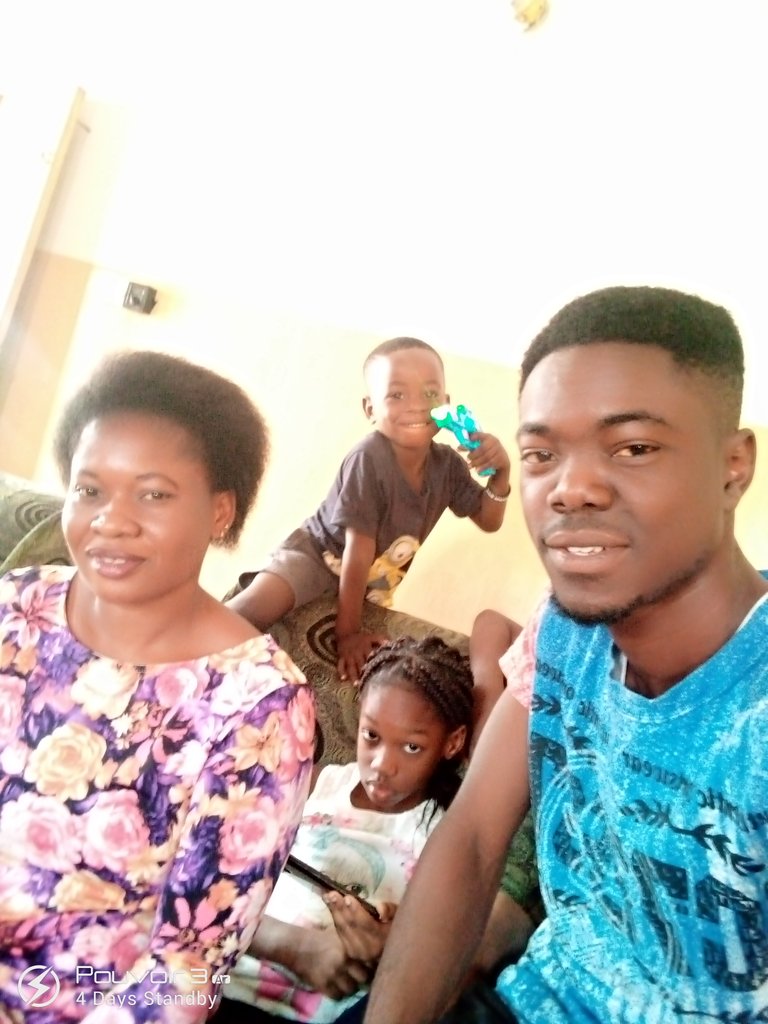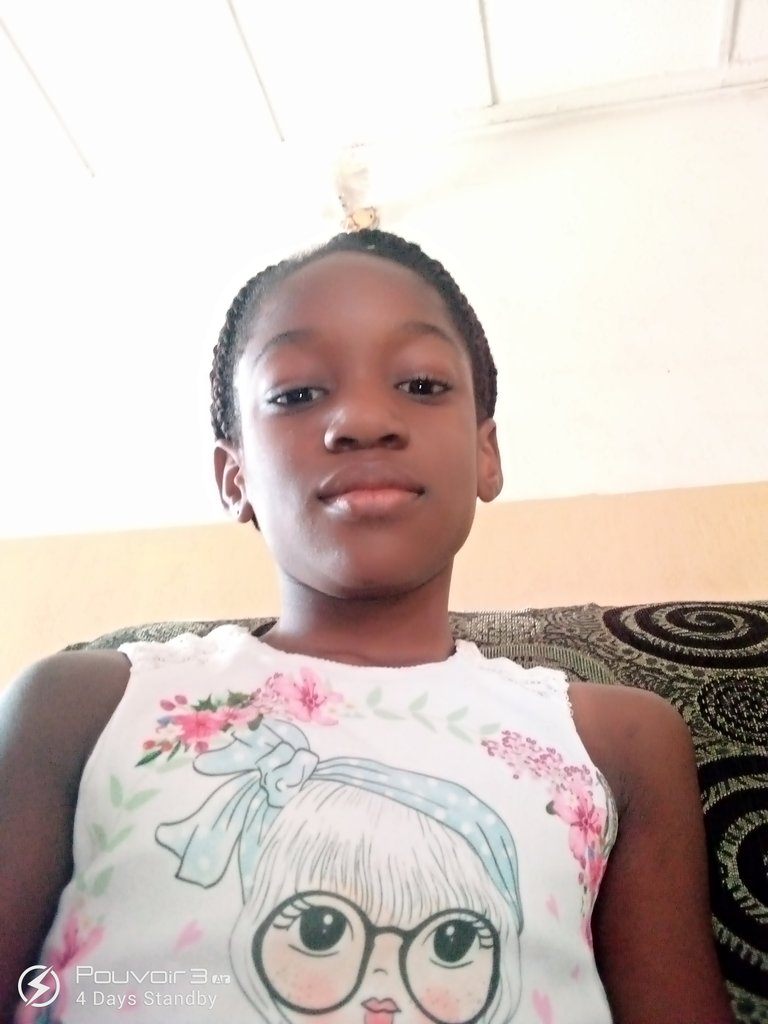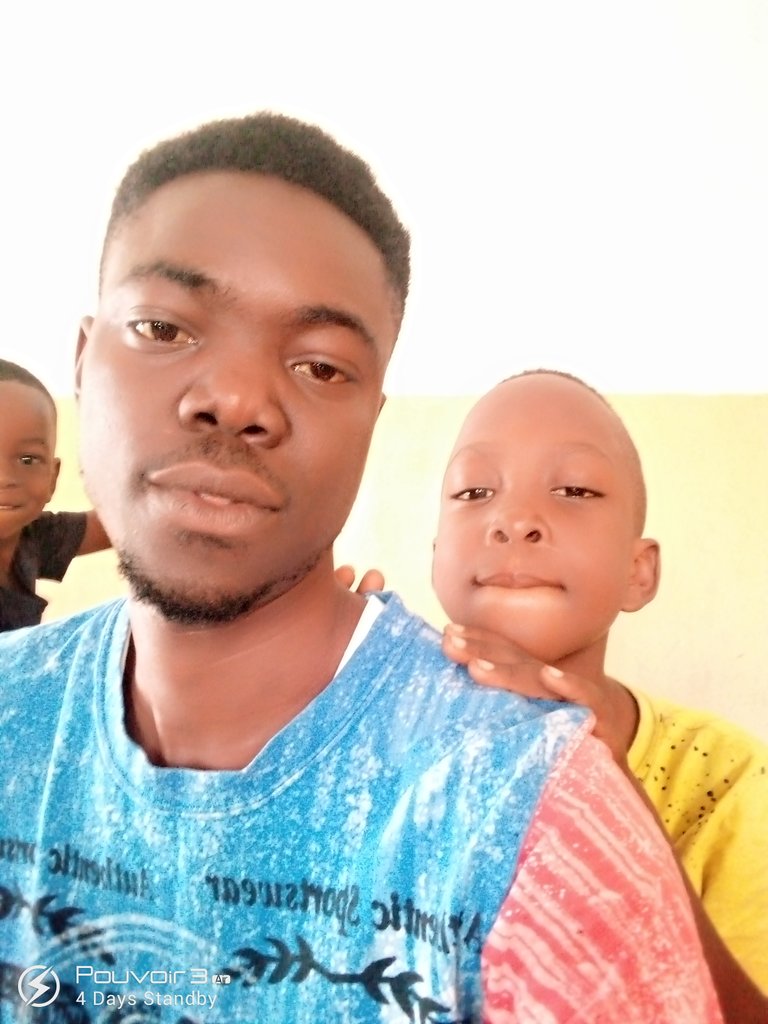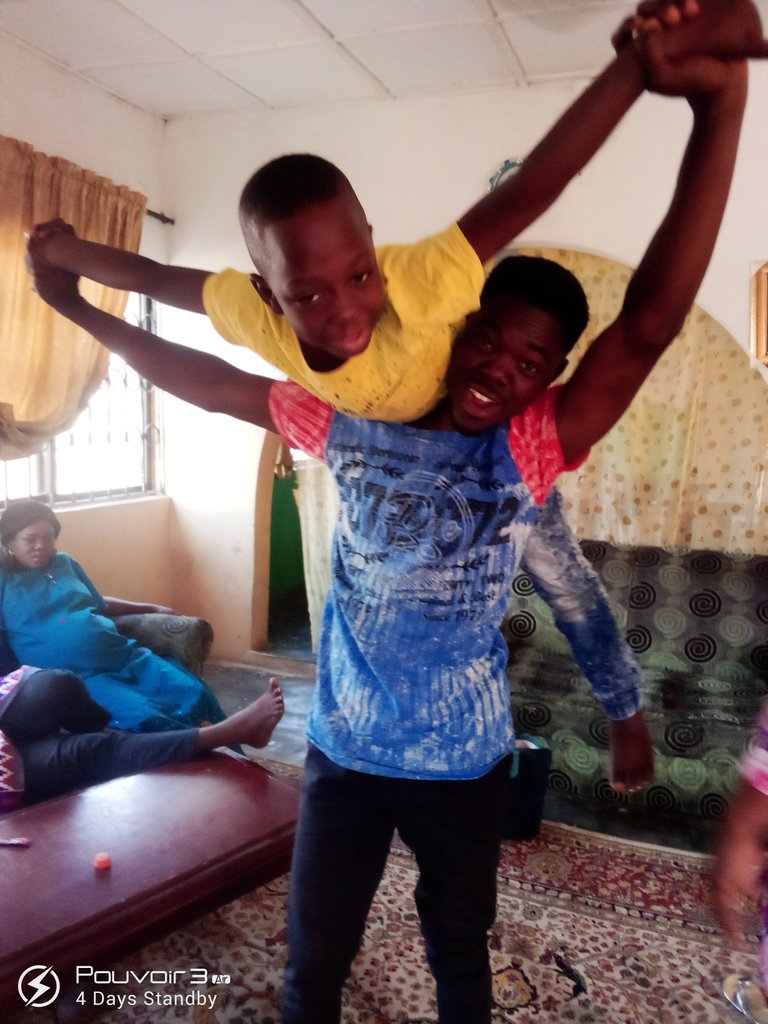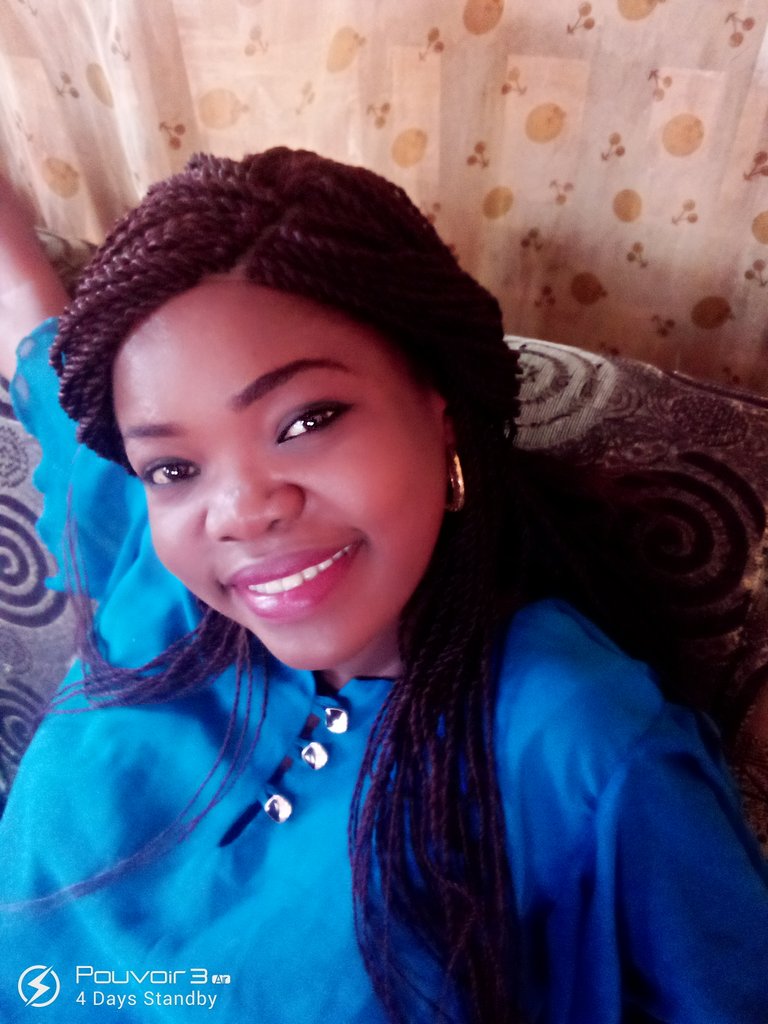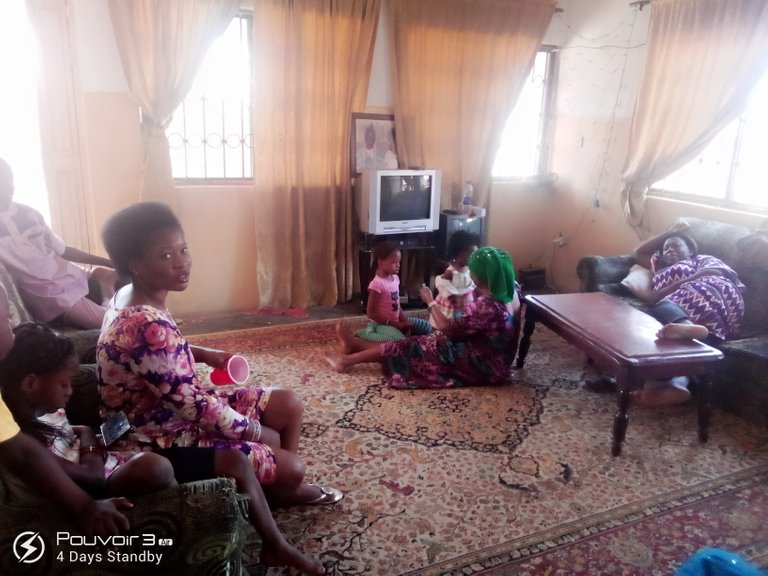 We had fun, eat and play together. Having a family is a great things because they share in your happiness and sadness. They uplift you and help you up. Am happy to have this people as my family.