Desde las uñas de los pies, hasta el cabello en la coronilla de mi cabeza, los agradezco. Hoy daré gracias por las piernas, en especial siguiendo la pauta de compromiso.
From the toenails to the hair on the crown of my head, I appreciate you. Today I will give thanks for the legs especially following the commitment guideline.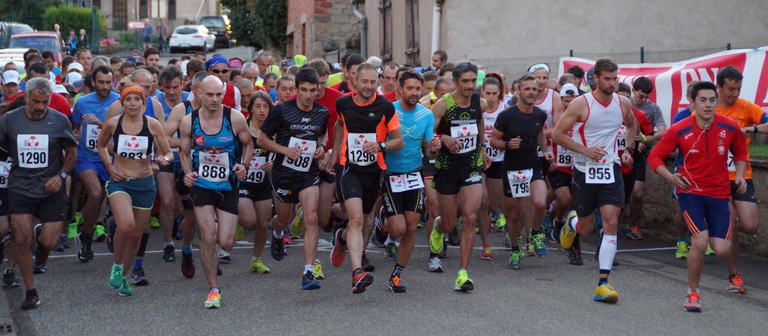 Fuente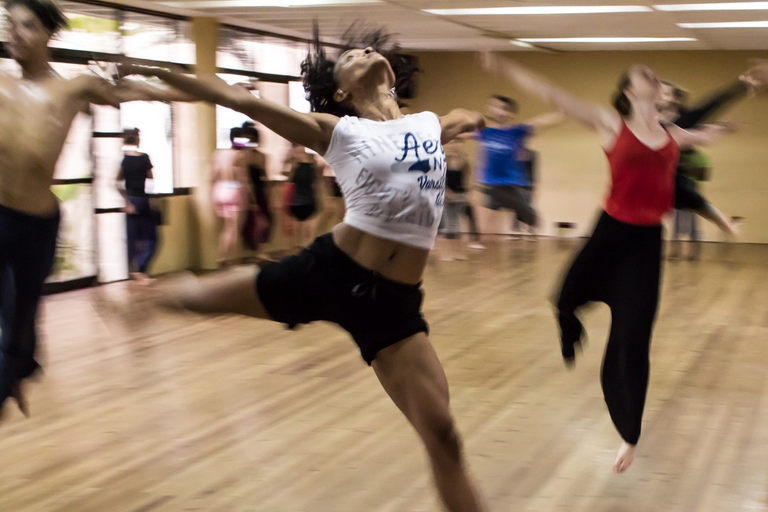 Fuente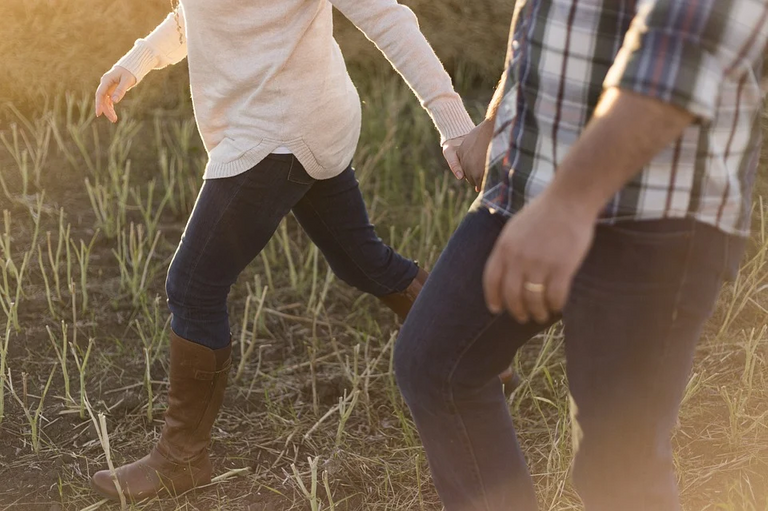 Fuente
Agradecer por mis piernas, es agradecer porque me sostienen en pie, me permiten correr, bailar y caminar. No siendo afanado deportista, ni gran bailarín y salvo alguna vez en la infancia que disfrute patinar, mis piernas me han servido para caminar.
To be grateful for my legs is to be grateful because they hold me up, allow me to run, dance and walk. Not being a hard-working sportsman, nor a great dancer and except once in childhood that I enjoyed skating, my legs have helped me to walk.
Valgan como dato anecdótico las dos ocasiones en que hice las mas largas caminatas:
De vacaciones en la Isla de Margarita por la festividad de Mata siete, no había transporte publico, y después de ir a Porlamar , nos toco regresar caminando a la población de El Tirano, unos 18 kilómetros. Ni que decir que al día siguiente no fuimos a ninguna parte.
La otra trabajando en Caracas, una tarde de regreso al hogar, no había transporte por la caminata del que llegara a presidente de la República en esa ocasión con el eslogan "Ese hombre si camina". Inicié mi caminata en Chacaito, llegando hasta la Avenida San Martín a la altura de la Maternidad; según un mapa unos 9 kilómetros que me parecieron más, posiblemente por ser al final de la jornada, que terminó despues de terminar el trayecto trepado en un camión de barandas lleno de caminantes que iba recogiendo un buen samaritano.
The two occasions on which I did the longest walks are worth as anecdotal data:
On vacation on Margarita Island for the Mata 7 festival, there was no public transportation and after going to Porlamar we had to walk back to the town of El Tirano, about 18 kilometers. Needless to say, the next day we didn't go anywhere.
The other working in Caracas, one afternoon back home, there was no transportation for the walk of the one who became president of the Republic on that occasion with the slogan "That man if he walks." I started my walk in Chacaito, reaching Avenida San Martín at the height of the Maternity, according to a map about 9 kilometers that seemed more likely to me because it was at the end of the day that ended after finishing the journey climbed on a railroad truck full of walkers that a Good Samaritan was picking up.
Espero haber despertado su interés por esta experiencia de agradecimiento y les cuento como me encontré con este reto de la mano de la amiga @aurodivys e iniciado por @vaneaventuras , me pareció una buena idea aceptarlo ya que me brinda un tema que compartir en el transcurso de un mes y de momento seguiré la pauta establecida por ella.
I hope I have awakened your interest in this gratitude experience and I will tell you how I came across this challenge from the hand of my friend @aurodivys and started by @vaneaventuras, it seemed like a good idea to accept it since it gives me a topic to share in the course of of a month and for now I will follow the pattern established by her.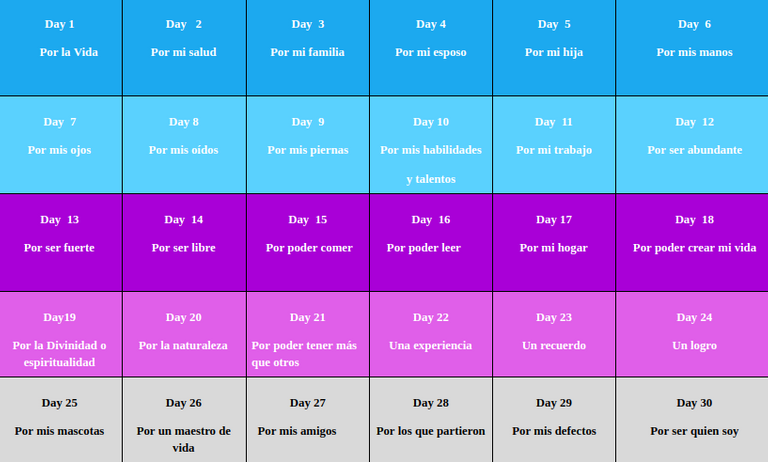 Y por si despertó tu interés, aquí puedes ver las sencillas bases
And in case it piqued your interest, here you can see the simple bases