Everybody wants to succeed in life without failures but that often is not the case because without failures, how can you ever do something right. There comes a time in all of our lives when we have to choose a path for ourselves.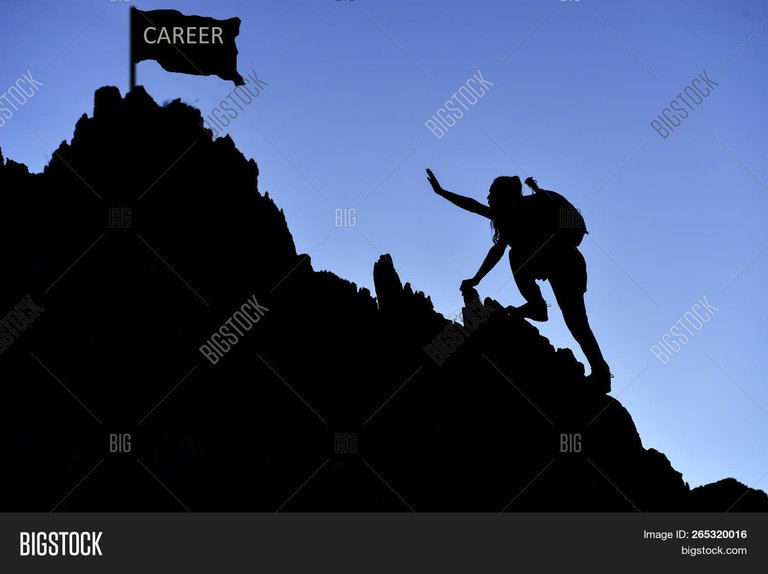 Image Source
The most important stage in life is the year we graduate from high school because after that we
Have to decide what we want to do in our life. We must take a career decision without others' interference because they don't know about our passions in life and it's our right to decide what field we want to adopt.
There came a time in my life where I had to decide on a career and I already knew what I wanted to be in the future. But to my liking that wasn't what happened. Breaking the ice, I wanted to be a DOCTOR and for that, I had to give an entry test. I tried very hard, studied day and night, thought that if everyone else can do it, why can't I? But then I didn't succeed in it and it felt like all the possibilities had ended right then and there, that my world had collapsed and that I could no longer be what I always wanted to be.
Now came the time where I had to bounce back and work even harder and succeed. As having a past experience, I knew this won't be easy for me. But as they say
And then I started again from the bottom and each day felt like a new challenge but I was determined to get for what I had come this far.
But I guess life had other plans and I ended up not succeeding again and after so many failures, one just wants to give up, and I think I did. I lost my motivation and passion. I kept asking GOD as to why he would take it away from me and that it was my life and how could I go on without knowing anything.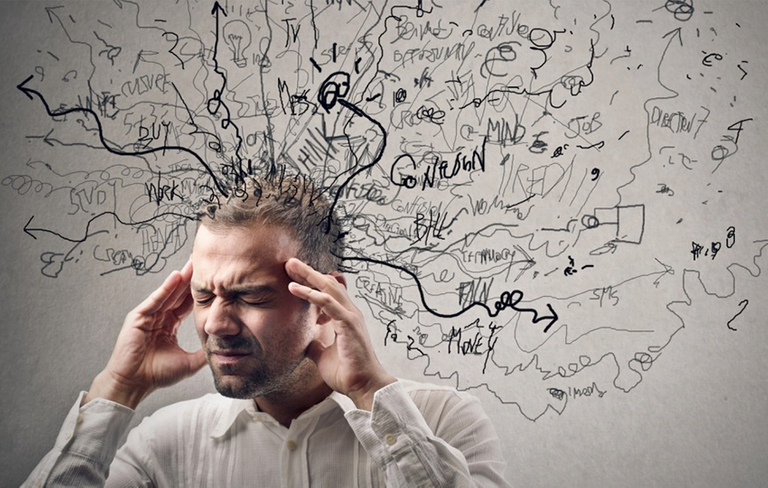 Image Source
But as they say and to my surprise, I eventually got in and it was the happiest that I had ever been. It was like I was on the moon. It seemed as if all that struggle and hard work were worth it and trust me it is. All we ever need is a lot of faith and a little bit of patience to get through the hardships of life to achieve what we really want and one must never ever lose hope because in the end if you try again and again you'll succeed eventually.