[ESP-ENG] INICIATIVA: 20 cosas sobre mi // 20 things about me
✨¡Hola comunidad de Hive! ✨
Hoy me uno a esta iniciativa creada por @leomarylm donde tenemos que responder breves preguntas que seguramente harán que otras personas conozcan datos exactos acerca de nosotros. Me pareció excelente idea compartirlo en mi blog, por eso, ¡empecemos!
✨Hello community of Hive! ✨
Today I join this initiative created by @leomarylm where we have to answer short questions that will surely make other people know exact data about us. I thought it was an excellent idea to share it on my blog, so let's get started!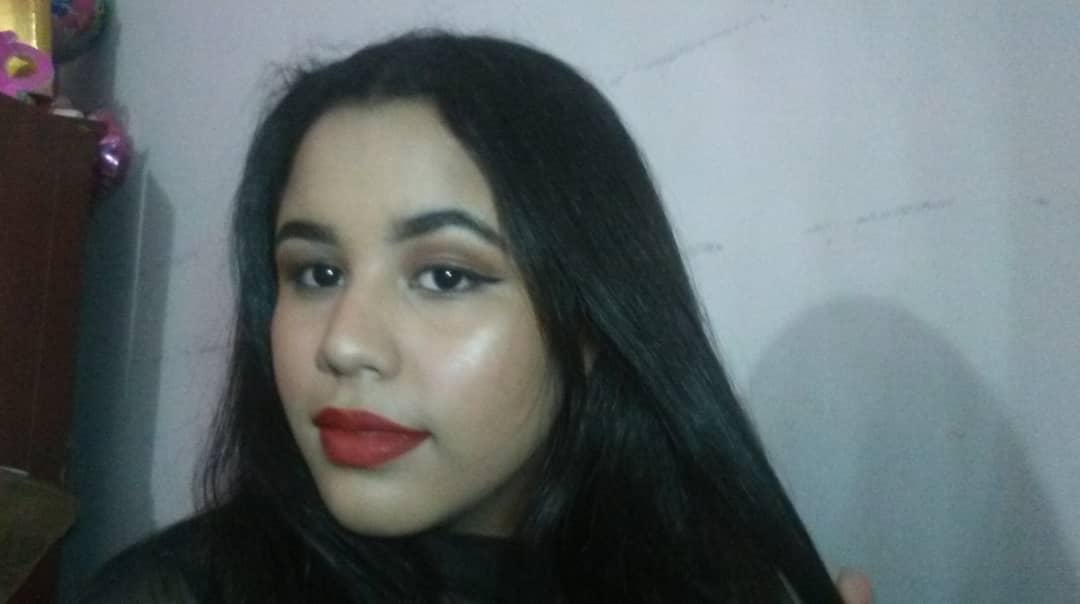 1.- Profesión:
En este momento sigo siendo estudiante. Voy por el primer semestre de mi carrera de ingeniería en telecomunicaciones.
1.- Profession:
Right now I am still a student. I am going through the first semester of my telecommunications engineering degree.
2.- Nacionalidad:
Nací en el oriente de Venezuela, específicamente en el estado Sucre, Cumaná.
2.- Nationality:
I was born in eastern Venezuela, specifically in the state of Sucre, Cumaná.
3.- ¿Eres de buen apetito?
Para comer necesito que me encante la comida, para mi es todo un tema la textura, olor y sobretodo el sabor de lo que planeo comer. Considerando esto, depende de muchos factores mi buen o no tan buen apetito.
3.- Do you have a good appetite?
To eat I need to love food, for me the texture, smell and above all the taste of what I plan to eat is a matter. Considering this, my good or not so good appetite depends on many factors.
4.- Favorite food:
Junk food is definitely my favorite. Hot dogs, hamburgers, all kinds of potatoes, well, I love those not-so-healthy dishes hahaha.
4.- Comida favorita:
Sin dudarlo la comida chatarra es mi favorita. Perros calientes, hamburguesas, todo tipo de papas, en fin, esos platillos no tan saludables me encantan jajaja.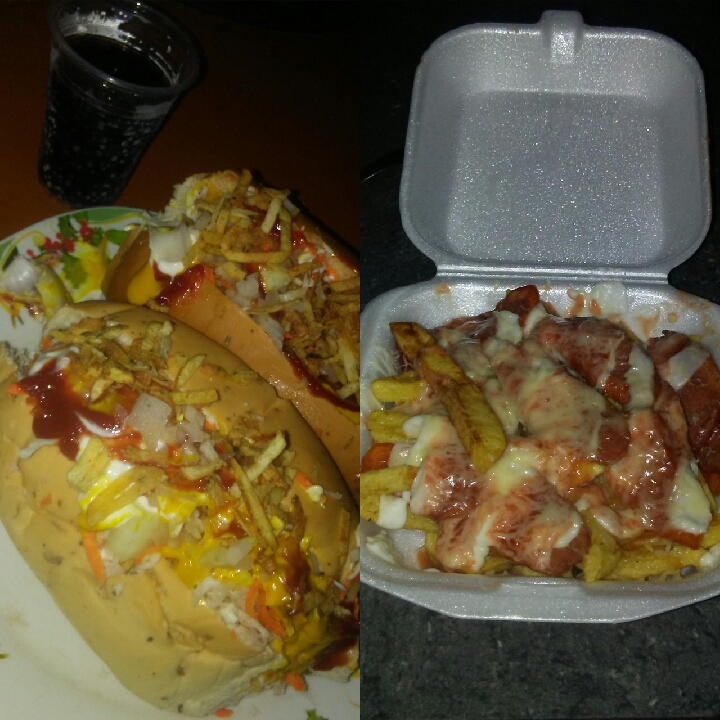 5.- Libro favorito:
En este momento me encuentro leyendo un libro que pasó a ser mi favorito: "Libre y salvaje: la gran aventura de la vuelta al mundo a pie" de Ignacio Dean.
5.- Favorite book:
At this moment I am reading a book that became my favorite: "Free and wild: the great adventure around the world on foot" by Ignacio Dean.
6.- Favorite month:
I was born in April, for obvious reasons it is my favorite hahaha. December I also love it.
6.- Mes favorito:
Nací en Abril, por obvias razones es mi favorito jajaja. Diciembre también me encanta.
7.- Favorite Song:
I do not have, I spend many hours listening to music and they all have something that I love. I am quite indecisive to choose.
7.- Canción Favorita:
No tengo, paso muchas horas escuchando música y todas tienen algo que me encantan. Soy bastante indecisa para elegir.
8.- Favorite word:
I think the one I say the most is "obvious" or "naguara!", Both work for me for everything.
8.- Palabra favorita:
Creo que la que más digo es "obvio" o "¡naguara!", ambas me funcionan para todo.
9.- Favorite drink:
Water, water and more water. I can take large amounts in the day and not get tired. I don't like very sweet drinks.
9.- Bebida favorita:
Agua, agua y más agua. Puedo tomar grandes cantidades en el día y no cansarme. No me gustan las bebidas muy dulces.
10.- Película favorita:
Cualquiera en la que aparezca el actor "Adam Sandler" es mi favorita.
10.- Favorite movie:
Anyone in which the actor "Adam Sandler" appears is my favorite.
11.- Some hobby:
Taking photos of the sky, making lists of anything, playing the violin, watching documentaries about other cultures, taking photos of myself and dancing while I sing, although I'm not very good at it hahaha.
11.- Algún Hobbie:
Tomarle fotos al cielo, hacer listas de cualquier cosa, tocar el violín, ver documentales de otras culturas, tomarme fotos y bailar mientras canto, aunque no se me da muy bien jajaja.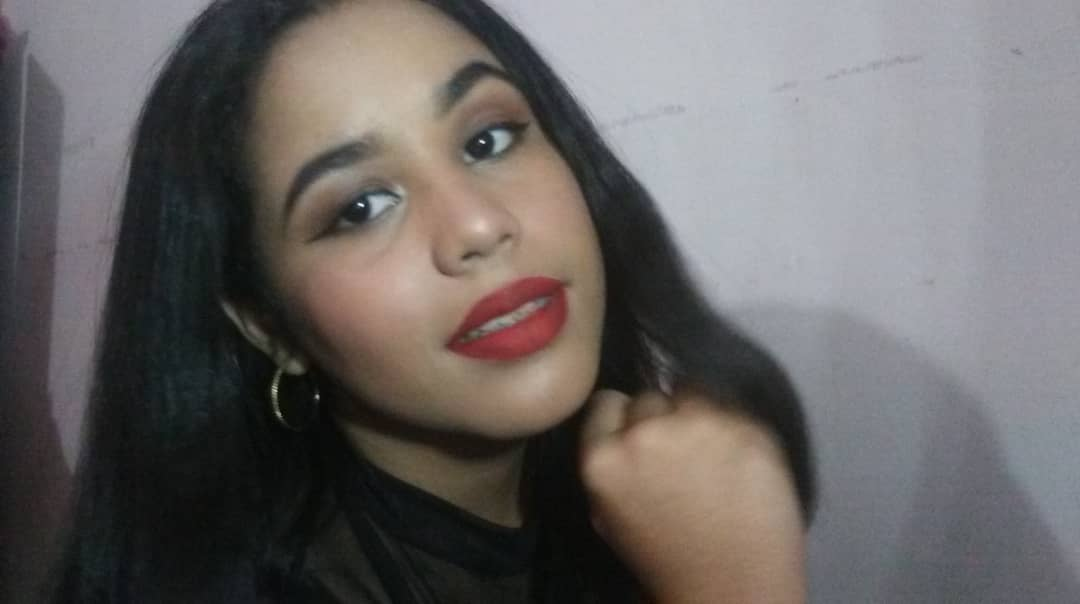 12.- Una frase favorita:
"Todo pasa por algo" y "Nada es lo que parece", me encantan y las repito siempre.
12.- A favorite phrase:
"Everything happens for a reason" and "Nothing is what it seems", I love them and I always repeat them.
13.- Aroma u olor favorito:
El olor de la vainilla o del café son una delicia para mí. Por alguna extraña razón, el olor a gasolina también me gusta mucho.
13.- Aroma or favorite smell:
The smell of vanilla or coffee is a delight for me. For some strange reason, the smell of gasoline I like a lot too.
14.- ¿Qué llevo siempre puesto?
Accesorios. Nunca me puede faltar una linda cadena, reloj, tobilleras y aretes antes de salir.
14.- What do I always wear?
Accessories. I can never miss a nice chain, watch, anklets and earrings before going out.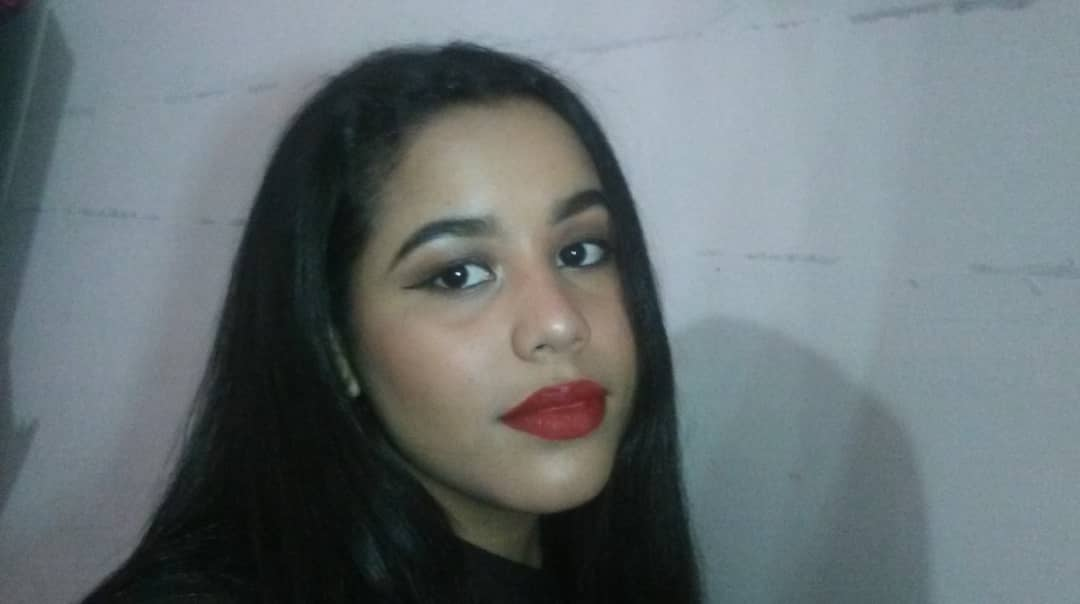 15.- Palabra para describir mi corazón:
Noble.
15.- Word to describe my heart:
Noble.
16.- Un secreto confesable:
Disfruto mucho salir a fiestas con mis amigas. Aunque me cuesta salir de mi casa, luego que estoy en el lugar, gozo absolutamente todo lo que pasa.
16.- A confessable secret:
I really enjoy going to parties with my friends. Although it is difficult for me to leave my house, after I am in the place, I absolutely enjoy everything that happens.
17.- Fruta favorita:
Bananas y fresas, me encantan.
17.- Favorite fruit:
Bananas and strawberries, I love them.
18.- Alguna colección:
Si tener alrededor de 35 esmaltes cuenta como colección, esa sería la única y para nada a propósito. No colecciono nada en específico.
18.- Some collection:
If having around 35 enamels counts as a collection, that would be the only one and not at all on purpose. I don't collect anything specific.
19.- Color favorito:
Todos los colores pasteles y el azul en cualquier presentación.
19.- Favorite color:
All pastel colors and blue in any presentation.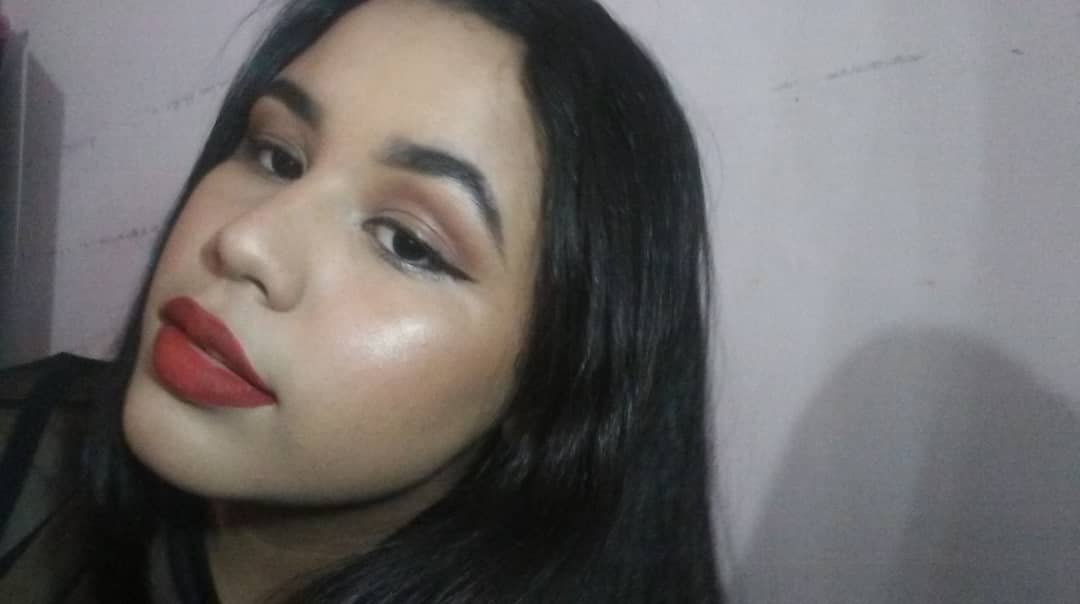 20.- Atributos personales:
Sencibilidad, autoexigencia y respeto.
20.- Personal attributes:
Sencibility, self-demand and respect.
This was my participation. I would like to continue reading the entries to this initiative, therefore I invite @cristzullys and all those who wish to join, who are cordially invited.
Esta fue mi participación. Me gustaría seguir leyendo las participaciones a esta iniciativa, por lo tanto invito a
@cristzullys
y a todos los que deseen unirse que están cordialmente invitados.

---
¡GRACIAS POR LEER!
THANK YOU FOR READING!
---
---