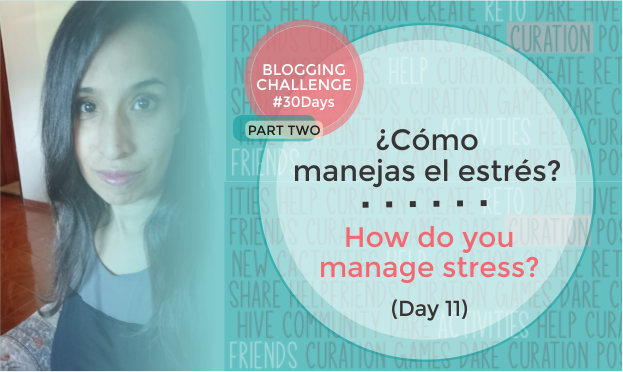 (ES)
Los desafíos diarios de la vida pueden hacer que sucumbamos ante uno de los grandes males del mundo moderno: El estrés,bien conocido por todos, llega a acompañarnos si le damos cabida en nuestra vida. Y sí que es astuto para colarse en nuestra cotidianidad y hasta acompañarnos a dormir, hora en la más descanso merecemos.
Es tan fácil que cuando algo se escapa de nuestro control pronunciemos la famosa frase: "¡Qué estrés! y allí, en ese justo momento, nuestra fortaleza empieza a caer en picada como piezas de dominó, una tras otra. Sin embargo, siempre será posible que podamos domar a la bestia si contamos con estrategias para desacelerar nuestro pensamiento, desconectarnos de los problemas y disfrutar algo que amamos hacer hasta que pase la marea.
En mi caso una estrategia que uso para calmar el estrés es cantar, sea a capella o con mi guitarra. Esto es algo que me calma profundamente. A veces simplemente hago ejercicios de bocaquiusa que consiste en tararear una melodía con la boca cerrada, la idea es colocar la boca en posición de bostezo y comenzar a tararear tu melodía favorita, sentirás vibración o resonancia del sonido en la cara, este sencillo ejercicio me relaja y me ayuda a manejar el estrés.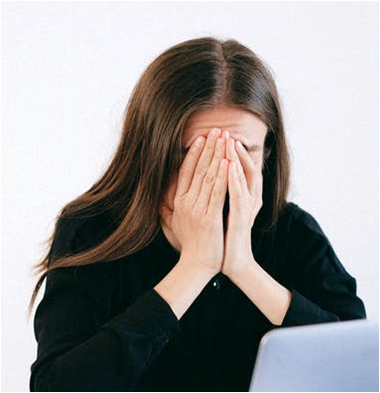 Otra técnica que me ayuda a liberarme del estrés es la respiración consciente, tomando aire por la nariz y soltando el aire por la boca varias veces. Me concentro en que durante la inhalación mi abdomen salga y durante la exhalación mi abdomen se contraiga. Este ejercicio es genial pues de esta forma logro una mejor oxigenación de mi cerebro a través de la respiración diafragmática.
Algo que también me ayuda a manejar el estrés, es observar la naturaleza, en momentos de mucha presión me gusta observar el cielo, sentir la brisa en mi rostro mientras voy a agradeciendo a Dios por cada bendición y por la belleza de la naturaleza, es muy extraordinario hacer este ejercicio de agradecimiento mientras observas la puesta del sol frente al mar.
Y por último algo que hago cuando estoy bajo mucho estrés es estirarme y tratar de hacer algunas posiciones de yoga, unas pocas que he aprendido empíricamente como la posición del árbol.
De esta forma vuelvo a estar en equilibrio cuando me encuentro bajo mucho estrés, espero que te sirva de ayuda esta información.
¡Disfruta la vida!
(EN)
The daily challenges of life can make us succumb to one of the great evils of the modern world: Stress, well known to all, comes to accompany us if we give it a place in our lives. And yes, it is clever to slip into our daily lives and even accompany us to sleep, time in the most rest we deserve.
It is so easy that when something is out of our control we pronounce the famous phrase: "What stress! and there, at that very moment, our strength begins to plummet like dominoes pieces, one after the other. However, it is always possible that we can tame the beast if we have strategies to slow down our thinking, disconnect from problems and enjoy something we love to do until the tide goes out.
In my case, one strategy I use to relieve stress is to sing, either a cappella or with my guitar. This is something that calms me down deeply. Sometimes I just do bocaquiusa exercises that consist of humming a melody with my mouth closed, the idea is to put my mouth in a yawn position and start humming your favorite melody, you will feel vibration or resonance of the sound in your face, this simple exercise relaxes me and helps me manage stress.
Another technique that helps me release stress is conscious breathing, taking in air through the nose and releasing air through the mouth several times. I focus on my abdomen coming out during inhalation and my abdomen contracting during exhalation. This exercise is great because in this way I achieve better oxygenation of my brain through diaphragmatic breathing.
Something that also helps me manage stress is to observe nature. In moments of big pressure, I like to observe the sky, feel the breeze on my face while I go to thank God for every blessing and for the beauty of nature.
And finally, when I am under a lot of stress I stretch and try to do some yoga positions, a few that I have learned empirically like the tree position. Doing this I get back into balance when I am under a lot of stress,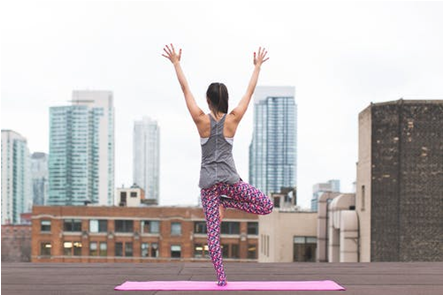 Have a great time!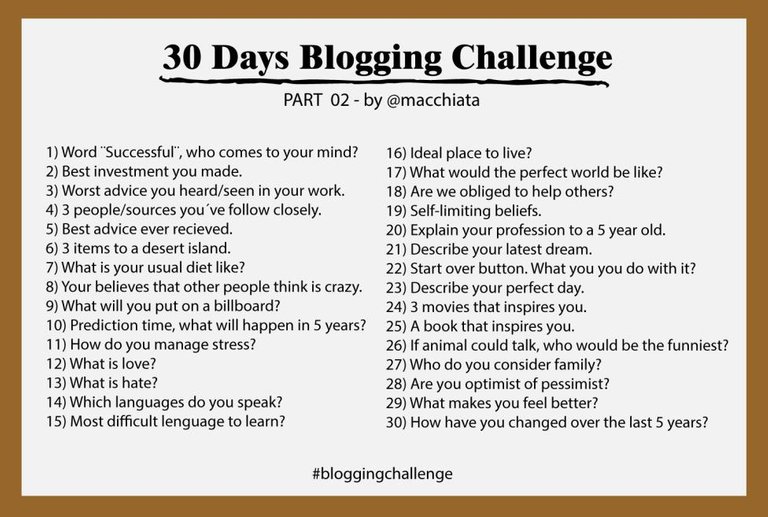 Translated with www.DeepL.com
Pictures from Pexels
Thank you for stopping by, for reading or listening, for commenting, for voting.
Thank you for all your support!
Gracias por pasar por aquí, por detenerte a leer o a escuchar, por comentar, por votar.
¡Gracias por todo tu apoyo!

---