Hey all,
Welcome to my blog. Today I am just writing about my daily usual activities. Woke up in morning 6.30 swiping the steem feed, brushing and morning stuff. Taking bath around 7.30 and having a breakfast. Getting a bus at 8.30 moving to Coimbatore.
---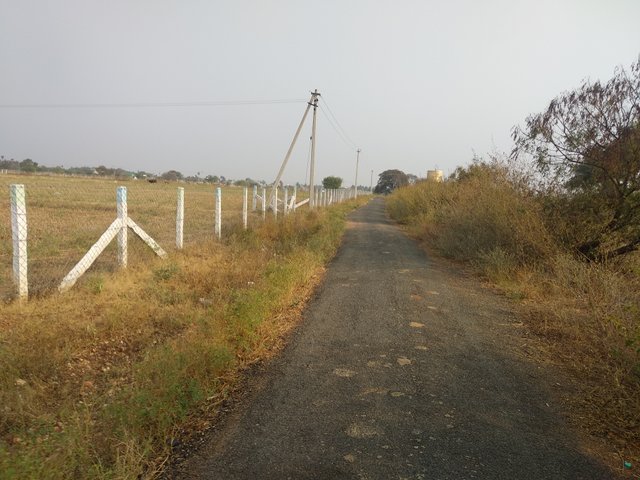 ---
You know getting in a local bus isn't a easy task during the timings around 8.30 - 10 AM. It was a rush time as it was a swift time to work.
---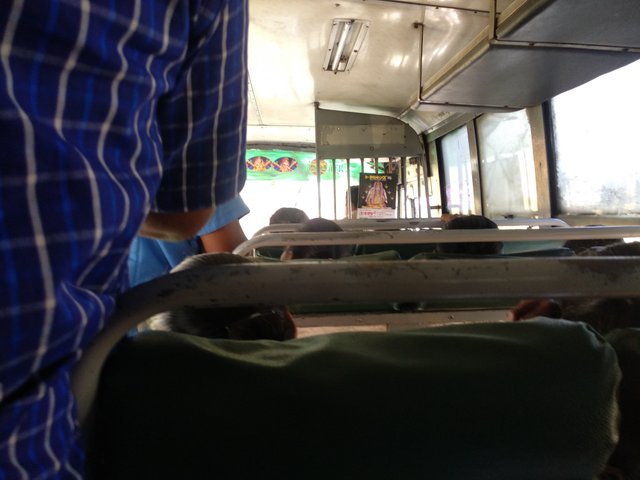 Local bus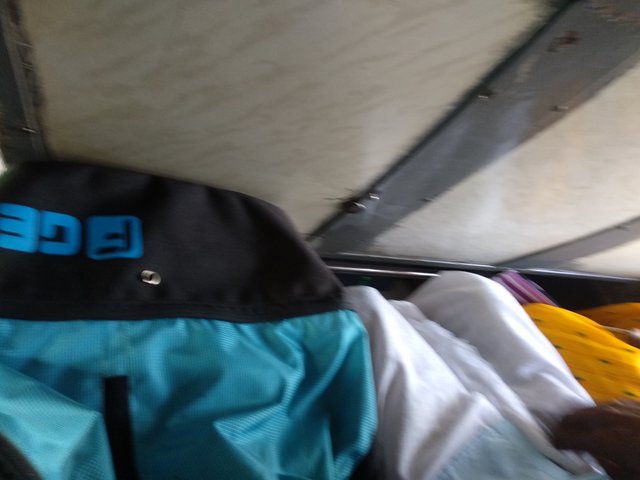 I felt lucky today .
---
Haha ! Yeah, I felt lucky today because everyday I travel in the same timings not even a single day I didn't get a seat by chance. But today I got seat that how am typing these content. 😀
---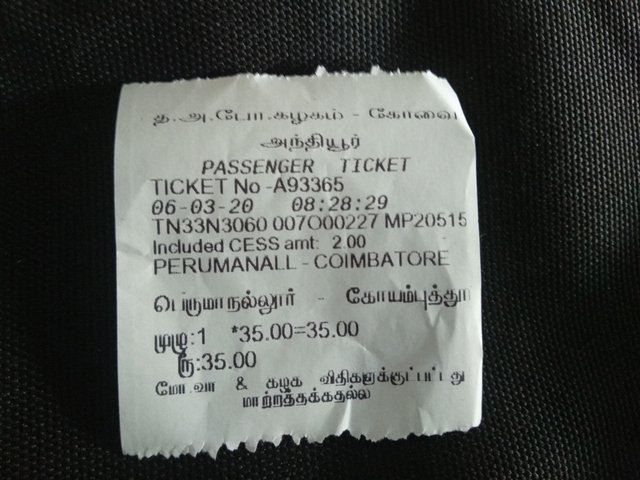 Bus ticket
---
Here we have many rules to maintain in the bus:-
---
Men's should not sit in ladies seat.
---
Everyone should need to keep the exact change for the ticket price.
---
You should not question the conductor of the bus.
---
Everything is OK. But keeping a change for the exact ticket price is the hardest thing. I have a lot experience with it.
Today it was not my motive to walk upto this much but it happened. I was on the bus gaved 100 RS note along with 4 RS coin change for ticket fair of 44 RS. He supposed to give me 60 RS back (50+10) He have given me teared 50 RS note. I argued with him and got rid of the bus without noticing the bus stop 😂. I am sure it was 12+ km away from where I stepped out. Then I started to walk with actifit. Please make some use of my walk steem.
Detailed post
---
Thank you
---
Here are my previous vlogs which you may like,
---
Sow a good seed & don't expect anything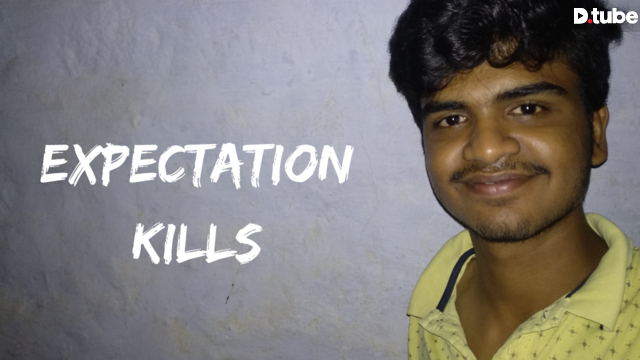 ---
---
All about my last year trekking at Velliyangiri hills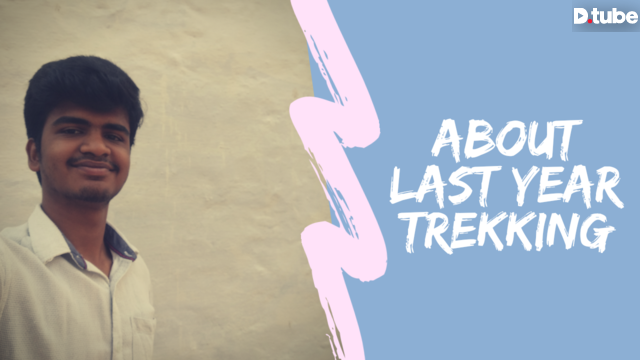 ---
---
Yes, Thumbnail matter || Attract with it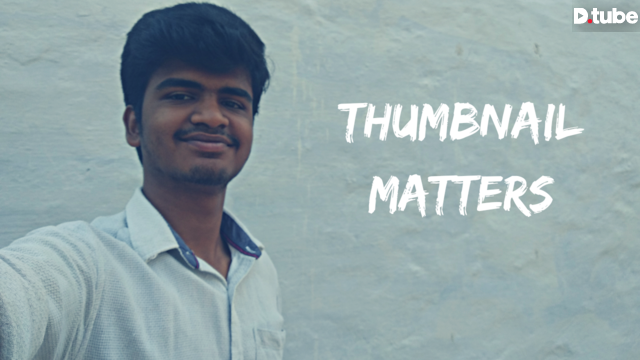 ---
---
Finally it was official to buy and trade cryptocurrecy in India 😀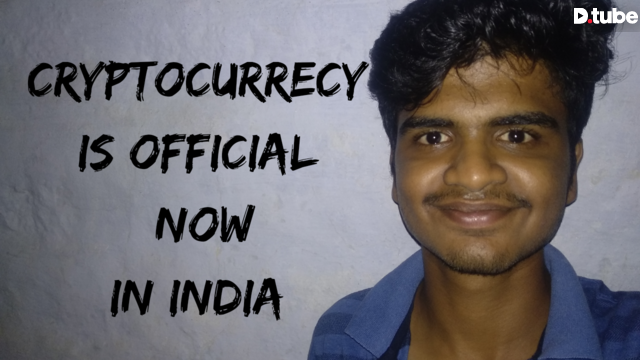 ---
---
Everything is easy when you are busy || Nothing is easy when you are lazy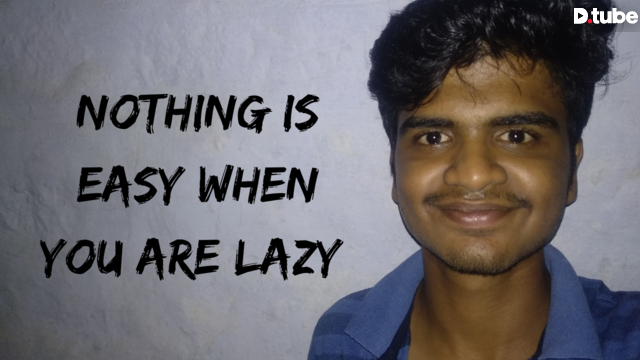 ---
---
Be an optimist in using natural resources || Reduce the pollution possibly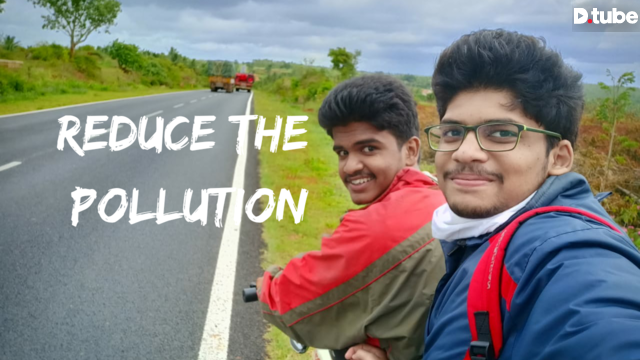 ---
---
Scalp problem - I got a natural solution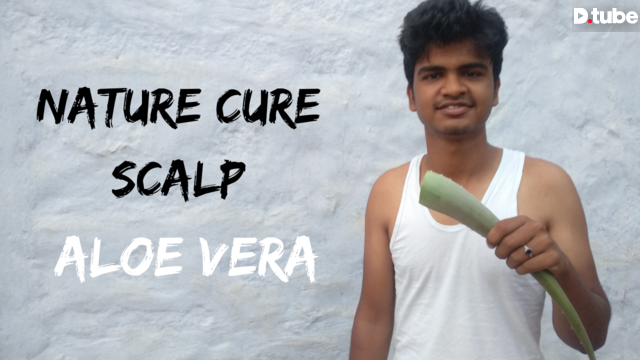 ---
---
Independency of decision making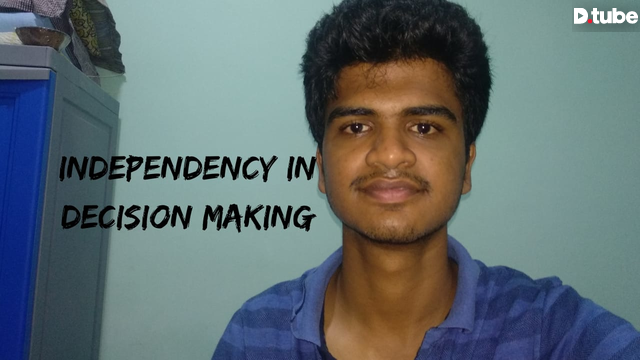 ---
---
You can read my previous blogs:-