Un día mi amigo @anthony2019 me hablo acerca de esta increíble Plataforma "Hive Blog". La manera en la que el se expresaba, la emoción en su mirada, en sus gestos, la alegría en su sonrisa causó un gran impacto en mi, yo dije "Quiero ser Parte de eso".
One day my friend @anthony2019 told me about this amazing Platform "Hive Blog". The way he was expressing himself, the emotion in his look, in his gestures, the joy in his smile caused a great impact on me, I said "I want to be a part of it."

.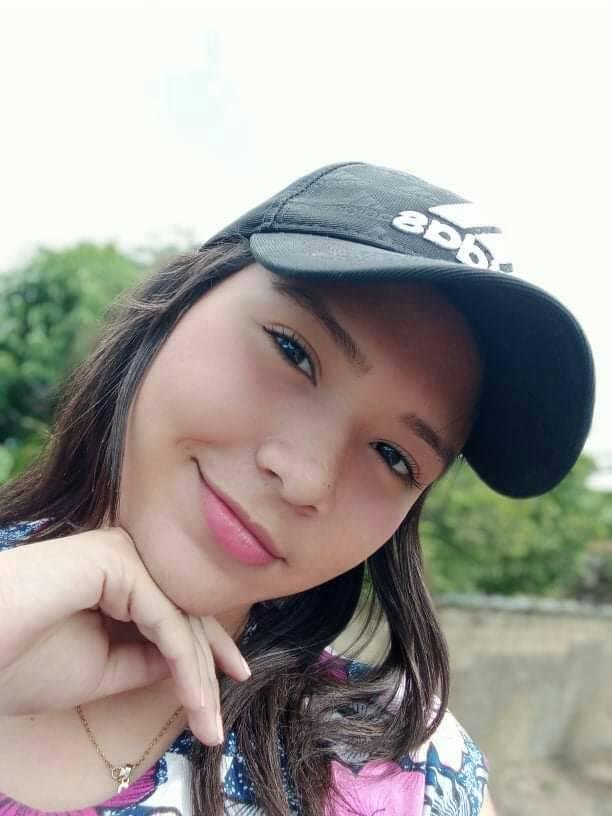 Mi nombre es Eribetzi Leudymar Hernández Pérez, nací el 30 de Septiembre del 2003, cuento con 17 años de edad, vivo en Venezuela en el estado Monagas.
My name is Eribetzi Leudymar Hernández Pérez, I was born on September 30, 2003, I am 17 years old, I live in Venezuela in the Monagas state.
---
Tengo una Hermosa familia, Mi madre Betzy Pérez y Mi Padre Enrique Hernández, quienes han sido un gran ejemplo en mi vida, me han formado y enseñado, mis hermanos Jolfrank Hernández y Juliet Hernández, con los que comparto mucho cada día.
I have a beautiful family, My mother Betzy Pérez and My Father Enrique Hernández, who have been a great example in my life, have trained and taught me, my brothers Jolfrank Hernández and Juliet Hernández, with whom I share a lot every day.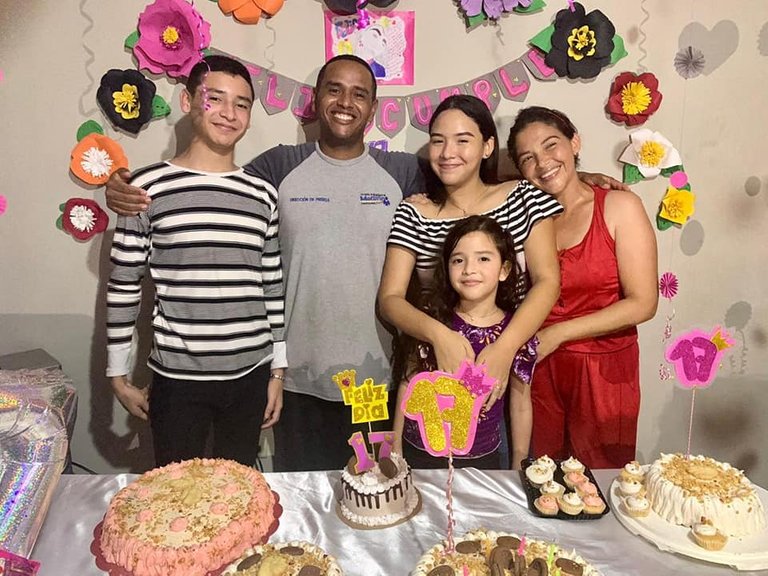 ---
Me caracterizo por ser una chica honesta, sincera, humilde, cariñosa, estudiosa, apasionada por las cosas de Dios y también por la música. Durante mi niñez, estudié en diferentes academias de música, al principio era algo tímida, insegura de mi talento, mis profesores siempre vieron algo muy especial en mi. En ese momento yo no lo notaba, pero al pasar de los años fui desarrollando capacidades musicales realmente asombrosas.
I am characterized by being an honest, sincere, humble, loving, studious girl, passionate about the things of God and also about music. During my childhood, I studied in different music academies, at first I was somewhat shy, unsure of my talent, my teachers always saw something very special in me. At that time I didn't notice it, but as the years went by I developed truly amazing musical abilities.
Mis padres me acompañaban a mis presentaciones, participe en la coral de la Academia "Cámara del Músico", el Clarinete llamó mi atención, y comencé a tomar clases durante mi niñez.
My parents accompanied me to my presentations, I participated in the choir of the Academy "Chamber of the Musician", the Clarinet caught my attention, and I began to take classes during my childhood.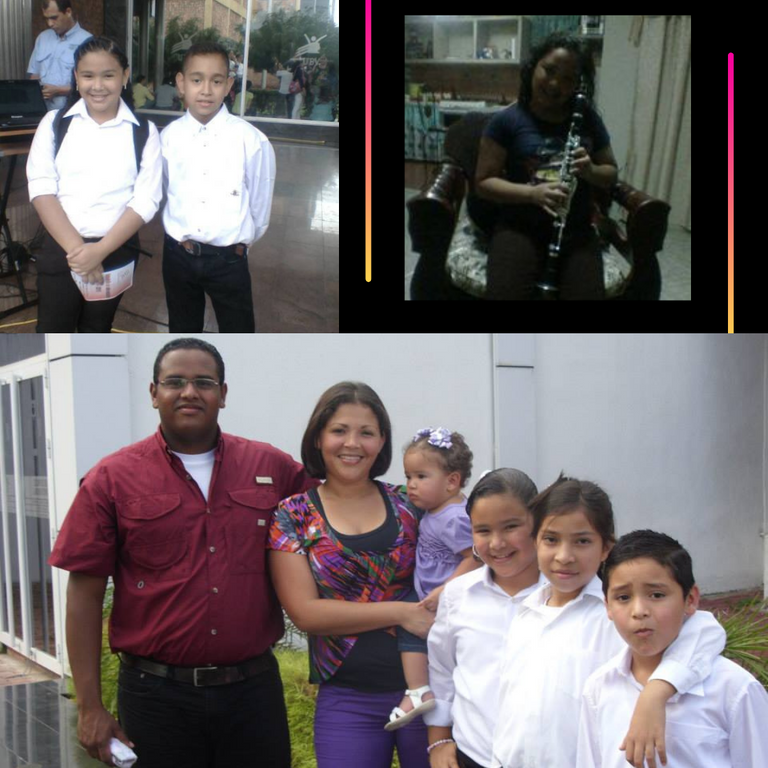 Collage realizado en Canva.
Fuente de la primera foto: 1, 2, 3

---
Mi voz fue perfeccionándose cada vez mas, realmente me sentí orgullosa de mi, de ver todo lo que había podido lograr. El piano, mi instrumento favorito, a los 13 años comencé a tomar clases de piano, en la Academia de mi Iglesia, al principio era algo frustrante, pues no era nada fácil, pero soy fiel creyente de que cuando algo nos apasiona, los procesos no son excusa. La dedicación, el esfuerzo, los sacrificios, las ganas, la entrega, son la evidencia viva de alguien enfocado en lograr todo aquello que se propone.
My voice was improving more and more, I really felt proud of myself, to see everything I had been able to achieve. The piano, my favorite instrument, at the age of 13 I started taking piano lessons at the Academy of my Church, at first it was somewhat frustrating, it was not easy at all, but I am a faithful believer that when we are passionate about something, the processes they are no excuse. The dedication, the effort, the sacrifices, the desire, the dedication, are the living evidence of someone focused on achieving everything that is proposed.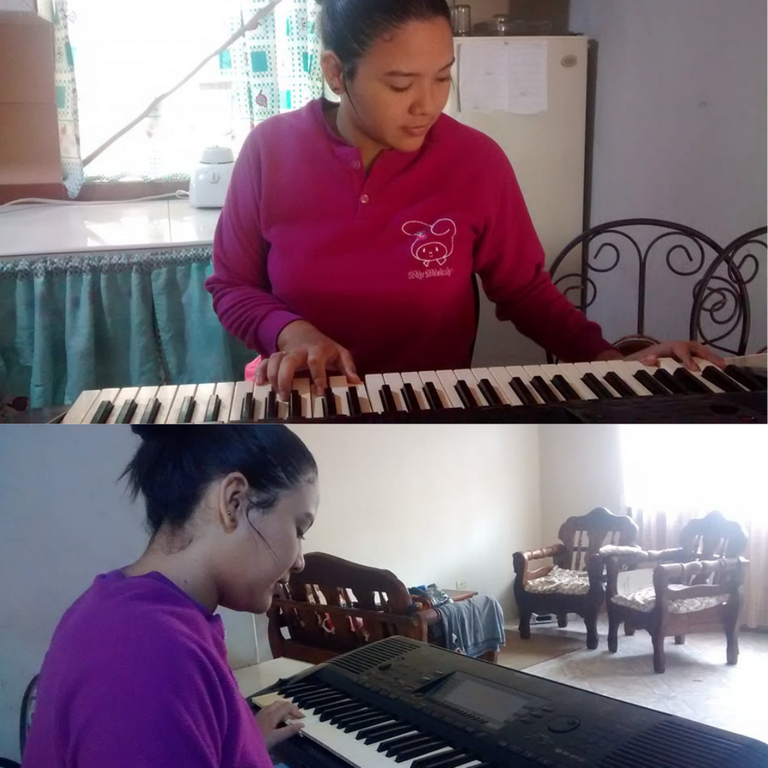 ---
Soy una chica Cristiana, realmente conocer a Dios ha sido lo mejor que me ha pasado en la vida. Mi iglesia se llama Centro Cristiano Maturín, allí pertenezco al Departamento de música TSIDKENÚ, donde he desarrollado mis capacidades musicales, allí toco el piano y hago parte de la coral de la Iglesia.
I am a Christian girl, really knowing God has been the best thing that has happened to me in life. My church is called Centro Cristiano Maturín, there I belong to the TSIDKENÚ Music Department, where I have developed my musical skills, there I play the piano and I am part of the Church choir.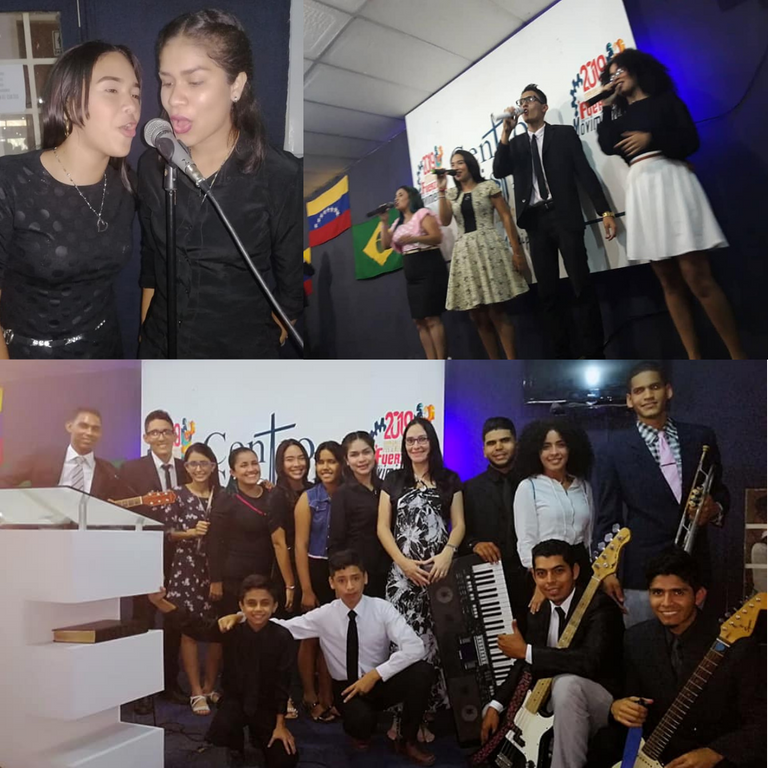 Collage realizado en Canva.
Fuente de la primera foto: 1, 2, 3

---
En el año 2020, me gradué como bachiller, con uno de los 3 mejores promedios de la institución, fue un gran logro. Ahora comienza una nueva etapa en mi vida, la carrera que quiero estudiar es Medicina. Siempre me ha apasionado las ganas de ayudar a las personas, y se que con la Ayuda de Dios lo voy a lograr.
In 2020, I graduated as a bachelor, with one of the 3 best averages of the institution, it was a great achievement. Now a new stage in my life begins, the career I want to study is * Medicine *. I have always been passionate about the desire to help people, and I know that with the Help of God I will achieve it.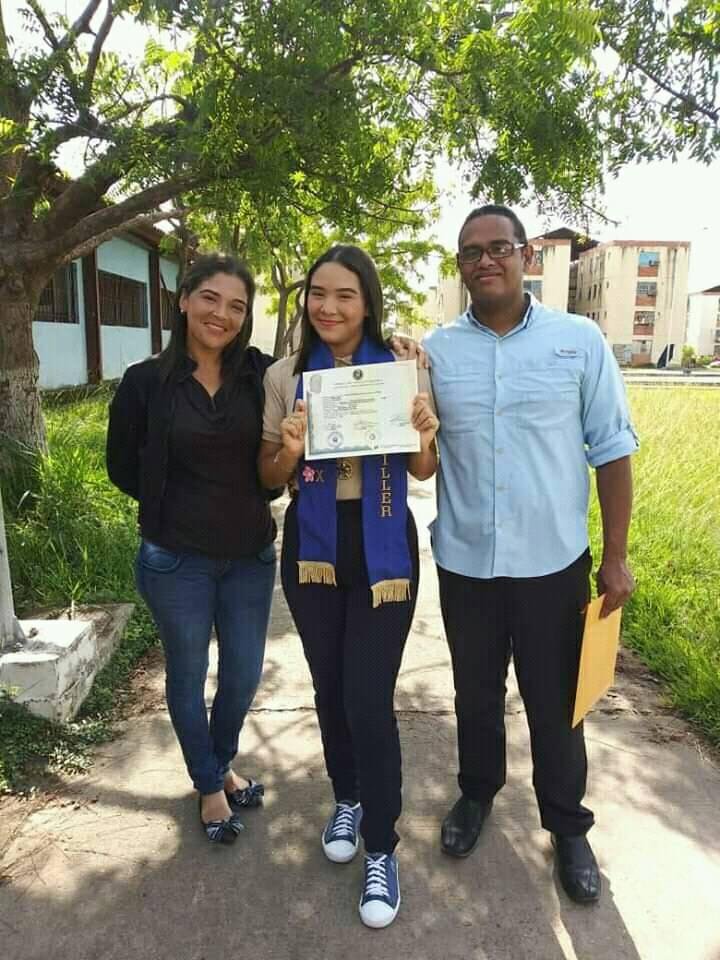 ---
Esta es una pequeña parte de la Historia de mi Vida, espero poder ser parte de la familia de "Hive Blog".
This is a small part of the Story of my Life, I hope to be part of the "Hive Blog" family.