Tree Tuesday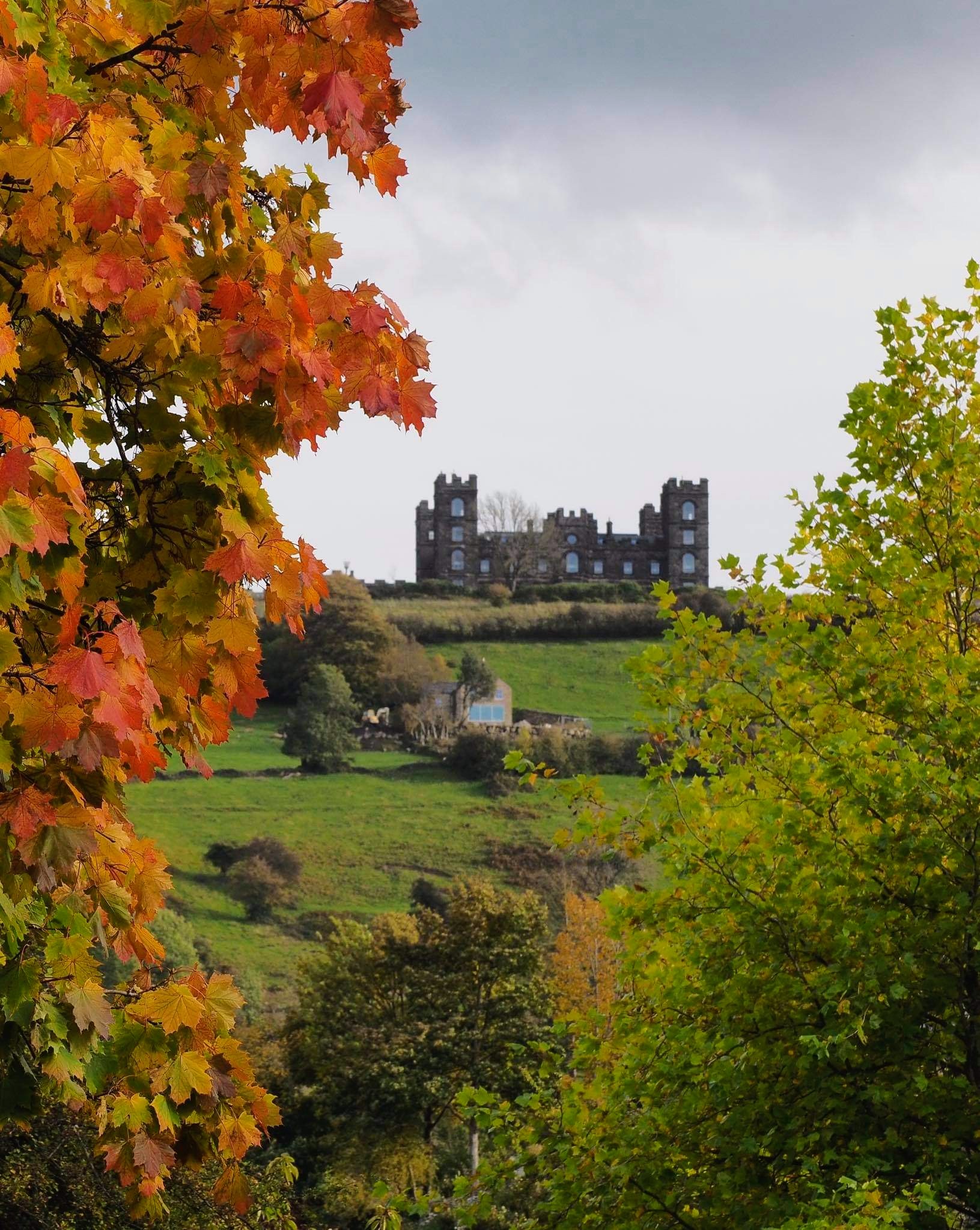 Riber Castle is a 19th century Grade II listed country house overlooking Matlock, Derbyshire. It was built by the industrialist John Smedley in 1862. Later on, the castle became a boys' school, then a food storage place in World War II for the Ministry of Defence. It then remained empty until the 1960s when it was then turned into a zoo. When I was at junior school in the 1960s, every school in the area visited Riber Castle. It wasn't the greatest zoo and I hate zoos to this day. The last I heard it was to be turned into apartments but I think its now boarded up.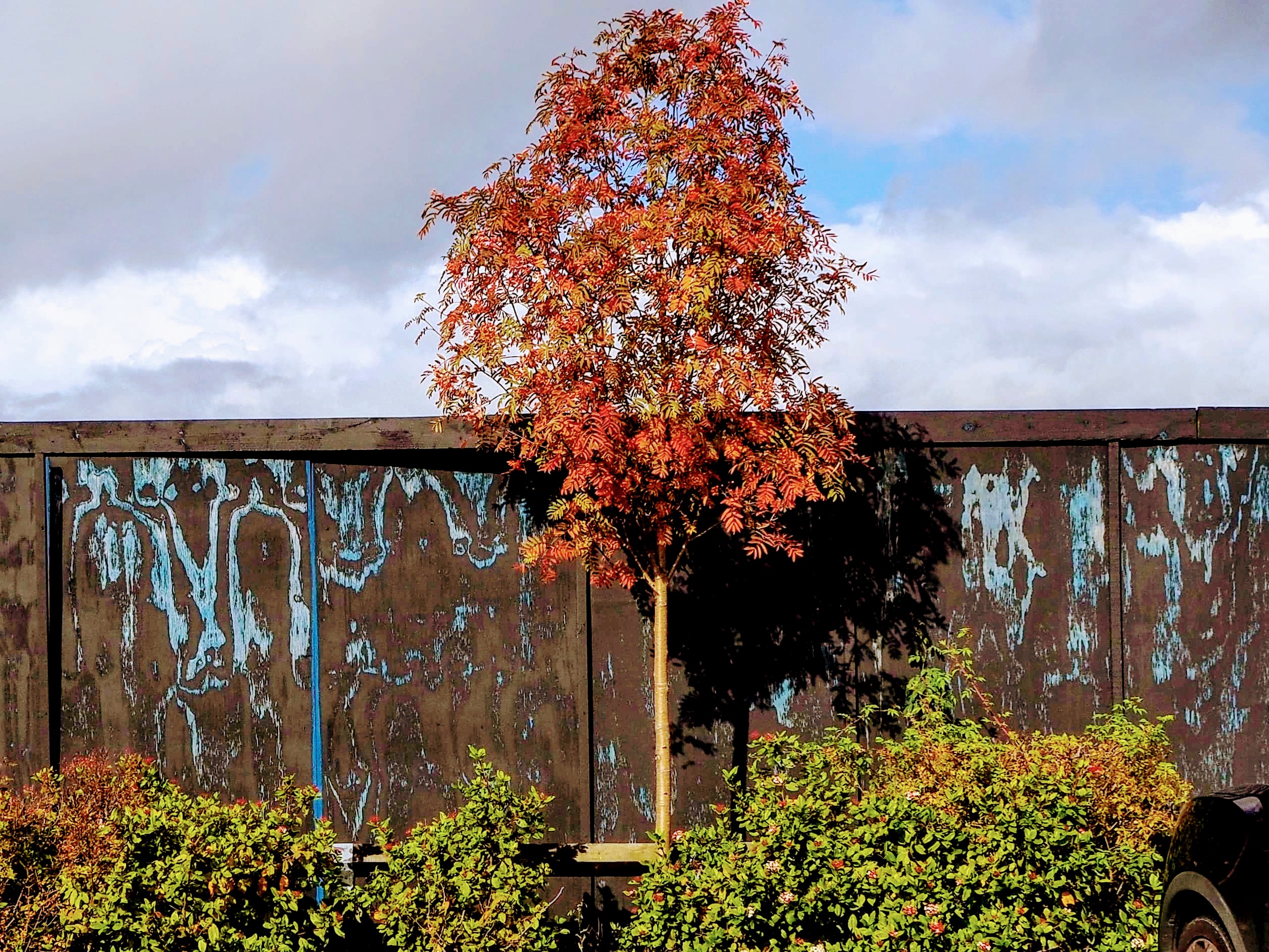 I just love the autumn colours at the moment.
#treetuesday initiated by @old-guy-photos.
Photos by @ellenripley - Julie S. All rights reserved.
---
---