"People who succeed have momentum. The more they succeed, the more they want to succeed, and the more they find a way to succeed. Similarly, when someone is failing, the tendency is to get on a downward spiral that can even become a self-fulfilling prophecy."- Tony Robbins.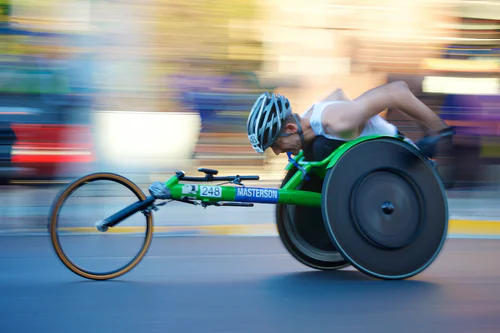 source
---
Don't become a prophetically doomed failure magnate by getting so fast on a downward spiral because you failed once. Everyone fails so don't make it a big deal.
When you fail, you should create for yourself a mental picture of what it would have been like had you won and the stick with it.
---
Blessed!
---
Create momentum in every sphere of your life not minding whether you fail or win because you will get either of them and if you pursue it so much to the fore, you will certainly get the result that is positive.
Success breeds success and the more you succeed the more you tune yourself into making more moves to get the results you first got and better.
Life is a continuation of what has been and what we want to be. When we win, we seek wins but when we fail, we automatically get phased into a worry phase that, makes us think less of ourselves because we don't know how to make the best of a bad situation.
People who succeed have momentum and if you want to make it in life, you must learn to keep your momentum in the game no matter the outcome of the result.
---
Make the world a better place for someone today!