"Obstacles are those frightful things you see when you take your eyes off your goals."- Henry Ford.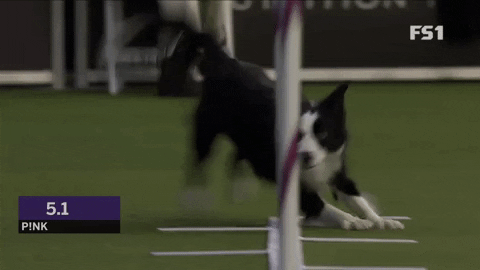 Source
---
Taking your eyes off the road when driving has its consequences and will result in some deadly fatality. You never take your eyes off the road if you want to get to your destination in one piece.
---
Blessed!
---
If you can pursue the goal you see ahead, you must make sure to not get carried away by the silly fanfares by the side that will do us more harm than good.
You must keep your eyes on the road to stay alive and the same applies to life and how we pursue our goals.
The moment we take our eyes of where we are going, we get 'entertained' by fear and some explainable stuffs that will dampen us down with a cripple that will never get healed.
---
Obstacles that will overwhelm you are those you give too much attention to. When you refuse to look the way of the obstacles, you will have minimal distraction to your view and then come out better than most.
---
Make the world a better place for someone today!