Hola amigos || Hello friends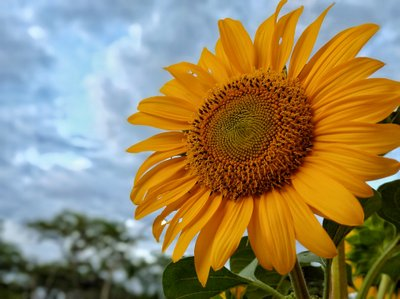 Hoy es un nuevo día para empezar alejar todas las malas energías y concentrarnos en las bellas cosas que nos regala la vida: respirar, mirar, hablar, tocar, sentir, pensar... Nuestro deber es vivir con sabiduría y astucia. Despertar cada mañana, es seguir teniendo esperanza de mejorar las cosas y crear nuestros mejores momentos sin herir la vida misma, amando cada regalo que nos ofrece y admirándola como la misma historia nos enseña y nos dice ¨Tenemos una sola vida¨
Today is a new day to begin to move away all the bad energies and to concentrate on the beautiful things that life gives us: to breathe, to look, to speak, to touch, to feel, to think? Our duty is to live with wisdom and cunning. Waking up every morning, is to continue having hope to improve things and create our best moments without hurting life itself, loving every gift it offers us and admiring it as the same story teaches and tells us ¨We have only one life¨
Hoy al despertar, pude observar el regalo de la naturaleza, de la vida. Han sido pocas las veces que he podido observa de cerca un girasol. El cual es el símbolo del Sol y simboliza el amor y la admiración. Pero también la felicidad, la vitalidad, el positivismo y la energía. Y hoy tuve la oportunidad de volver a ver esta gran flor, y quiero regalarles lo que mis ojos observaron esta hermosa mañana.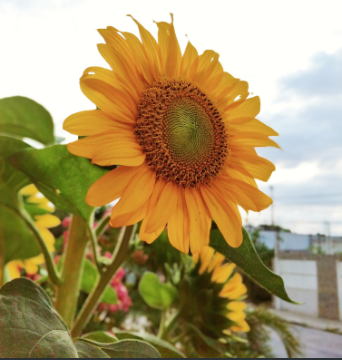 ---
Today when I woke up, I could observe the gift of nature, of life. Only a few times have I been able to observe a sunflower up close. It is the symbol of the Sun and symbolizes love and admiration. But also happiness, vitality, positivism and energy. And today I had the opportunity to see this great flower again, and I want to give you what my eyes observed this beautiful morning.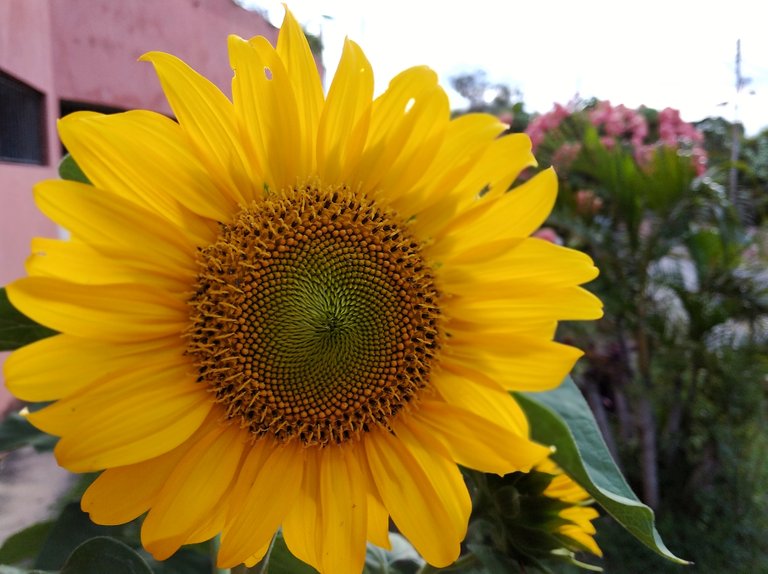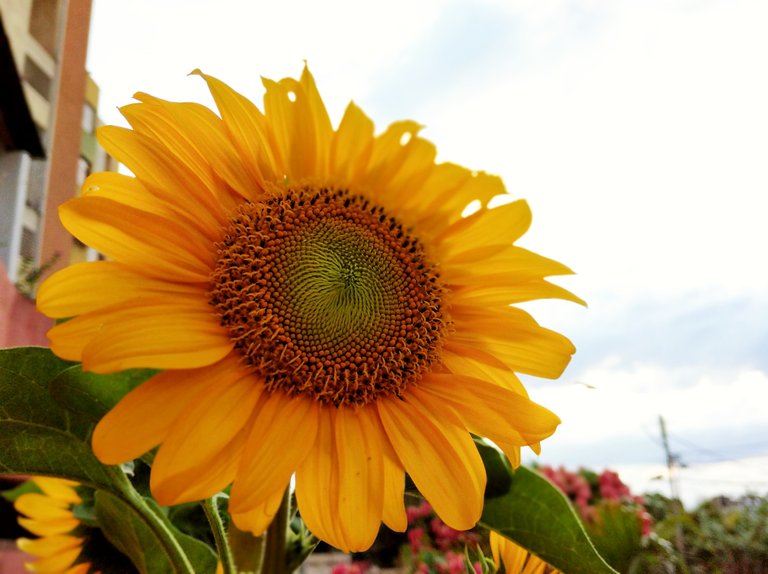 Seguiré en la aventura de poder seguir trayendo nuevas obras fotográficas.
A ver que me encuentro en esta nueva semana.
Nos vemos en el próximo capitulo mi queridos compañeros.
I will continue in the adventure of bringing new photographic works.
Let's see what I find in this new week.
See you in the next chapter my dear colleagues.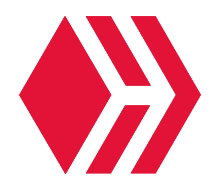 A bordo de la nave
me despido, mi querida familia.
❤LOS QUIERO❤