Hello friends of steemit and participants of this contest, it is very pleasant to be in this excellent community known as
#ccc
, since it has opened many doors for us to learn about and investigate the culture of other countries, as well as reflections, thoughts and life staff of all the people who make up this contest. Thanks to the friend
@gertu
, for joining us as a family to discuss and know what are you doing with ...? This encourages us to create original content with a good story that is representative of each one of us.
"What do you do with pets?"
---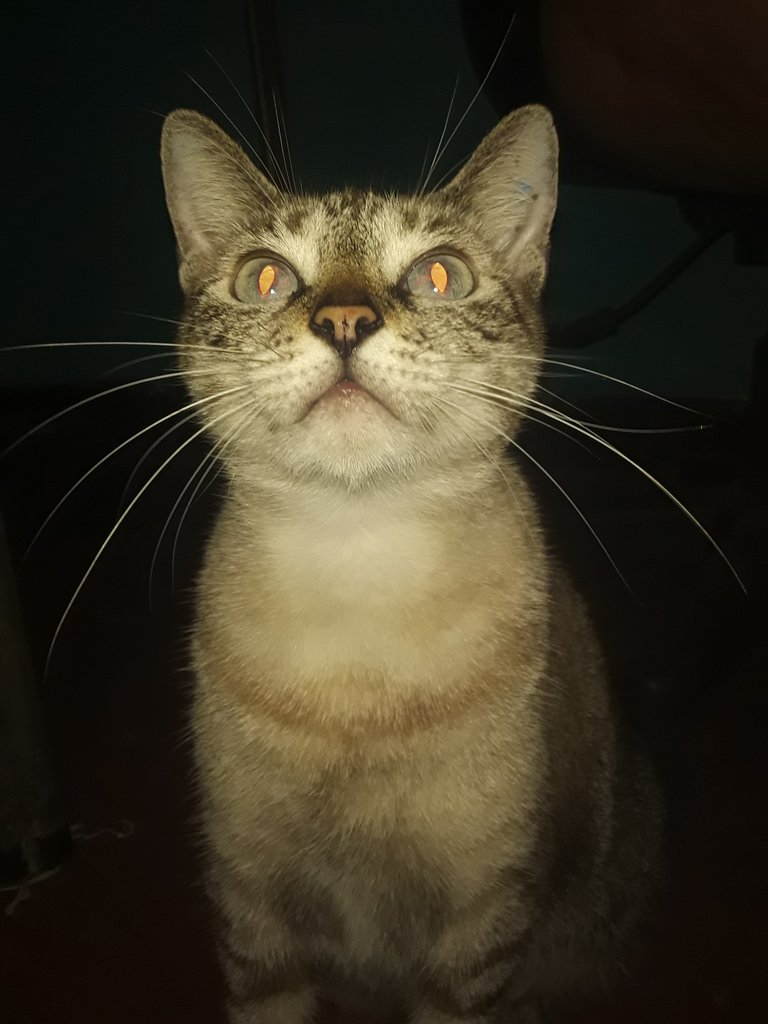 ---
I adore animals, especially these naughty and spoiled furry of my house, 7 years ago a puppy came to my life which I called severe, my uncle @betzaelcorvo gave it to me on a birthday, for months I had physically lost my Previous dog, he was big, very hairy and somewhat grumpy, the people who came to visit me feared him, on one occasion he came to attack a neighbor, I was very sorry. For this reason my uncle gave me this harmless dog is the opposite of the other, tiny and is a sweetness.
---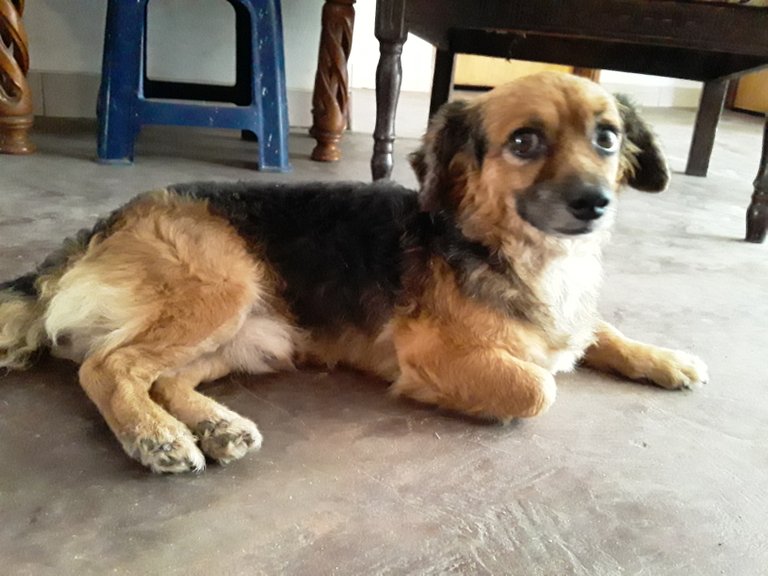 ---
Six years ago this cute pet, called "Minina", came into my life. I had always liked having a cat, for its serenity, softness and calm. These creatures are as fun as they are cute. Whether it's a mishap while playing or some form and style when sleeping, it is impossible not to laugh with these cats from the animal world.
---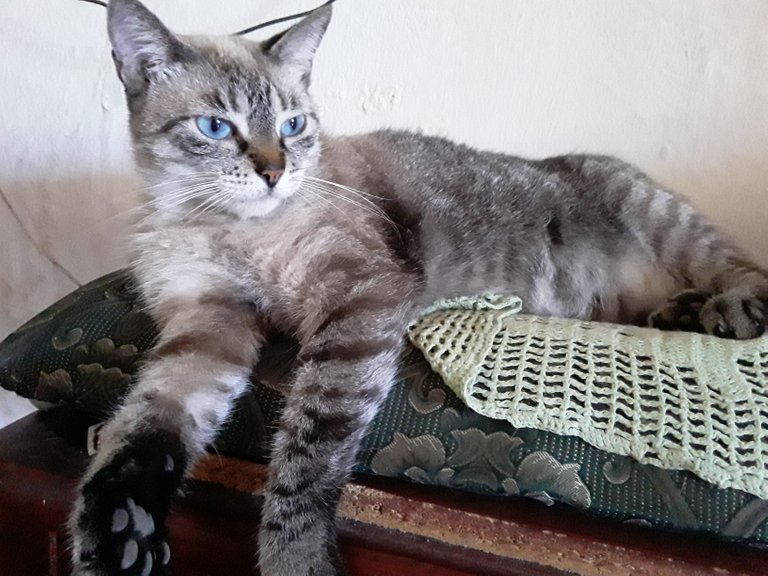 ---
She is very exquisite or mystical, she sleeps in my room sometimes and does not eat everything like other cats, I usually feed her dog, and she loves fish. She is very calm and does not escape to the street and is more beautiful than ever wearing those blue eyes and soft fur. I love to caress her, When I get home she greets me with pink legs, I am very happy to have rescued her and adopt her as my pet. Having a cat is said to reduce stress. Cat owners typically have lower blood pressure than people without pets. Cats are very loving and have great character, but we also value their independence, meaning they need less care than other pets.
---
---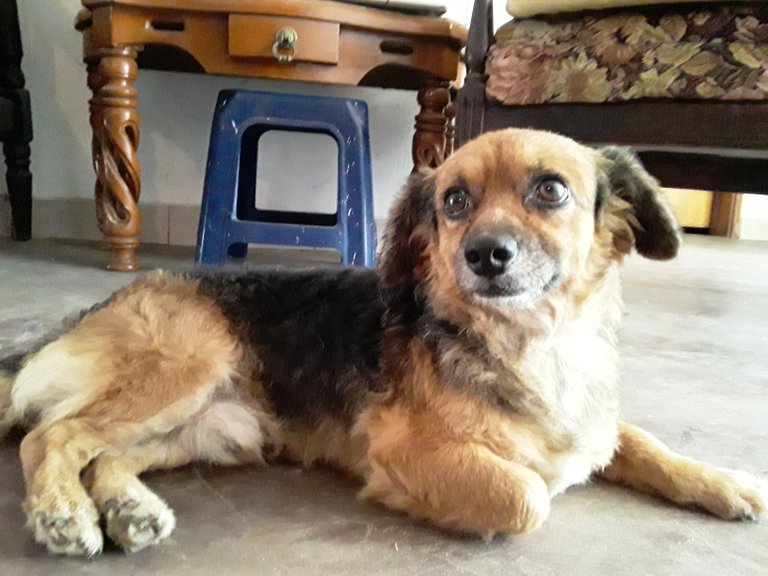 ---
Severe and minina are good friends so I teach them, to live as brothers, they respect each other only they get jealous when I pay more attention to one, I have a lot of fun with my pets, I like grooming and feeding them fill me with positive energies that's why I love to these furry animals and also Dogs and cats are considered "man's best friend". They are loyal, loving, listen to you and are a pleasant company.
---
Camera: iphone
Location: Ecuador/Quito
Author: @dulce160
---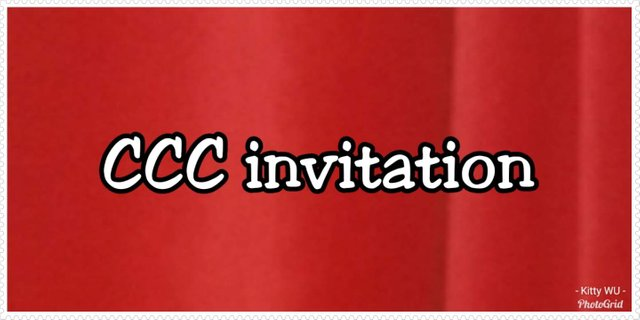 Esta es una Invitación para unirse a #ccc para Garantizado 👍 Ingresos diarios 💵 y Pago 💸 para novatos (2.0) 🐟 🐜 🐛 en #ccc 👣 y seguir 👣 el Código de Honor 🏅 - el Credo (Condiciones y límites dentro)
Y
la última actualización < << por favor haga clic para leer.