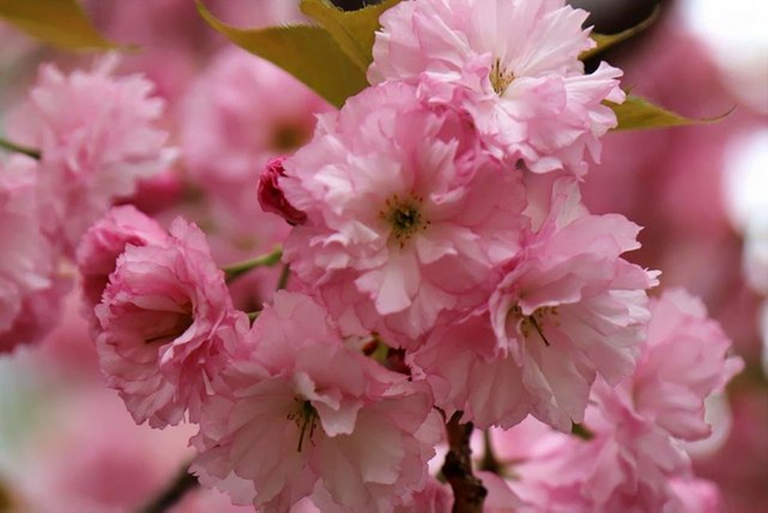 Look up to the sky! I looked, but, my view was clouded by the cheerry blossoms. They are so delicate when they bloom en masse. Isn't nature amazing? I continue to turn in place and look around, slowly, taking it all in.Its raining blooms. The beauty is stunning. Once more.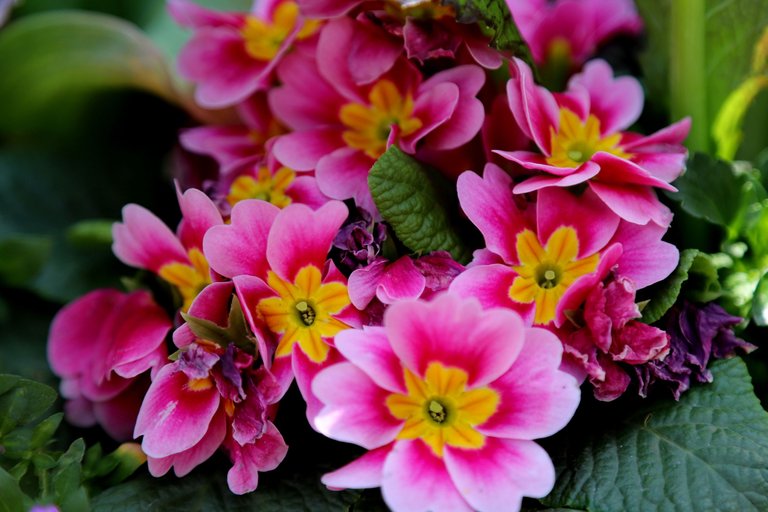 I like to stroll about, taking in nature and life. What better way to document my day than to take a walk through life? It is so hard to not be in love with this time of year. Everywhere you look, there are flowers. In the trees, on the ground, climbing, hanging down. I have found a few new things to tuck into the garden this year. I am all about variety in my garden. I bought a new bleeding heart plant this year. To throw into the mix of things. I have never had a white one, and honestly, they look soft and dainty. So, we will put it in probably tomorrow.
What will you do while you are patiently waiting for your turn to bloom?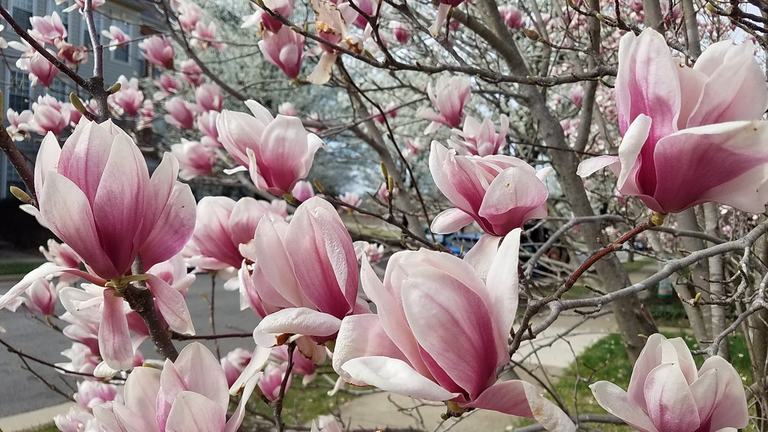 It has been an unusual year for blooming trees. This Magnolia started blooming and then decided to finish after the other blooms had finished. I am not sure So many blooms came off their season. I am hopeing they were just confused by last year. Do you think?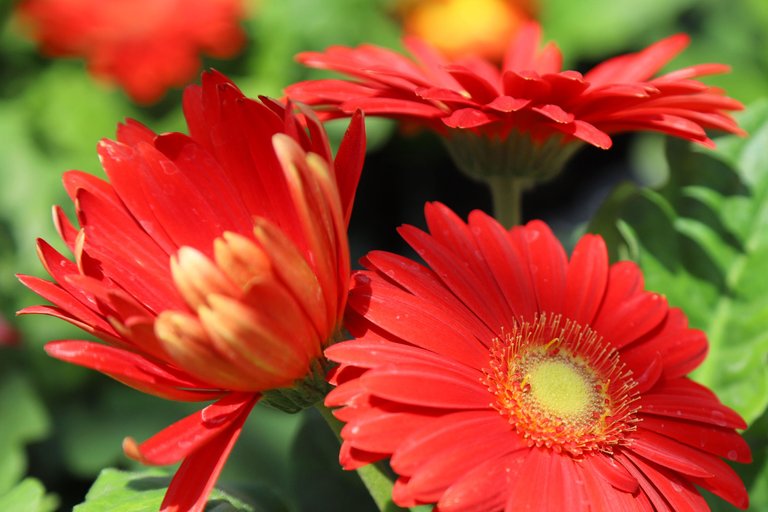 I am still mulling over the lunchtime conversation with my two girls, asking each other if they had been twitterpatted, truly that is the term they used. Whike I find the word to be one of those fun words that I learned on Bambi, I smiled hearing my girls use it.Best moment? Listening to them explain it to each other.
Have you been twitterpated this spring?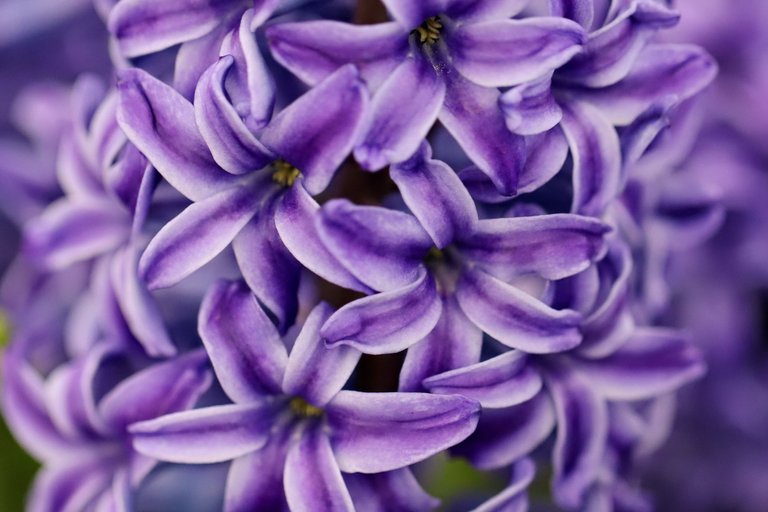 O, with what freshness, what solemnity and beauty, is each new day born; as if to say to insensate man, "Behold! thou hast one more chance! Strive for immortal glory!" ― Harriet Beecher Stowe, Uncle Tom's Cabin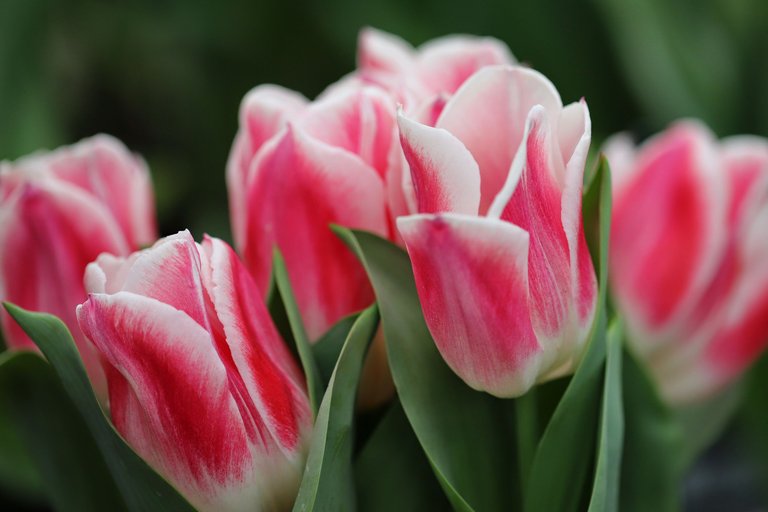 Oh, the charm of the view continues to delight these eyes. Truly Enchanting. Have you found your soul in the midst of this oncoming spring?
And just like that, this post is over. Come back tomorrow and we will do it again. And again. And again. Until we can no longer. I offer you a flower. #alwaysaflower to color my world.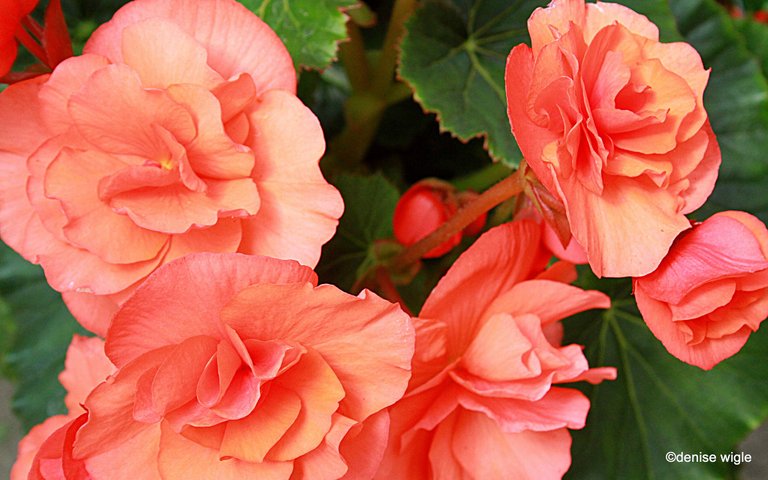 All I have are my words, armed in my mind, written in pen, stand by stand. Oh, yes. Still by hand. It has a different feel. Altered not by keys, backspace, and delete, I write, erase, tear it to pieces and start all over again. And again.
It's my way. I walk out to the deep end of the page and dive right in.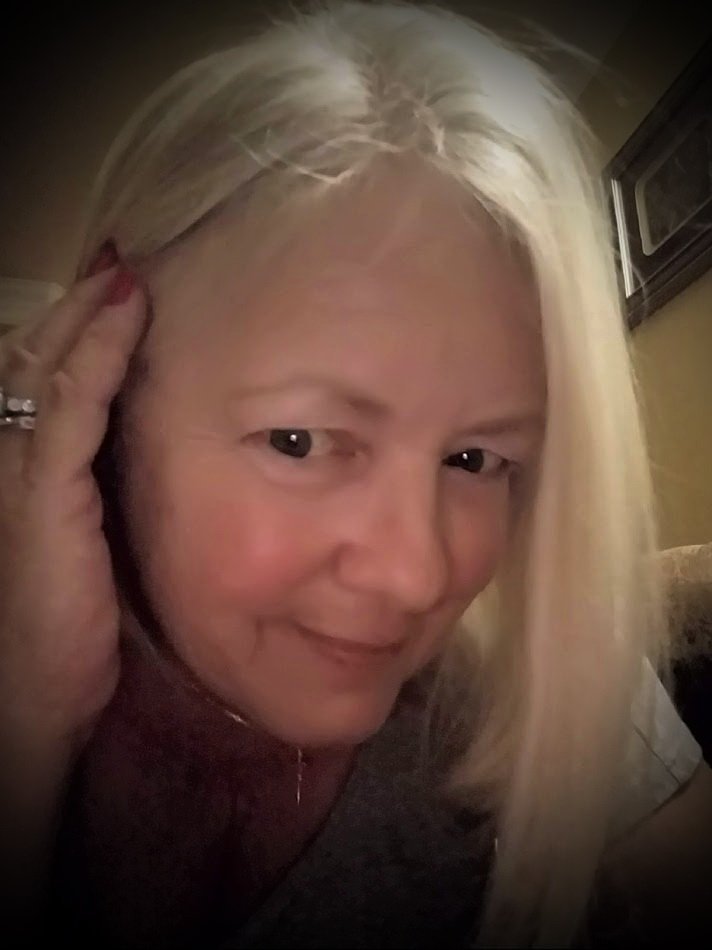 ---
The Naming of Cats
The Naming of Cats is a difficult matter,
It isn't just one of your holiday games;
You may think at first I'm as mad as a hatter
When I tell you, a cat must have THREE DIFFERENT NAMES.
TS Elliot

#TeamUSA is a growing community of quality-content people from the United States or those living here. Check us out on Discord!