Earlier tonight, the moon was in a Waxing Gibbous phase. That means more than 50% of it is illuminated, and almost, but not quite a Full Moon. In fact, in less than an hour, it will migrate over to the full moon status.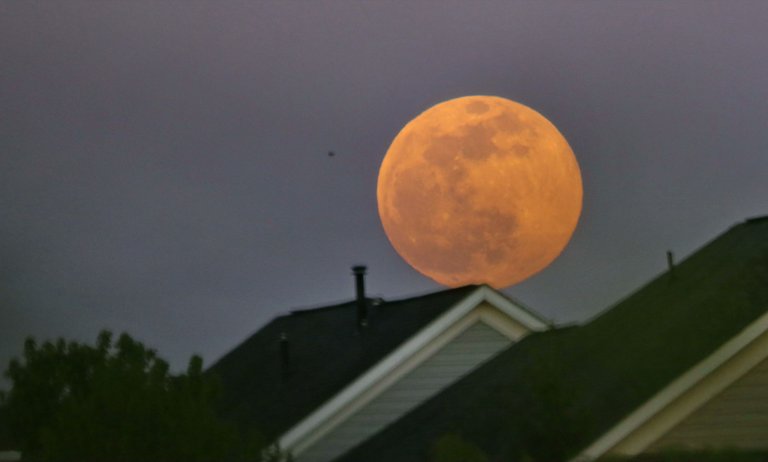 I'm fascinated by the moon. It was the first attempt with this lens and the first rookie mistake was a long lens and no tripod. The moon influences so much of what we know as life on earth. Our oceans, weather, and the hours in our days - the moon's influence! If there was no moon, tides would fall, nights would be darker, seasons would change, and the length of our days would alter. I pulled some of this off Google.
Special Moon Events in 2021
Super Full Moon: Apr 26
Micro New Moon: May 11
Super Full Moon: May 26
Partial Lunar Eclipse visible in Washington DC on May 26
Blue Moon: Aug 22 (third Full Moon in a season with four Full Moons)
Super New Moon: Nov 4
Micro Full Moon: Nov 19
Partial Lunar Eclipse visible in Washington DC on Nov 19
Super New Moon: Dec 4
Micro Full Moon: Dec 18
No Black Moon in Washington DC in 2021 (third New Moon in a season with four New Moons) source
It was super huge. Next month at this time will be the largest of the year. Given the distance from earth, I am not sure anyone will be able to tell which is bigger. Apologies for the blur in the pictures.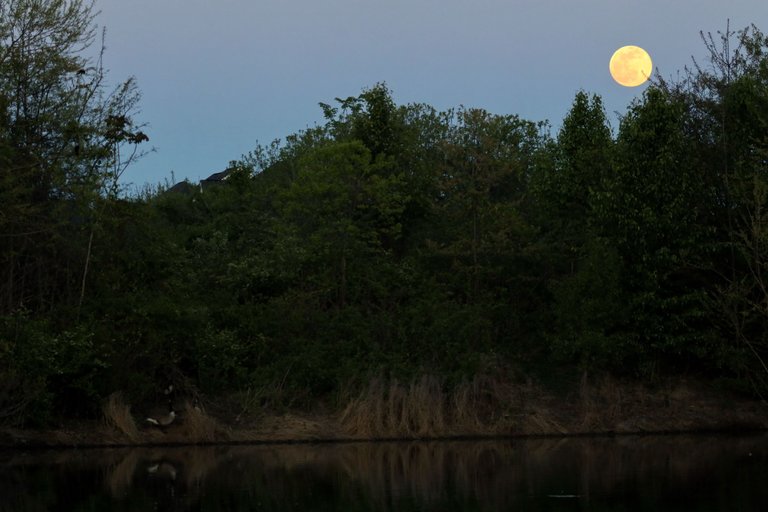 Somewhere, out there...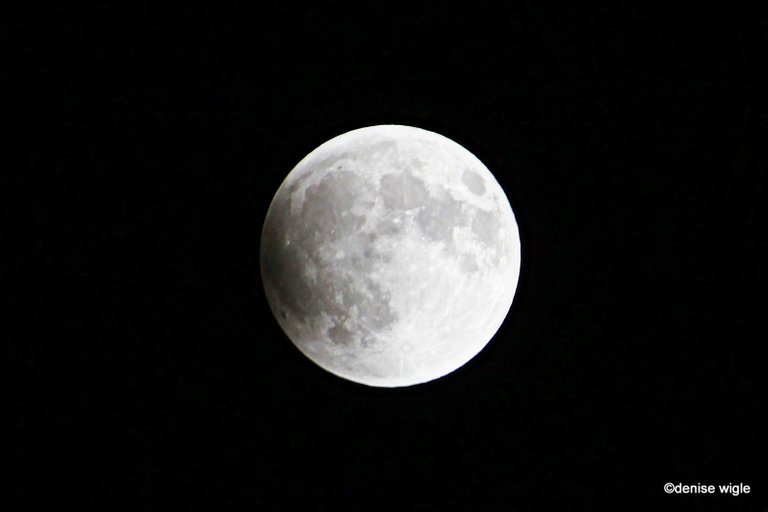 On another note, unrelated to the moon, the Mama Mallard that wandered in our yard to build a nest, far and away from the maddening crowd at the pond, has been incubating those eggs for over two weeks' time. I am excited to see twelve little ducklings wandering about. That is it for the update. I'll keep you informed of our progress.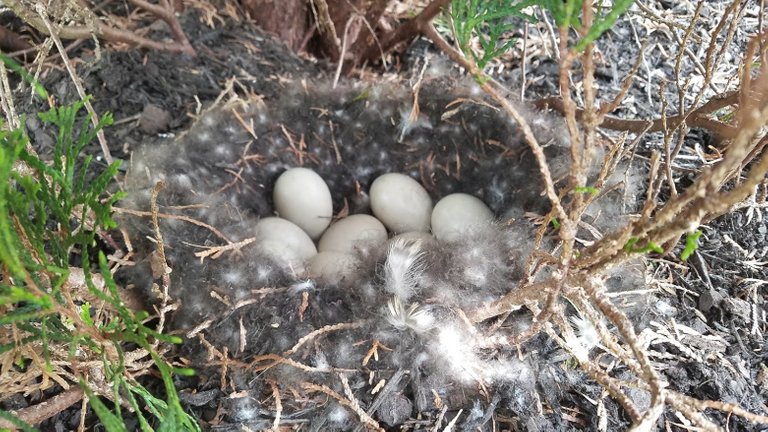 Beauty is so fleeting...Every eye can see a beautiful face but very few can make out a beautiful mind.
Some of my loveliest memories surround the blooming of flowers, making me feel like I was touched by an angel -and their soft whispers, out of the gentle stillness tenderly caresses my heart. The sweetest dreams come from days like this. Heavenly. May there always be a flower to color your world. #alwaysaflower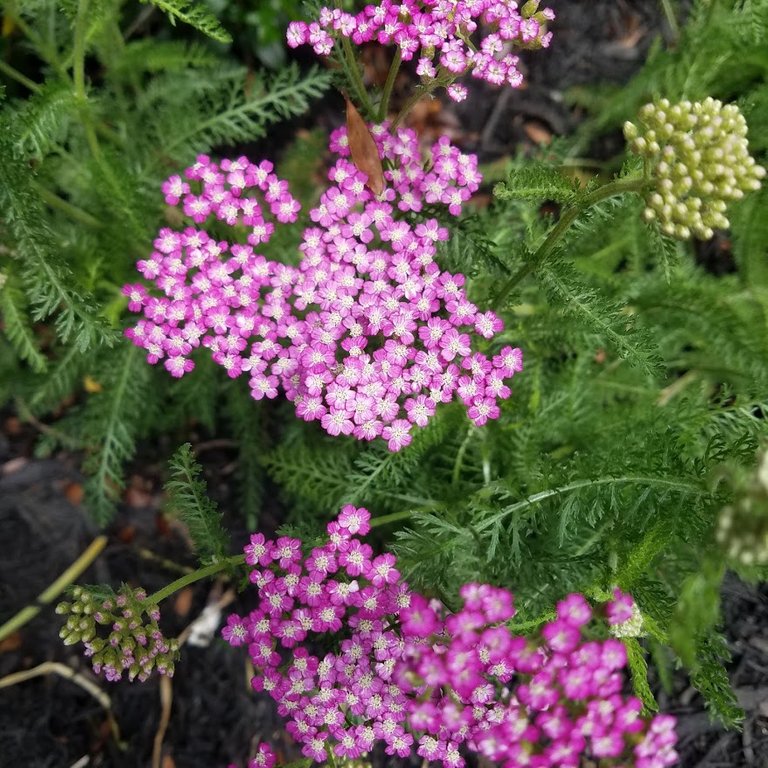 All I have are my words, armed in my mind, written in pen, stand by stand. Oh, yes. Still by hand. It has a different feel. Altered not by keys, backspace, and delete, I write, erase, tear it to pieces and start all over again. And again.
It's my way. I walk out to the deep end of the page and dive right in.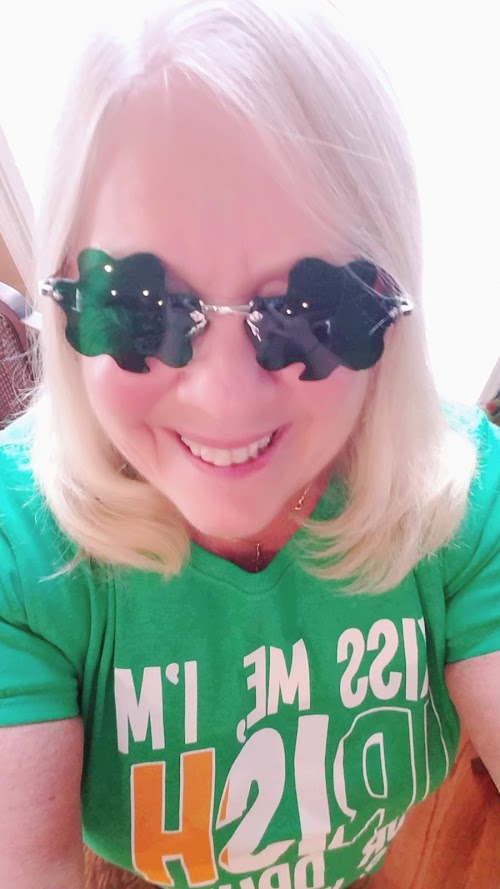 ---
The Naming of Cats
The Naming of Cats is a difficult matter,
It isn't just one of your holiday games;
You may think at first I'm as mad as a hatter
When I tell you, a cat must have THREE DIFFERENT NAMES.
TS Elliot

#TeamUSA is a growing community of quality-content people from the United States or those living here. Check us out on Discord!