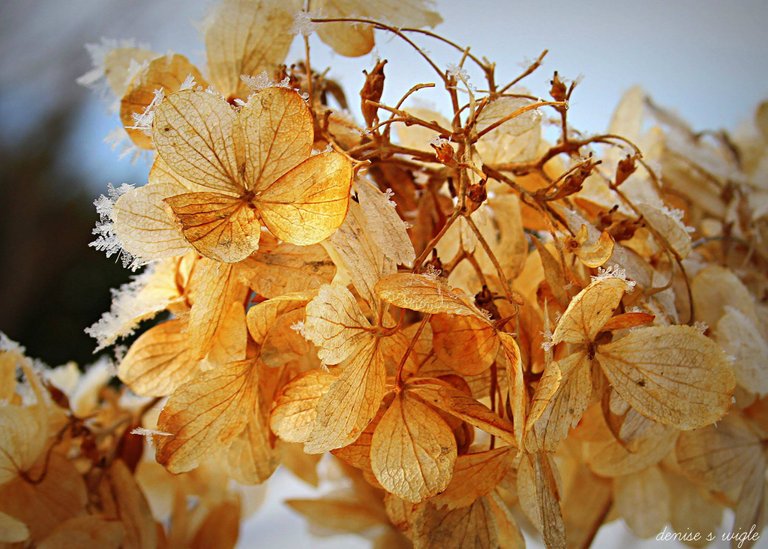 I feel like I am living the good life. To every person, this means something different. There is a slightly hazy, common ground associated with this subject, ambiguous in so many ways. This good life, is vague unless you define it. I just want to reassign a name to it, so nobody is left out. I would want to call it the simple things in life.
I ask you, isn't it always the simple things?
It is all those little things that make you happy, making way for you to feel the compassion in your endeavors, the relationships you foster, and the legacy you leave behind. It's all about being thankful for all of your time, not just the fun times. Don't miss out on it. The building blocks of these moments make life magical. You just can't buy time, or the beauty of rainrops, falling from a tree.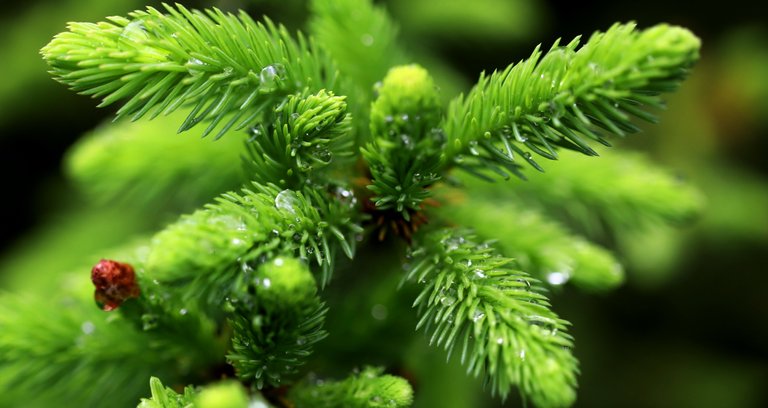 There are days when life seems too full when the back-log of needs can never be met. Keeping up a frantic pace, flying off from place to place... When I take some time and stop, I strain to hear the voice in my head: "Don't you know it's going too fast; racing so hard you know it won't last, Hey you, always on the run, you've got to slow down, got to have some fun"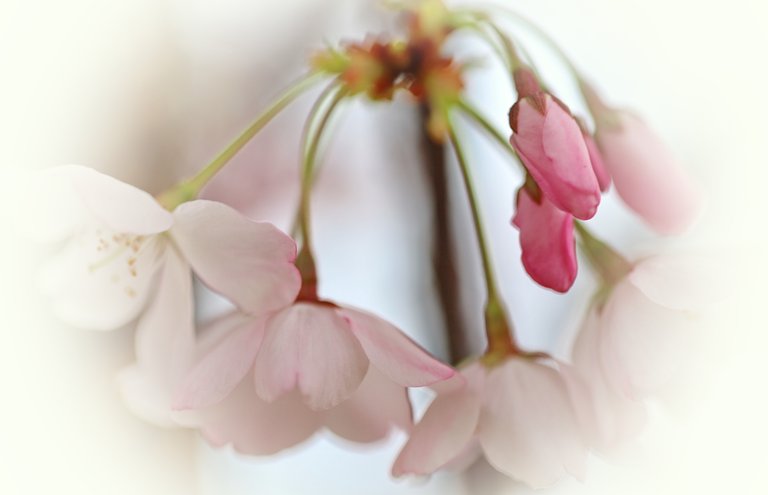 Happiness is unexpectedly receiving a beautiful, heartfelt Valentine that warms you through & through! It wasn't a card or flowers, it was just some simple words from you.

All I have are my words, armed in my mind, written in pen, stand by stand. Oh, yes. Still by hand. It has a different feel. Altered not by keys, backspace, and delete, I write, erase, tear it to pieces and start all over again. And again.
It's my way. I walk out to the deep end of the page and dive right in.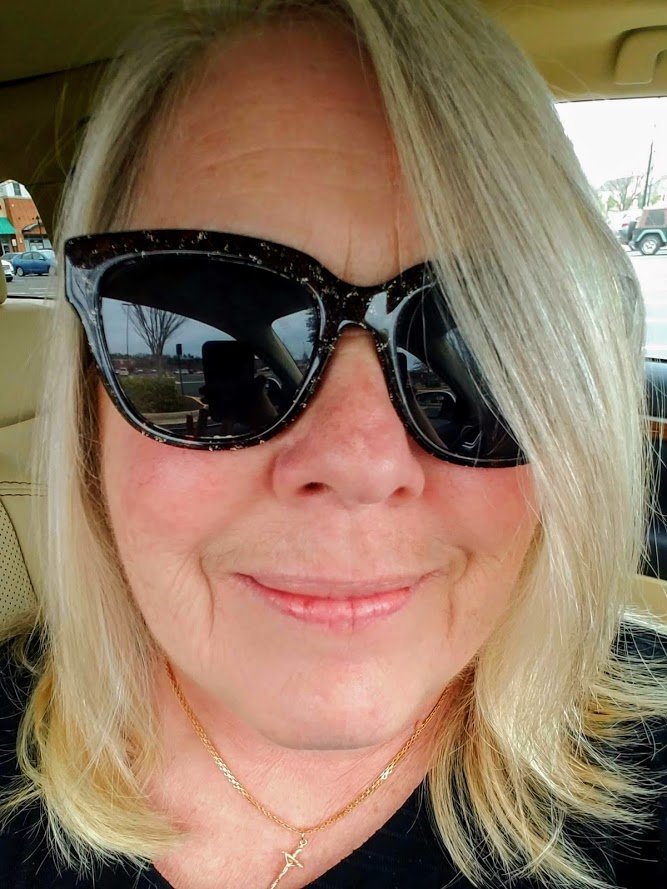 ---
Thank you for visiting my post. 💖

Shall I compare thee to a summer's day?
Thou art more lovely and more temperate:
Rough winds do shake the darling buds of May,
And summer's lease hath all too short a date:
Sometime too hot the eye of heaven shines,
And often is his gold complexion dimmed,
And every fair from fair sometime declines,
By chance, or nature's changing course untrimmed:
But thy eternal summer shall not fade,
Nor lose possession of that fair thou ow'st,
Nor shall death brag thou wander'st in his shade,
When in eternal lines to time thou grow'st,
So long as men can breathe, or eyes can see,
So long lives this, and this gives life to thee.
Shakespeare

#TeamUSA is a growing community of quality-content people from the United States or those living here. Check us out on Discord!