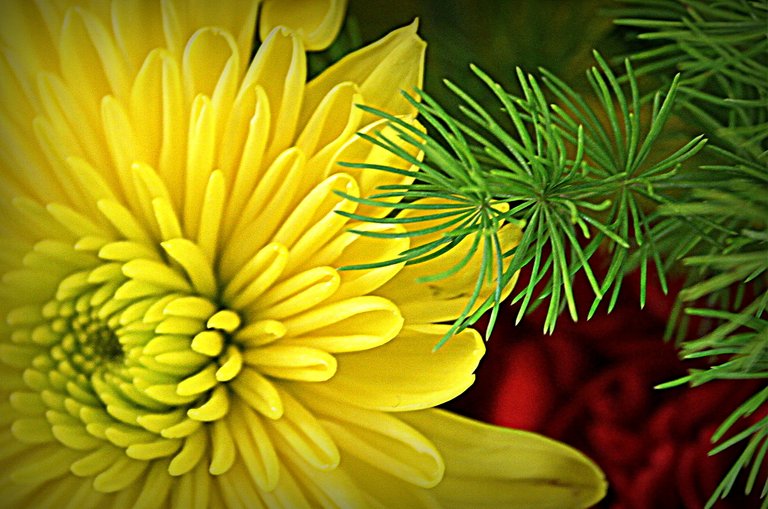 The answer is blowin' in the wind. I stop where I am and listen carefully, hoping that moment will be mine. Sometimes it moves into my life, just like the wind, other times it speaks to me when I am in the car, going from here to there – or when I hear a song on the radio. I have found it while I am sitting on the beach, watching the ebb and flow of the tide, the sound barely audible in the rush of water. I have sensed it in the tears of sorrow or the joy of the moment. Like love, you cannot see the movement, but, you can feel it. Its presence wraps you up in its knowledge. It blows in unannounced some days and leaves without fanfare. Its potential for influence is ever-present, time and place matter not.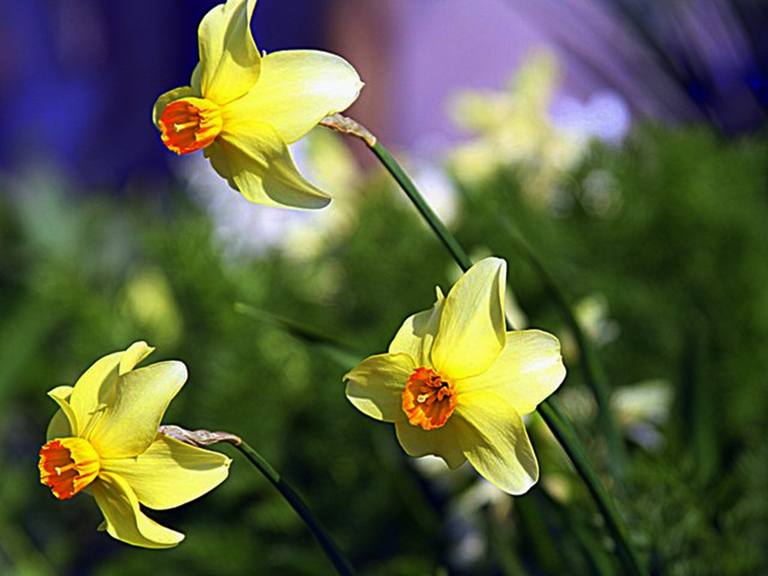 Yes, "the answer, my friends, is blowin' in the wind."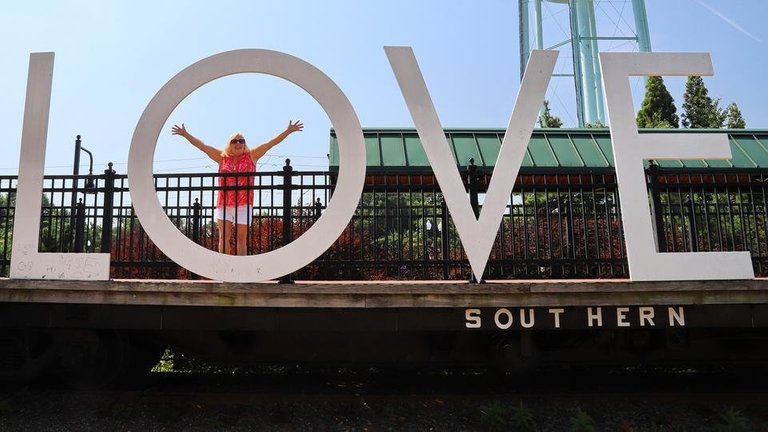 Dress it up with a little love today. Be the reason for a smile on someones face. Pour on the sunshine.

All I have are my words, armed in my mind, written in pen, stand by stand. Oh, yes. Still by hand. It has a different feel. Altered not by keys, backspace, and delete, I write, erase, tear it to pieces and start all over again. And again.
It's my way. I walk out to the deep end of the page and dive right in.

---
Thank you for visiting my post 💖 Don't ever forget what a wonderful world we live in and remember that kindness counts. Wherever you go, whatever you do.

Shall I compare thee to a summer's day?
Thou art more lovely and more temperate:
Rough winds do shake the darling buds of May,
And summer's lease hath all too short a date:
Sometime too hot the eye of heaven shines,
And often is his gold complexion dimmed,
And every fair from fair sometime declines,
By chance, or nature's changing course untrimmed:
But thy eternal summer shall not fade,
Nor lose possession of that fair thou ow'st,
Nor shall death brag thou wander'st in his shade,
When in eternal lines to time thou grow'st,
So long as men can breathe, or eyes can see,
So long lives this, and this gives life to thee.
Shakespeare

#TeamUSA is a growing community of quality-content people from the United States or those living here. Check us out on Discord!