Are you a Lighthouse?
"Friends are like lighthouses, with the sources of light coming from their hearts."




- Tom Baker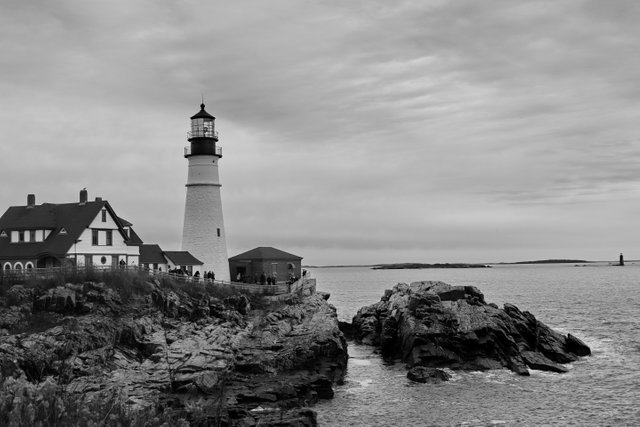 A lighthouse is visible guidance to a ship's Captain. Warning of dangerous reefs or the treacherously rocky coasts, they serve as a guide for all who may be lost.
Are you a lighthouse?
Lighthouses have evolved into more than a beacon of light, they are a symbol of hope and guidance. Like a friend, whose light shines from their heart. A true friend, always ready with a heartfelt message or uplifting words.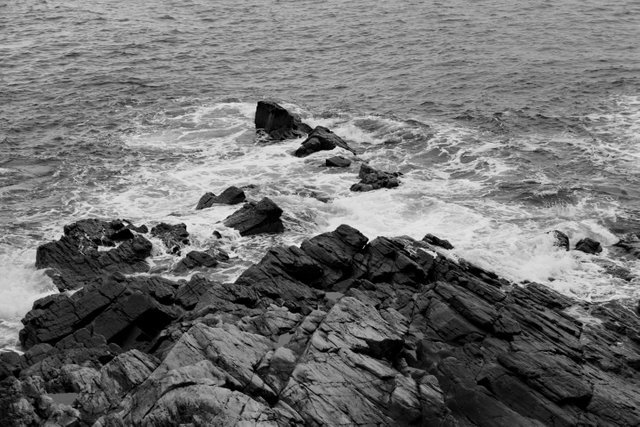 I have a friend who describes her life as "on the rocks." That is exactly how she describes it. Every time she says it, a little voice inside me say, "On the rocks sounds so devastatingly tragic, and slightly uncomfortable. After all, position is everything." Little voices know nothing about being kind or thoughtful. I have this mental picture of her throwing herself onto the rocks. I try to be a postive force in her life, a lighthouse, but, for some reason she doesn't want to be rescued. Perhaps she just isn't ready and then again, maybe she just doesn't want anyone to be up close and personal at this time, or ever. You have to respect that not everyone welcomes well-meaning gestures. No harm/no foul.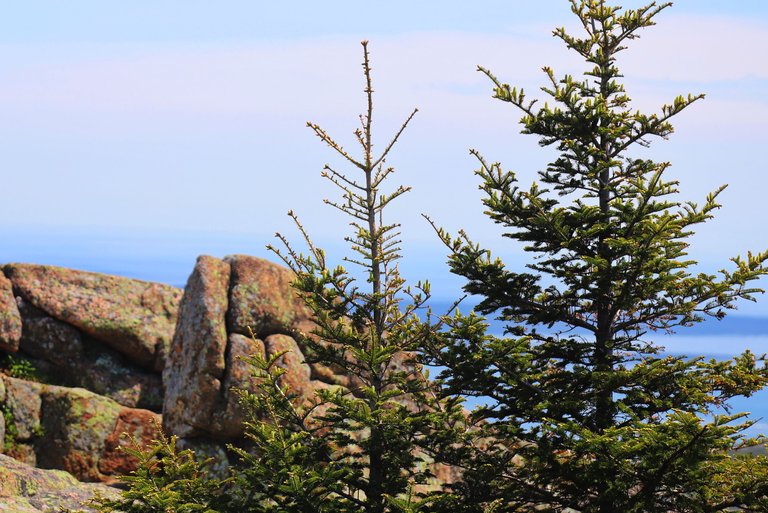 If you know someone struggling with life, because this last year has been just a tad overwhelming, perhaps carrying a load that is to large, or just having a bad day, shine that beacon in their direction. They will let you know if they see it. It may just be that the change of scenery is just what they needed.
As always, there must be a flower to color my world. I dedicate this to #alwaysaflower by yours truly.
"She cast her fragrance and her radiance over me. I ought never to have run away from her... I ought to have guessed all the affection that lay behind her poor little stratagems. Flowers are so inconsistent! But I was too young to know how to love her"
― Antoine de Saint-Exupéry, The Little Prince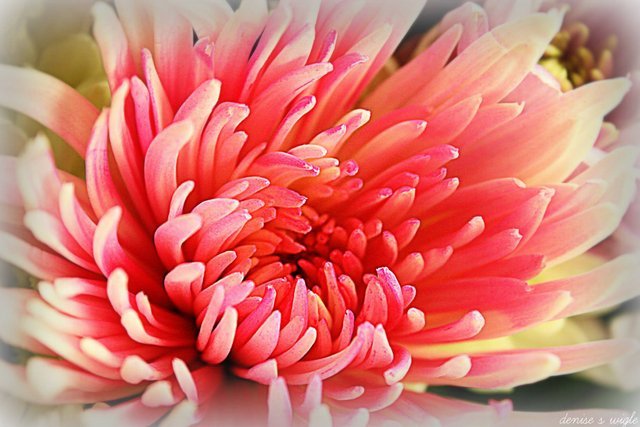 Thank you for visiting my post 💖 Because of you, I come back to post, again and again. Keep it classy, people. Kindness counts. Wherever you go, whatever you do. As always, keep on singing that song!!And just like that, this post is over. From beginning to end, I'll do it again, probably tomorrow. Thank you for stopping by and saying hello, leaving your words behind.
All I have are my words, armed in my mind, written in pen, stand by stand. Oh, yes. Still by hand. It has a different feel. Altered not by keys, backspace, and delete, I write, erase, tear it to pieces and start all over again. And again.
It's my way. I walk out to the deep end of the page and dive right in.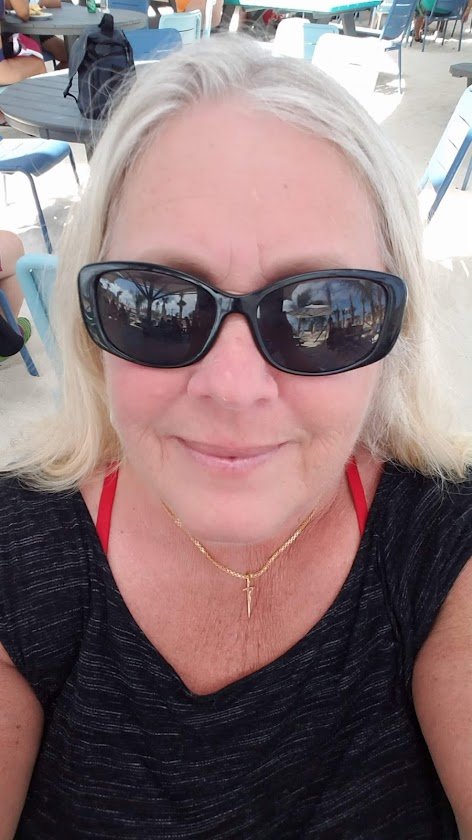 ---
The Naming of Cats
The Naming of Cats is a difficult matter,
It isn't just one of your holiday games;
You may think at first I'm as mad as a hatter
When I tell you, a cat must have THREE DIFFERENT NAMES.
TS Elliot

#TeamUSA is a growing community of quality-content people from the United States or those living here. Check us out on Discord!


---
---