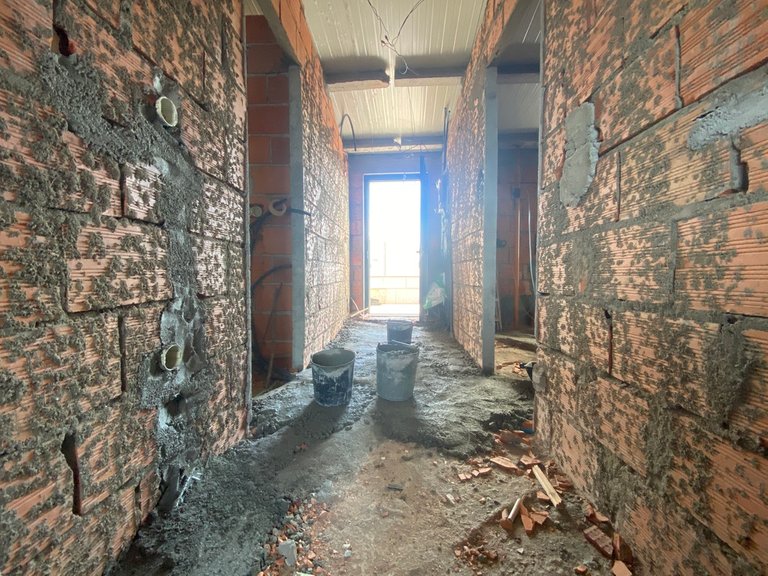 Today I'm going to show you a little of my big life goal and where I spend the most money
I have been 24 years old and my dream is to leave home and recently buy a place to live, but it is still wholesale, but soon I hope, it will be my future home where I am living.
My Father has a small construction company in which labor costs me a lot cheaper than usual, but even so, when he thinks of controlling a house as things that are quite expensive, in which you are doing the few if you have my money.
There are situations that stop 3 months without doing anything due to lack of money.
It is very annoying that the house lacks much to finish it, we put the water and gas pipes in addition to the light and it seems that we have never seen anything that motivates us even more to finish as quickly as possible.
In addition to being boring, they are very expensive things that we are not very proud of, although they are necessary for the next step.
I have been on this project for about 1 year but I am going very slowly as the money I invest there.
This is my little big project in round beads, about 13 thousand dollars are missing to finish the work completely I hope that in 2 years I will be able to finish it.
Maybe with your love you can even finish it a little faster if you have good rewards, you will help me a lot to finish it much faster and I will even be able to do more post about its development.
Yes, I'm looking forward to going there and finally getting my independence.
In contrast to paying rent, this house will be completely mine and it is paying for itself which is less a giant expense that I will have to pay.
Best of all, it is less than 3 minutes from the beach by car and 15 minutes from my current job which will help me save a lot of money.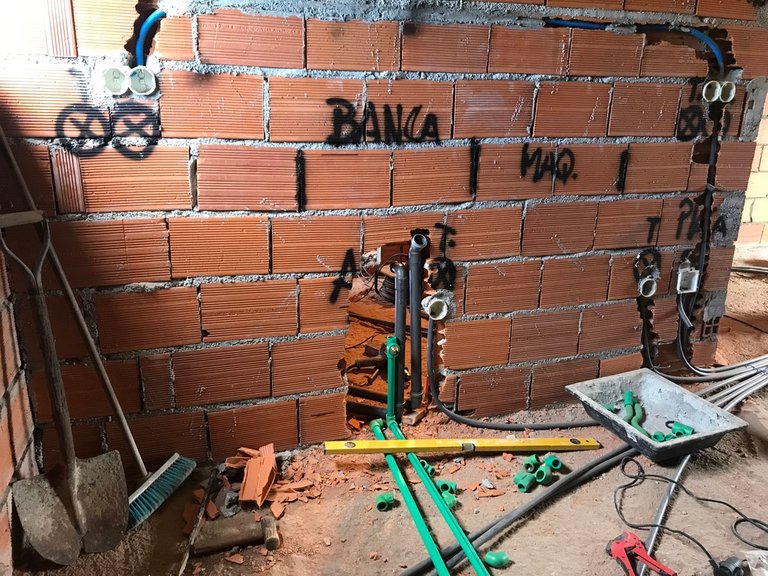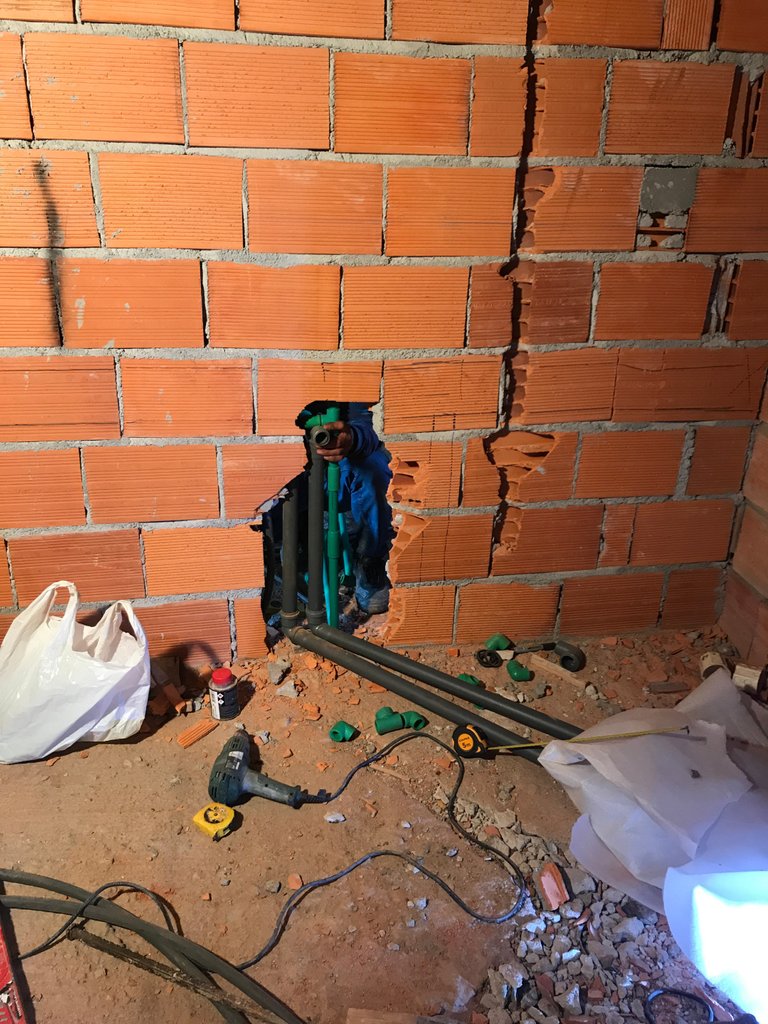 Here in these photos we can see all the placement of water and also the light.
There is no amount of water spent at about $ 300, this is for a 2 bedroom house with 2 bedrooms kitchen 1 bathroom 1 living room and 1 small kitchen, later I show you the kitchen design.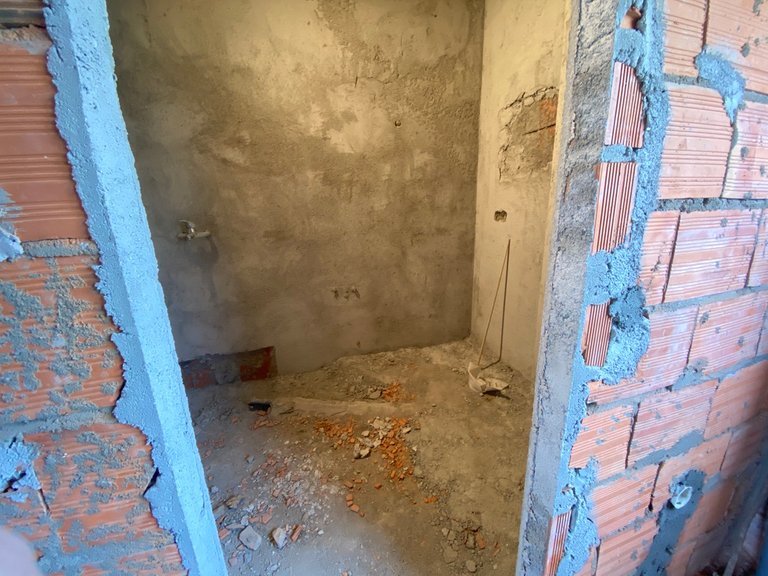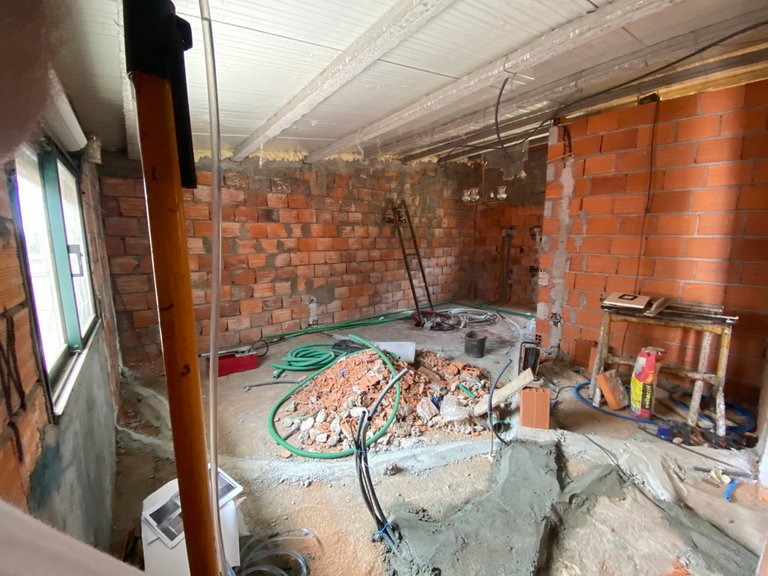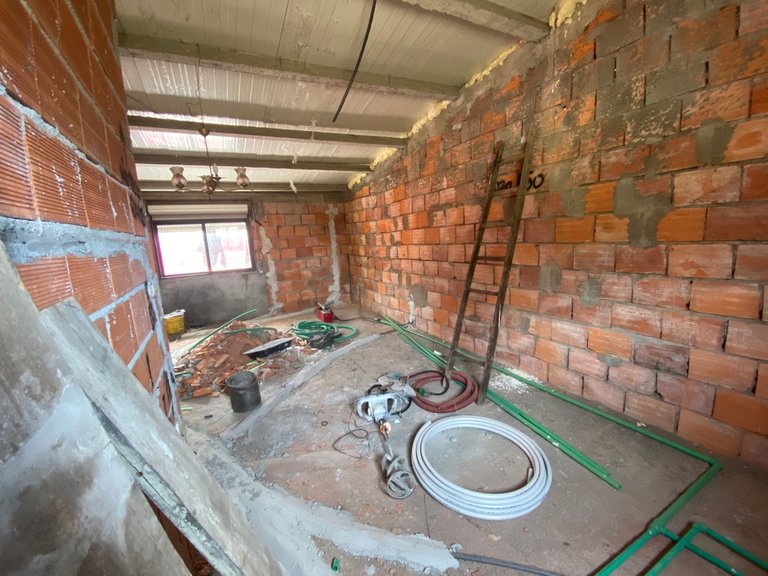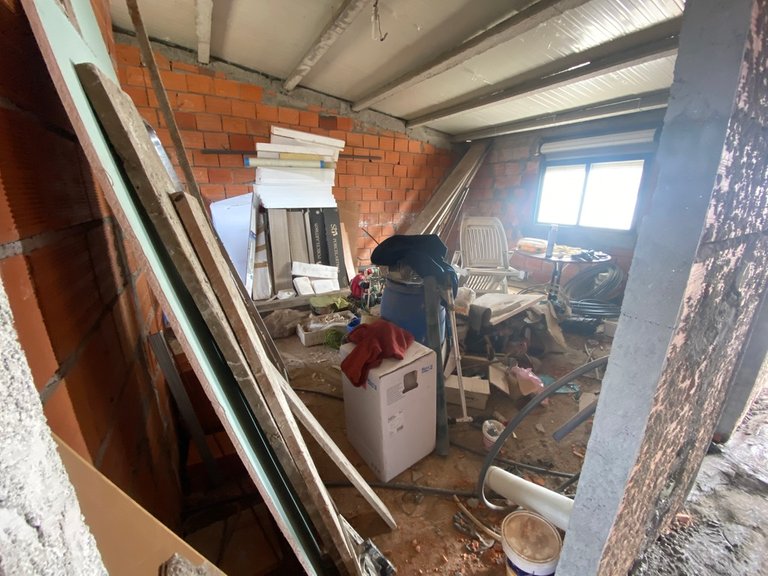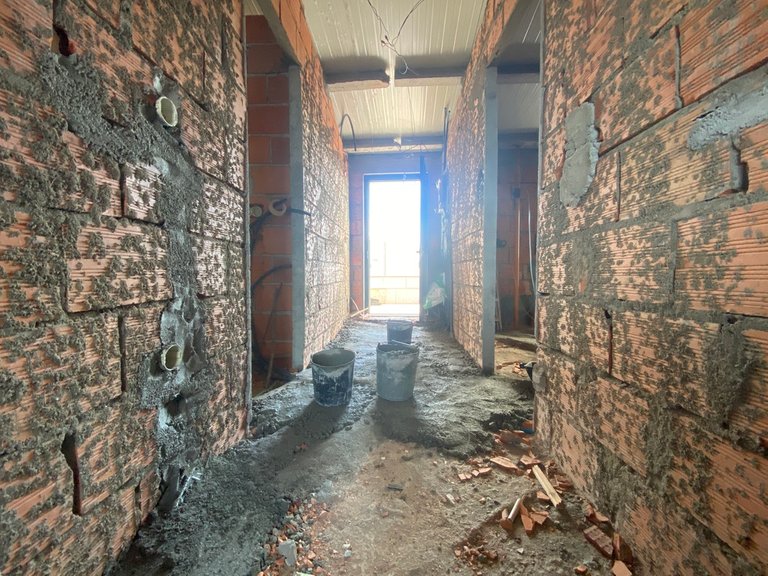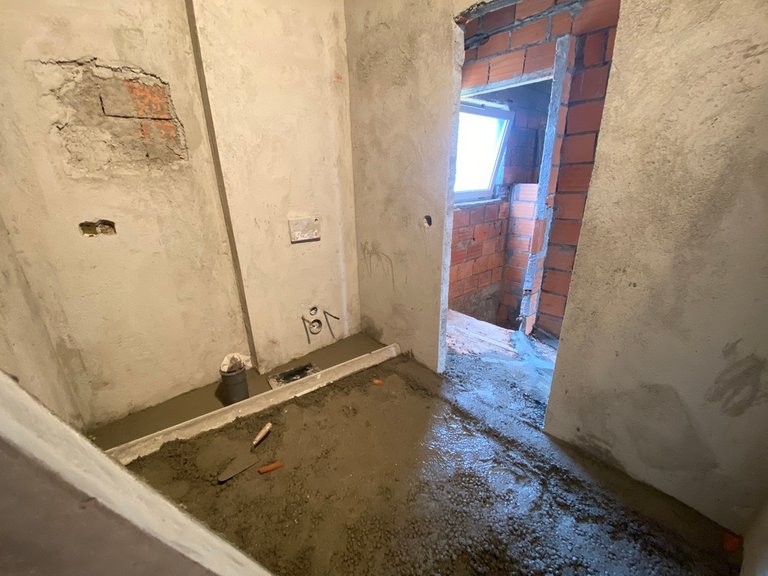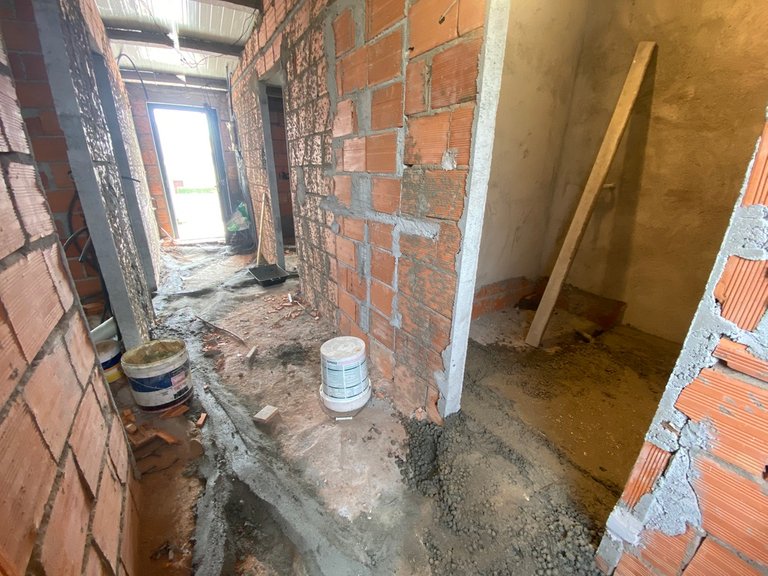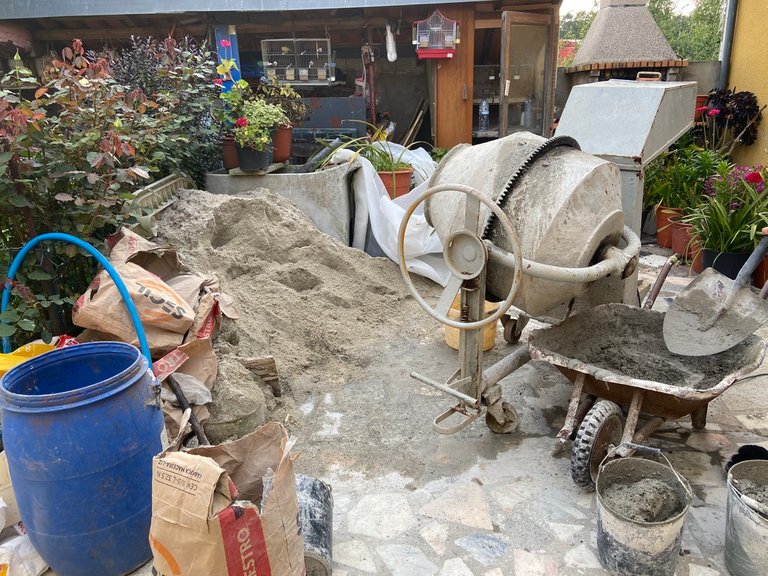 I took these photos so that they can see in their perspective how the works are and how everything is still in bulk. But yesterday we just put the lighting stubes on and finished the bathroom floor which at this moment is ready to take tile.
It is certainly not yet beautiful. but it is still an interesting process to show you and of course with your love and vote for me they help me finish it faster, so i decided to share this with you, it ends up being a bit of who i am too
So I am grateful for your love during this time and even now in my project.
I will be sharing more things about my home soon.
I hope you like this little big project of mine.