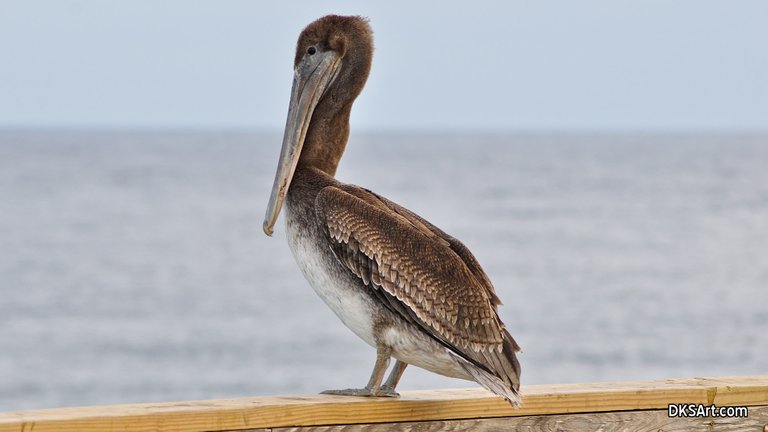 Here are some photos of Pelicans I took on our trip to Florida.
https://dksartwork.com/brown-pelican-pelecanus-occidentalis-sitting-on-an-ocean-pier/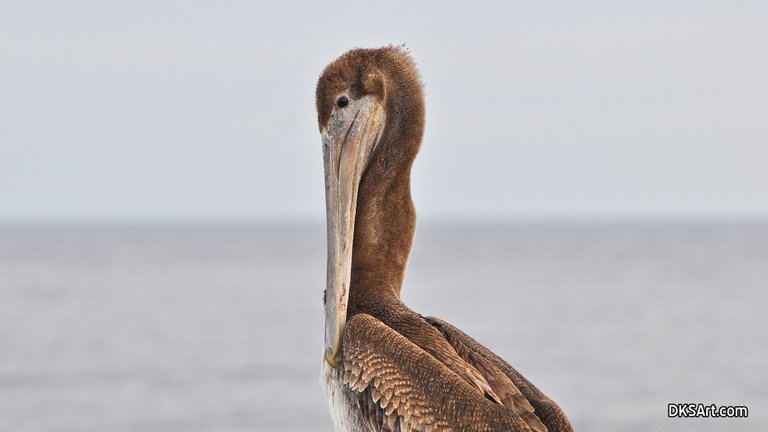 They were just hanging out on a fishing pier with lots of people walking around near them.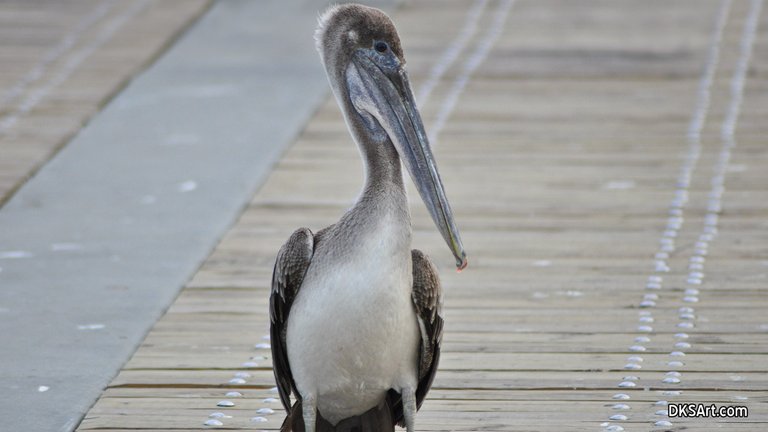 They are used to being near humans so I was able to get some pretty good close up pics :)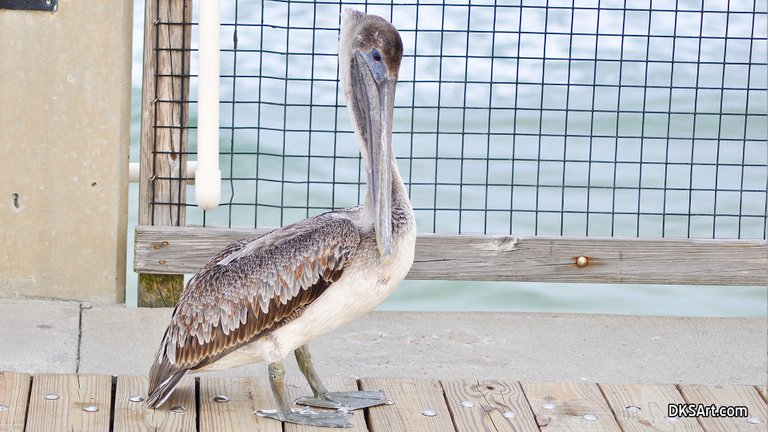 Thanks for checking out my photos!