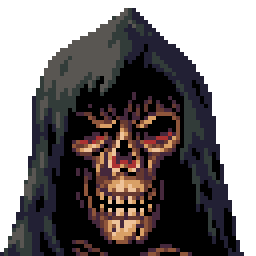 Welcome everyone 👊😎
I'm Daniel "Dirapa" &...
That was skeleton battles on expedition in Minion Masters 👈
No one knows Mordar's origins (including Mordar, who forgot long ago) but he is old and quite insane.
One thing is certain, he's a lich of immense power who defies death on a regular basis.
Mordar uses his tombstones to raise the dead and his staff to slowly kill all attacking minions.
More in video...
👍
If someone want to play with me that's my steam:
➡ https://steamcommunity.com/id/dirapa/
I hope you will have fun ❣
Be ready for more...
💚💛❤️
In free time i invite You to my stream :)
See you later, peace ☮ 👋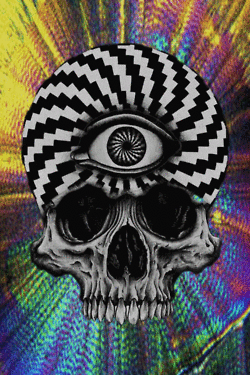 source