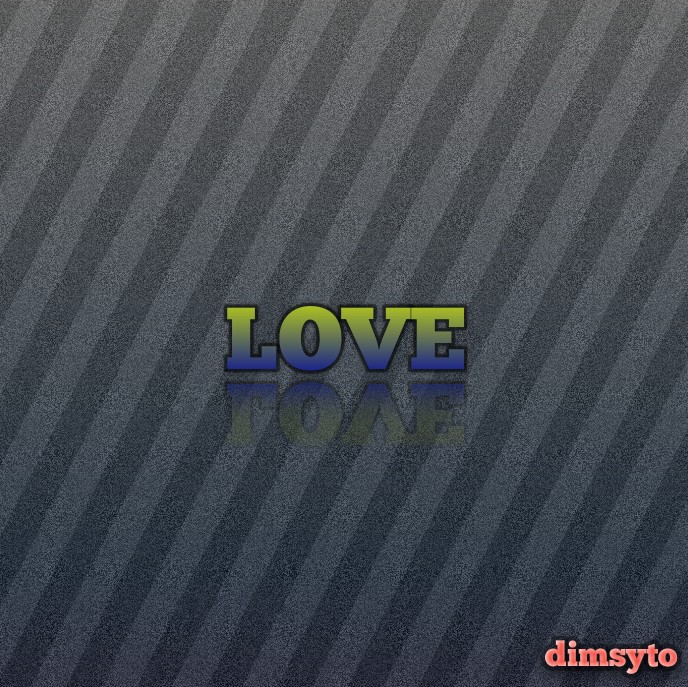 It's been said that he who finds a wife has found a good thing so also he who finds love has found happiness. Of recent I have been in need of extra motivation to keep me preoccupied, a lot of tutorials came up from coding to graphics designing to beautification (making homemade soaps ranging from black soap, face cleanser, scrub and many more). I have learnt a lot of skills that could be practiced but most of those skills requires materials
paper craft- glue, scissors, crepe paper
accessories- marco, kariboard, glue, fabric, leather, hooks
baking- flour, sugar, margarine; and many more.
To get these materials, it would require visiting stores where those materials are sold but lockdown is in effect, bookstores are under lock, leaving no luck in getting those.
A friend dropped some guides on graphics designing that could help one in this period, went through and gave one of the apps a trial. Heard of PixelLab? PixelLab is a multiple text options, easy to draw and add simple 3D text and stickers and edit images using predefined presets.
Yes that's my new found love, you don't have to be an expert before you can be creative, trying ideas out doesn't hurt.
Here's the design I made today, started with finding a template and added my texts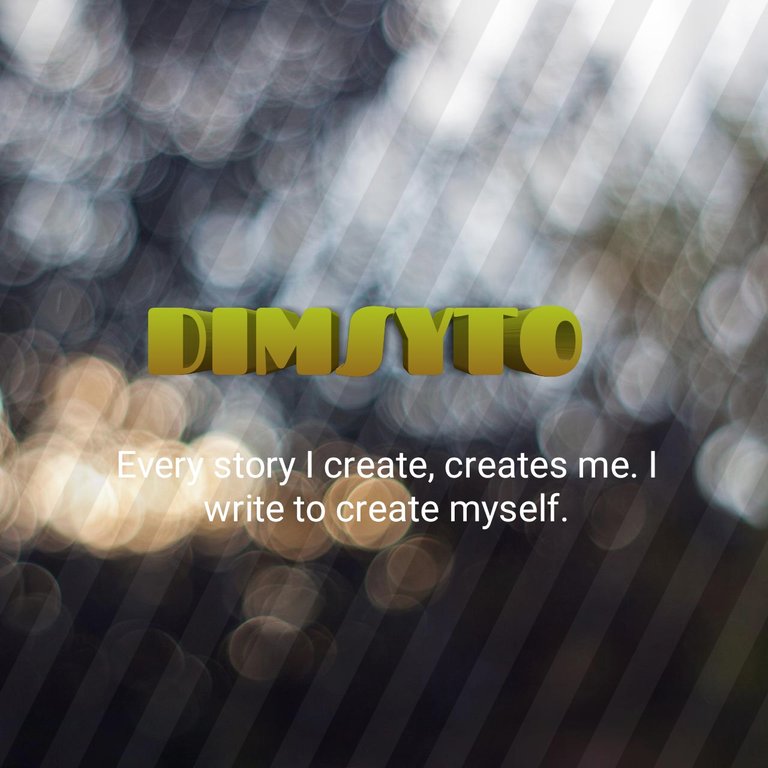 Blended in a horizontal line to make boundary between the texts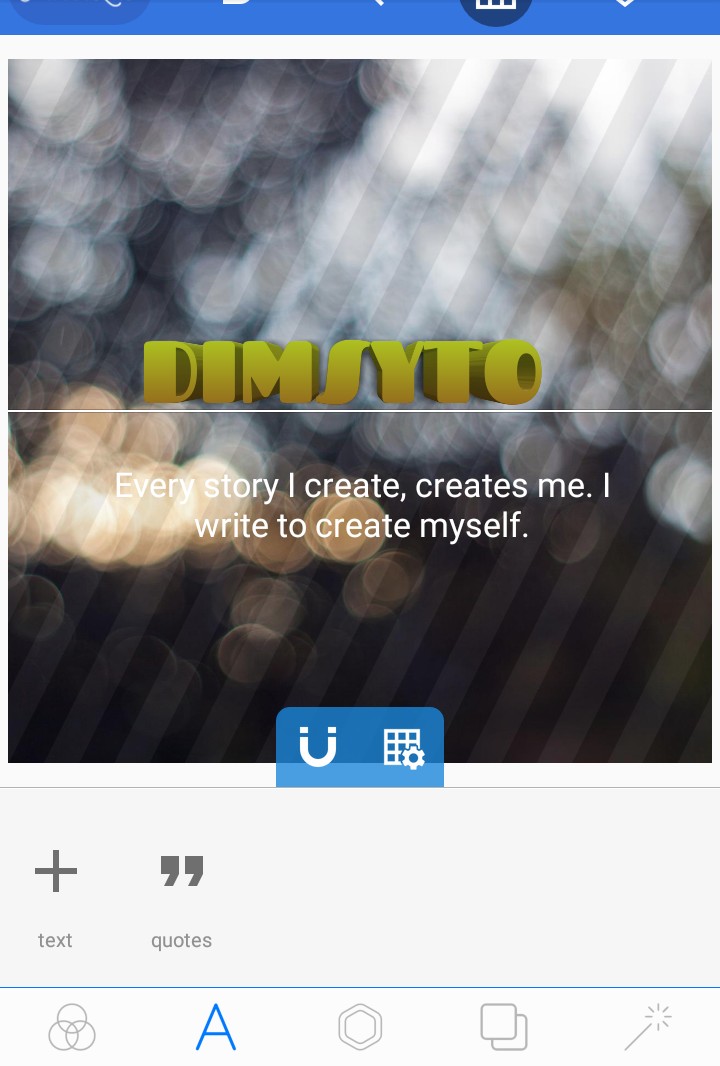 Made a little alterations to the colours and inserted my picture to add a little glow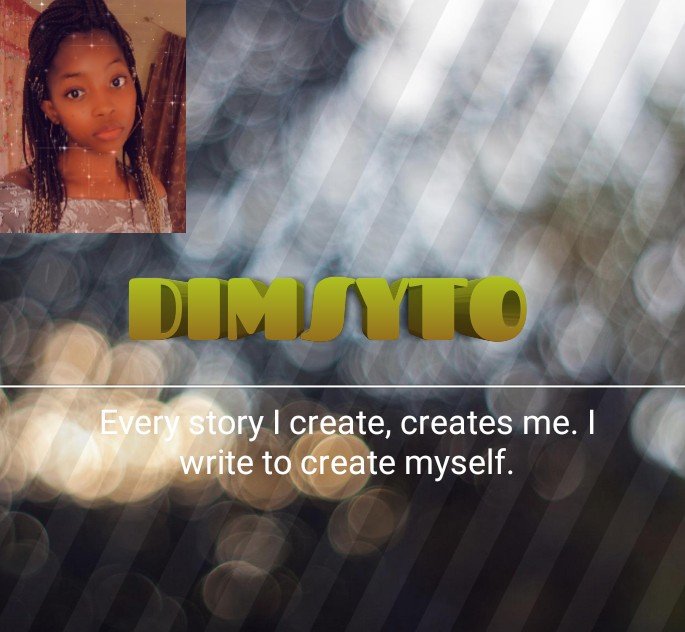 I have found love, the lockdown has opened my eyes to more opportunities and made me realize I could do more than I give myself credit for.
Thank you for reading, do check for more designs in subsequent posts.