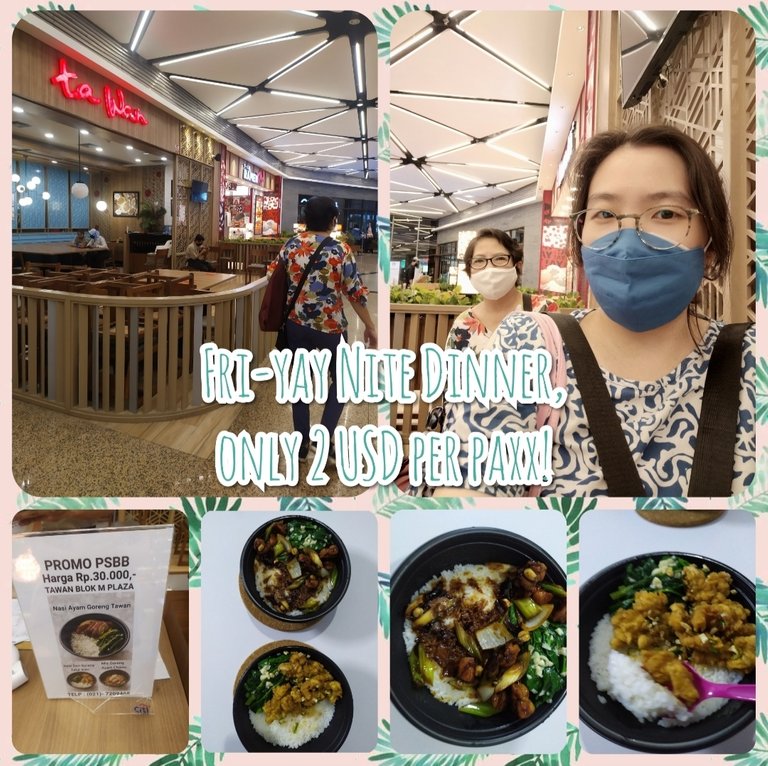 Hello, friends especially foodies!
Today i would like to share what we had for the dinner last friday.
After had bought some we needed on the supermarket, we went to a restaurant which was located on UG floor Blok M Plaza.
Here how it looked like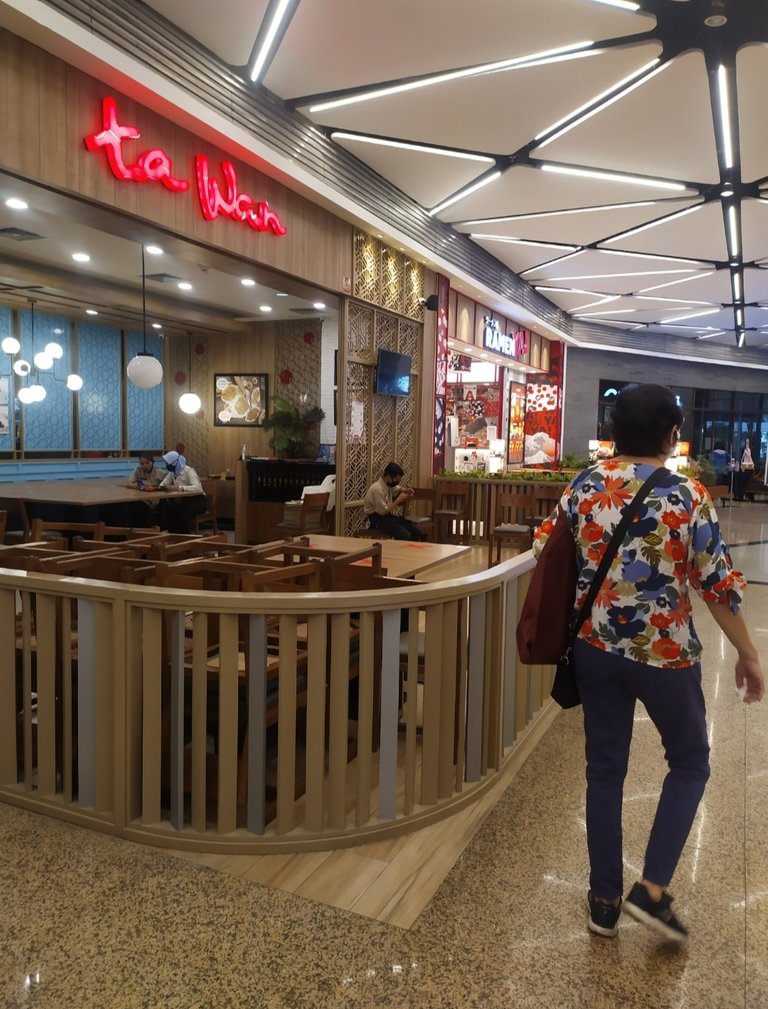 They had special packages including 2 dishes and a rice for this era, no dine in area, here it was said psbb (pembatasan sosial berskala besar - which means the government prohibited gathering of many people in an area, which also included dine in). Look at the price, only 30k IDR or around 2 USD per package.


We then chose 2 of them, waited in the new waiting area. As you could see no dining table available for dine in here.


Around 15 minutes to get our order.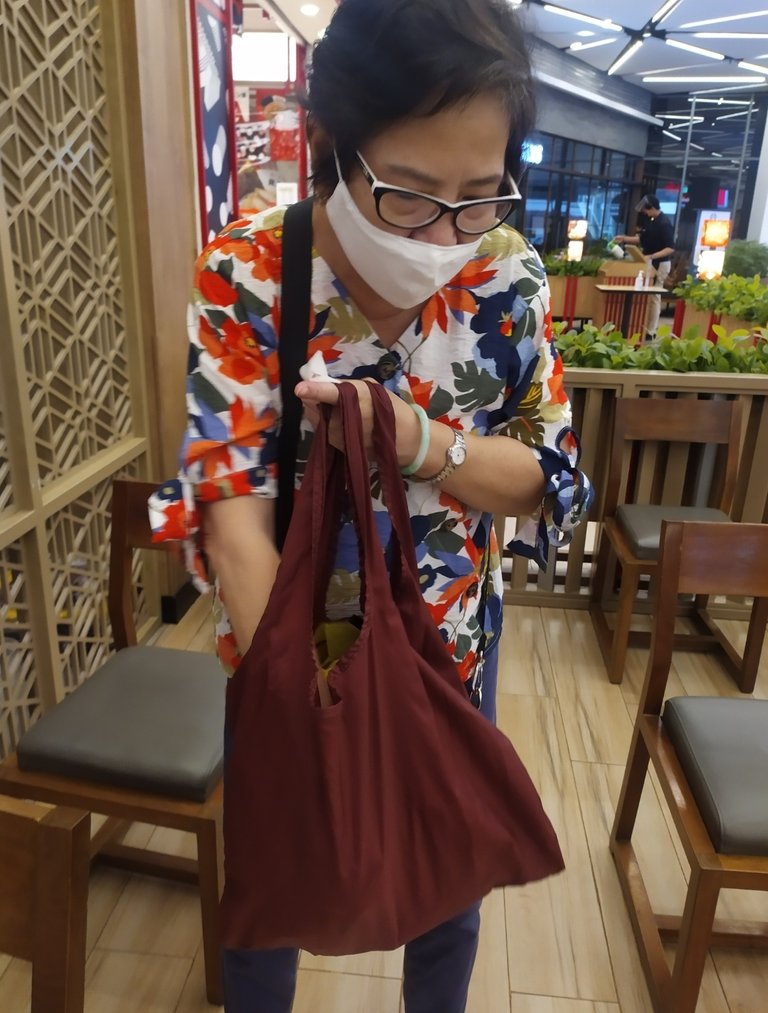 It was truly only 60,001 IDR or around 4 usd for 2 paxx, even i still had 10k IDR cashback.. So it was only 3.36 USD for the dinner.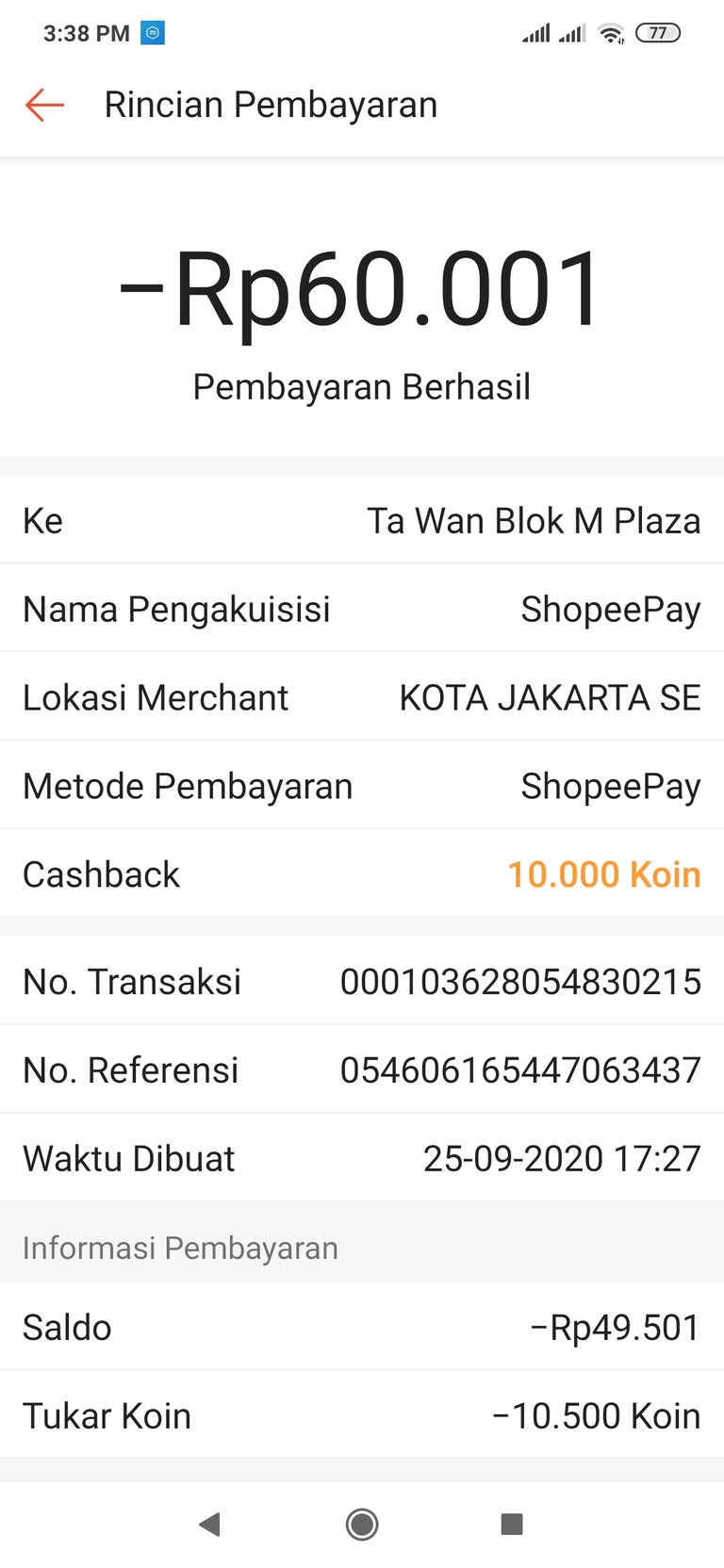 We also bought some cakes in front of this restaurant.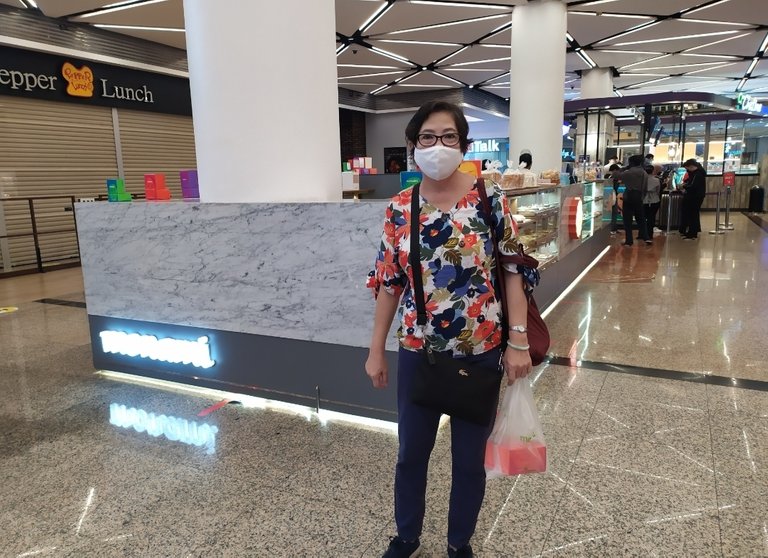 Look at our dinner


Mine was their salted egg fried dori fish with the stirred kailan. I love the fish, it was soft, savory and tasty. While the kailan was a bit hard,a bit too old vegetable. The taste was good, savory.
They said mom was kungpao chicken with stirred capri but they didn't explain why they changed it into the same vegetable with me, kailan, mom was a bit dissapointed with this manner. And for the kungpao they changed cashew nut to peanut which made it different than usually. Fortunately, the kungpao chicken still tasted good: savory, sweet and a bit spicy. While the stirred vegetable was as same as mine.
Here was our dessert, some cakes we bought.


Come and try special meal package too
Ta wan
UG floor
Blok M Plaza
South Jakarta
open daily 11am-8pm